The Housing Authority has published draft minutes of their December 14 meeting, which was held at the Agnes Morley Heights community room.
Residents voiced concerns about bed bugs. Ms. Marcelle Sands told HATG commissioners that she likes living at Agnes Morley, but that her apartment had become infested with bed bugs recently.  
According to the minutes, exterminators were scheduled to come to Ms. Sands apartment the following day.
Ms Sands stated that her daughter hired a company to do the prep work because she had become overwhelmed with the task. Also, she suggested to the commissioners that the HATG treat the common areas at Agnes Morley.
The Chairman, Sam Romeo, asked whether a bug sniffing dog could be brought in to check the building, but the Executive Director Anthony Johnson replied that it is an expensive process.
Mr. Johnson, according to the minutes, said some residents pick up items from the dumpster and bring them into their apartments, further spreading the bugs, and that when bed bugs are reported, they treat the infested unit and adjacent units. He said that diligent prepping is critical and that social services does assist tenants with the prepping.
Lastly, according to the minutes, commissioner Robert Simms asked whether the Town provides information about bed bugs. Mr. Johnson replied that the town does have information available and that he would issue a notice reminding tenants not to bring in items from the dumpster.
Ms. Althea Reardon said that landscapers had used leaf blowers in the foyer at Agnes Morley and that the smell of gasoline got the residents sick. The Chairman said that it wouldn't happen again because the company had done a terrible job and their contract would not be removed.
See also:
Bugging-Out at Wilbur Peck. When Housing Authority and Tenant Don't See Eye to Eye
A Peek at Living Conditions inside The Peck and Armstrong Court
In the Midst of Plenty, Greenwich's Public Housing Tenants Complain of Lack of Hot Water, Bugs and Mold
The Exterminator to Make the Rounds at Wilbur Peck
Wilbur Peck Resident: Any housing development in Stamford would be better than this
---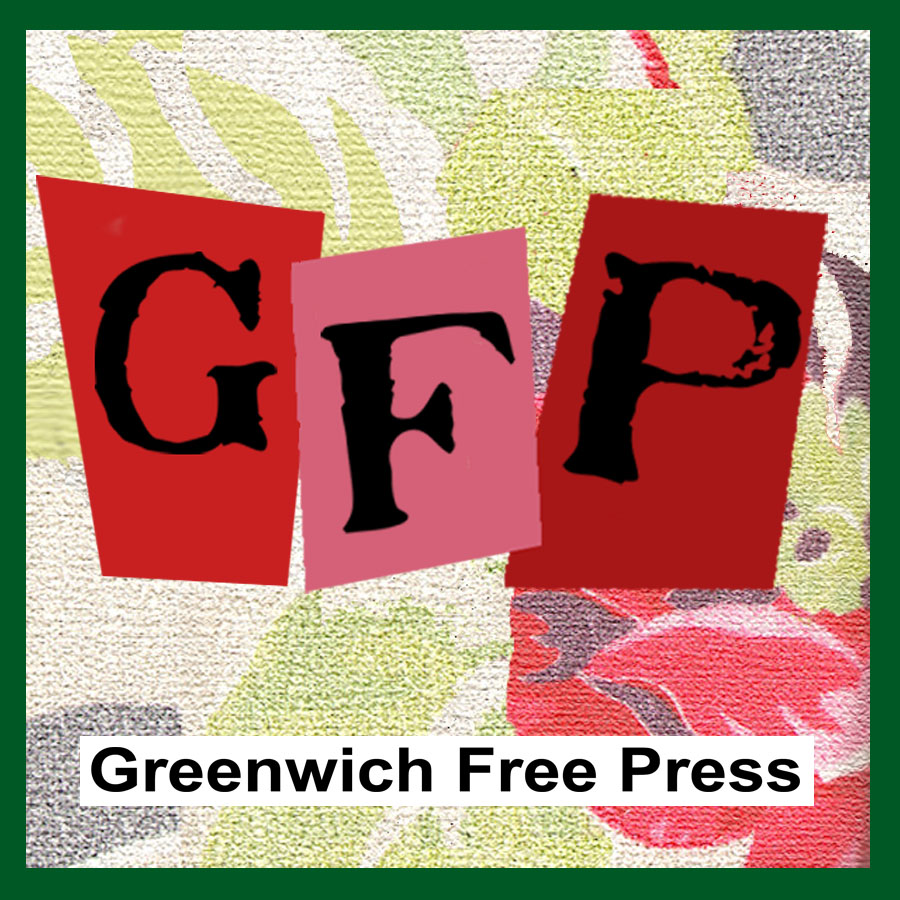 Email news tips to Greenwich Free Press editor [email protected]
Like us on Facebook
Twitter @GWCHFreePress
Subscribe to the daily Greenwich Free Press newsletter.