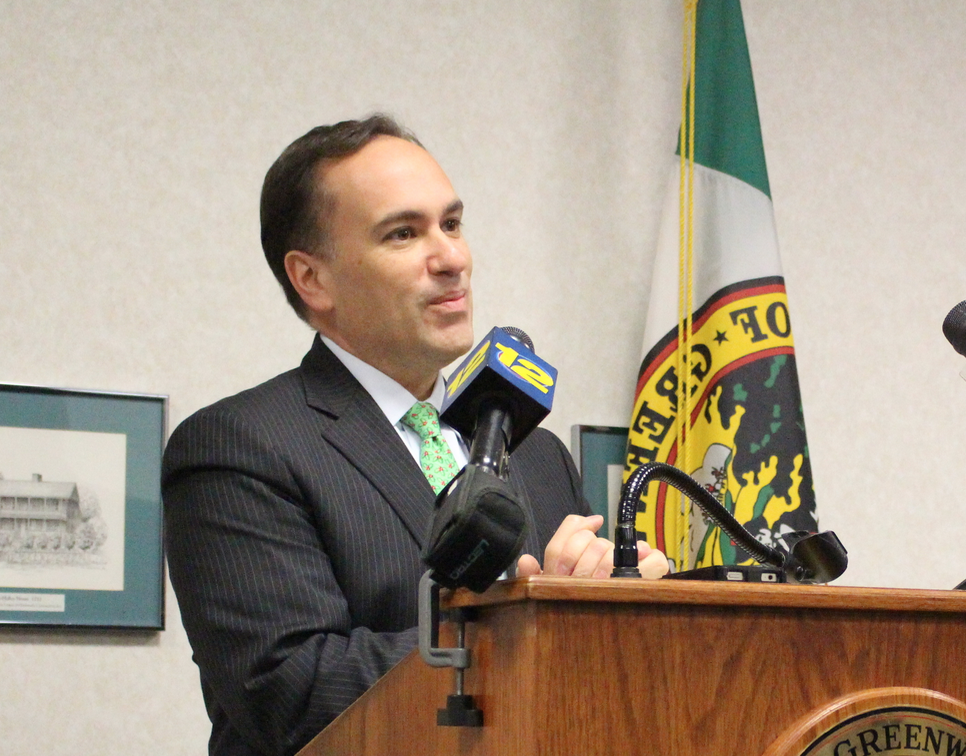 In an announcement released Thursday, Dec. 29 by the state Office of Policy and Management, the Town of Greenwich learned it will lose 90.5 percent of the Education Cost Sharing (ECS) funding.
Greenwich was scheduled to receive $1,444,752 in state aid.
Instead Greenwich's state aid will be reduced to a total of $136,859 for the 2016-17 fiscal year.
Greenwich First Selectman Peter Tesei said in a statement, "I don't think the ECS cuts are equitable and they seem punitive. I think that all students in the state should be looked at equitably. Greenwich, which has the largest Grand List in the state, sends a significant amount of money to the state. But as time goes on,what it gets in return continues to diminish."
Greenwich is not the 'gold coast community' as it is consistently portrayed and described in the media. The Greenwich United Way released its Needs Assessment earlier this year – in May, and those results demonstrate that Greenwich is a diverse community with needs that must be addressed economically and, more importantly, educationally.
According to the Greenwich United Way Needs Assessment, there are five percent of the Town's residents (more than 3,100 individuals) who live at poverty levels. "The percentage of public school children qualifying for free or reduced price lunches, has increased dramatically in the same time period, from 10.4 percent in 2010 to 15.2 percent in 2015.
In addition, 12 percent of the Greenwich population or about 7,500 individuals qualify as ALICE (asset limited, income constrained, employed). ALICE residents are the working poor who earn above the federal poverty level."
Greenwich has Title 1 schools –  Hamilton Avenue, New Lebanon and Julian Curtiss – where the population has demonstrated additional needs that the Town has continued to strive to address.
"The bottom line is that perception doesn't meet reality," Tesei said in a statement released on Friday.
"While we understand that there are communities in Connecticut that are less fortunate than ours, Greenwich does not stand unto itself .

It has a population that needs assistance not only from our generous residents who support social service agencies like the United Way, but for myriad agencies that provide the life-saving services residents need on a daily basis." – Peter Tesei

The Town continues to support all of the efforts it can to afford these students, many of whom English is a second language in their homes. "Student performance on state educational tests have shown an there is an achievement gap and this loss of state assistance is a hard blow to our efforts to bridge that achievement gap,"Mr. Tesei added.
"I know that our legislative delegation, as well as our Town residents, will do all that they can to convince the State to reverse this decision that financially undercuts the efforts that we continue to undertake on a daily basis," Mr. Tesei said. "I appreciate our Legislative delegation's dedication to ensure that the Town will receive its fair share – an equitable return on the investment that we make in the Nutmeg state."
Mr. Tesei also said, "While the Town of Greenwich is in the annual budget planning process, this loss of anticipated and much appreciated state aid for the current fiscal year will mean that we will have to take a hard look at the total ramifications."
"With the current fiscal climate, my office already imposed a hiring freeze months ago. Open positions will be filled only upon review of the Office of the First Selectman, on a case-by-case basis," he explained. "And with this additional loss of $1.3 million in state aid, it is a shortfall that will have to be made up in the 2017-2018 budget – a shortfall that  clearly will have an impact on what already is a fiscally tight plan."
---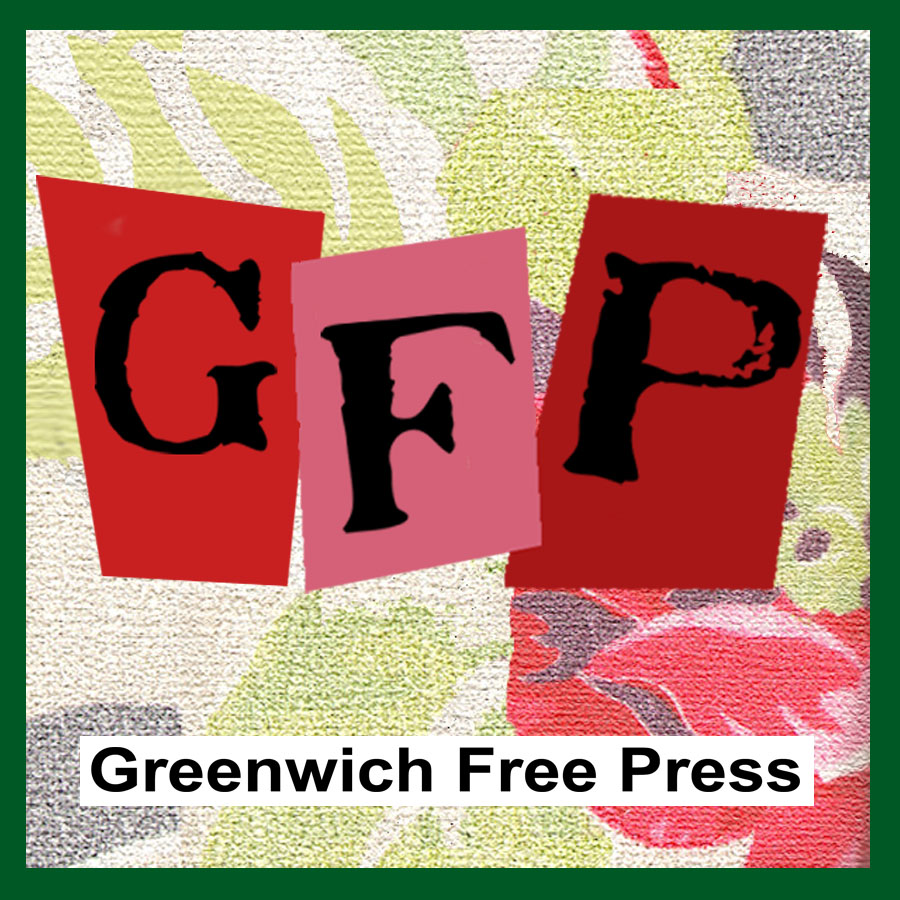 Email news tips to Greenwich Free Press editor [email protected]
Like us on Facebook
Twitter @GWCHFreePress
Subscribe to the daily Greenwich Free Press newsletter.