On Thursday the exterminator will make the rounds at Wilbur Peck.
All residents received notice from Teryl Elliot, Senior Asset Manager, that between 10:00am and 4:00pm, an exterminator will enter every apartment accompanied by maintenance or management staff to apply "a powerful but non-toxic gel treatment."
The notice said that if roaches are found in an apartment, they will be sprayed and sticky traps placed in the kitchen and bathroom.
The notice requests that if residents find roaches in the traps, not to throw them away, but to contact the Wilbur Peck senior asset manager.
The exterminator's broad sweep at Wilbur Peck follows a call from "Brenda" to the Housing Authority board chair Sam Romeo's WGCH radio show on Feb 4 saying her children were suffering respiratory problems correlated to cockroaches in her Wilbur Peck apartment of 11 years.
"The community of Wilbur Peck court looks forward to a meeting to discuss our cold water, our brown water, our bed bugs, our roach infestations as well as our rodent problem," Brenda said to Mr. Romeo, adding that her children suffered from asthma.
"The housing authority brought them into your apartment?" Mr. Romeo replied. "Everything you said is wrong. This is a set up call. None of this is documented at the housing authority."
"I can't let that last call go unchallenged," Mr. Romeo said after ending the call from Brenda. "I know it was a set up call so that a blog could have something to write about… As far as bed bugs, or roaches or any other living conditions in Wilbur Peck, I deny it 100%. There are no work orders pertaining to what that caller said."
"I can tell you for a fact, any time there is an issue or any other living conditions, we address it… If there are bed bugs there, we address it. I'll eat crow if I'm wrong. …The housing authority doesn't bring bed bugs in. They're brought in by the people who live there. Roaches don't magically appear in there either. They're brought in by a grocery bag or something else," he said, referring to the caller's claims as libelous and slanderous.
Over the summer and fall Greenwich Free Press was invited into a number of apartments at Wilbur Peck, and listened to many tenants' stories.
"These are not ordinary cockroaches," one longtime Wilbur Peck tenant said. "These are some crazy, three legged, polka-dot flying cockroaches." She described also having repeat infestations of bed bugs. She said she was convinced the bugs returned through the pipes that connect apartments.
"Each time the bed bugs come back, it's impossible to sleep. They bite us at night.  I'm wide awake at 2:o0am," she said. "Then when they come to spray, you have to leave the apartment all day because it's not safe. And you have to wash everything you own. Then, you have to dry it on high heat to kill the bugs."
The Housing Authority notice alerting residents of the Feb 18 exterminator visit says that staff and exterminators will inspect for bed bugs as well as roaches.
"Please leave the beds unmade," the notice instructs.
"If you have roaches, we ask that you prepare as follows: empty kitchen cupboards, storage pantry areas and bathroom vanity," the notice said, adding that afterwards, it is a good time to clean the cupboards, shelves and floors including behind the stove and refrigerator.
"Please be aware that if we find a roach problem, regular extermination will be mandatory until the problem is resolved."
See also:
Fire Code Violations for Armstrong Court and The Peck Hound Greenwich Housing Authority
In the Midst of Plenty, Greenwich's Public Housing Tenants Complain of Lack of Hot Water, Bugs and Mold
A Peek at Living Conditions inside The Peck and Armstrong Court
---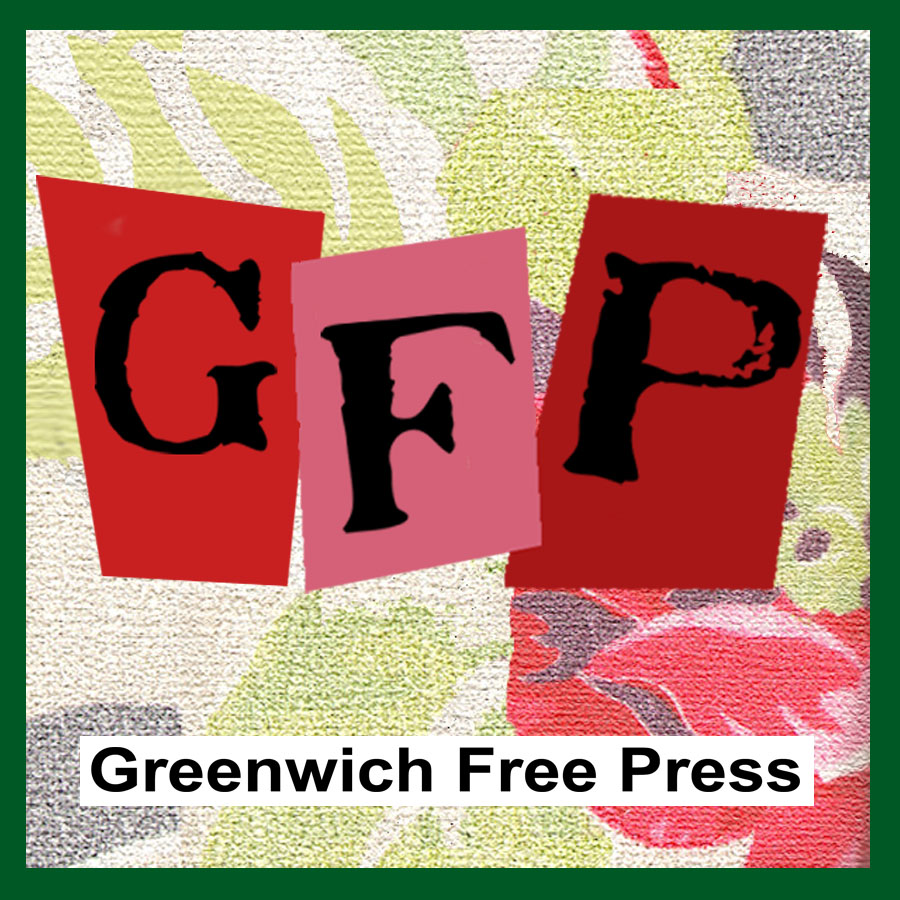 Email news tips to Greenwich Free Press editor [email protected]
Like us on Facebook
Subscribe to the daily Greenwich Free Press newsletter.