By Leslie Yager
At Tuesday night's P&Z meeting at Greenwich Town Hall the Housing Authority got the thumbs-up for a final site plan, special permit and municipal improvement on a proposal to expand the Adams Gardens Housing in Riverside.
The plan involves construction of 11 new units: four new buildings, one containing 2 new units, and three containing 3 units each, as well as new parking areas and changes to existing parking areas.
Earlier this summer, Conservation Director Denise Savageau raised a red flag over flooding and drainage concerns, and mentioned concerns about the ability of residents who may rely on public transportation to evacuate during a storm.
"An Outstanding Application"
Tony D'Andrea, represented the Housing Authority before P&Z. "We have been through the Wetlands agency, DPW, satisfied all those comments. And we met with Ms Savageau," he said.
"This is an outstanding application." – Donald Heller, P&Z Chair of the plan to add 11 family townhouse units to Adams Gardens. The complex sits on 10.11 acres at 9 Sound Beach Ave Extension in Riverside.
In reply to a question from Ms. Ramer, Mr. D'Andrea said the base flood elevation is 34′ and that the elevations of the floors at Adams Gardens are above the base flood elevation.
At the Sept. 9 P&Z meeting Mr. Heller addressed the comments of the Conservation Commission. He said the emergency management operation director confirmed that there was a plan in place for evacuation plan for the tenants in the case of an emergency.
Earlier this summer at theJuly 24th Board of Selectmen meeting, George Yankowich, from the Housing Board described the project as in accordance to the Town's POCD.
Yankowich pointed out that the POCD states that the housing authority should increase the number of available housing units by optimizing current properties, particularly those existing near transit lines, and encourage varying demographics, income, and age townwide.
Yankowich noted that Adams Gardens is the only housing authority property in the eastern side of Town. It currently has 80 family townhouse-type housing units and was built in 1949. He said the proposal would increase economic diversity in town by adding 11 units.
There is one playground in the middle of the Adams Gardens development, but Yankowich said the play area needs upgrading anyway. "We propose is satellite type play areas closer to the individual housing units — three separate smaller playground areas, and relocating the all-purpose basketball court to the middle of the housing area because it is a much more active area," Yankowich said.
He the first of the three playgrounds to be installed would be off Miller Lane. The other two playgrounds would be built after the construction of additional housing units is completed.
---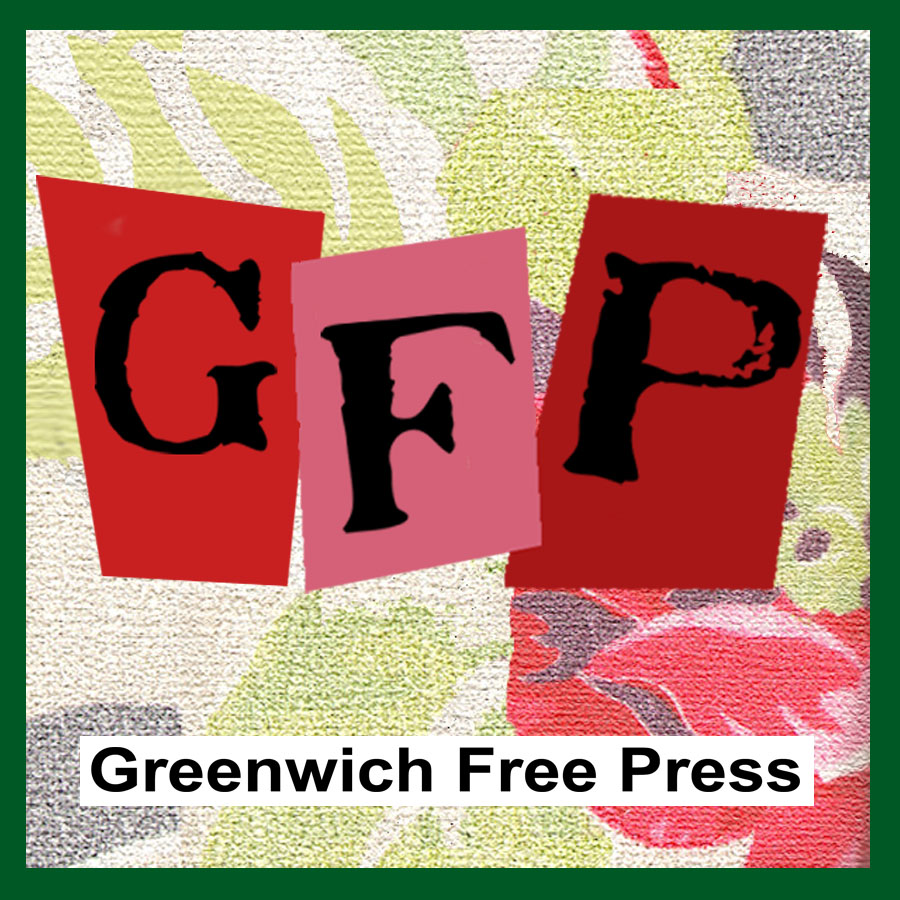 Email news tips to Greenwich Free Press editor [email protected]
Like us on Facebook
Twitter @GWCHFreePress
Subscribe to the daily Greenwich Free Press newsletter.