Voters on November 4th will have more than a chance to vote on candidates.
A constitutional amendment will appear on the ballot as well:
"Shall the Constitution of the State of Connecticut be amended to remove restrictions concerning absentee ballots and to permit a person to vote without appearing at a polling place on the date of election?"
During a break between debates on Monday night at Greenwich Town Hall, Jara Burnett of the League of Women Voters put the amendment in context.
Burnett explained that Connecticut is one of only 14 sates that requires voters to vote only on election day, with the exception of absentee ballots.
Burnett said that currently, to qualify for an absentee ballot, a voter has to be absent from the town for the entire voting period.
"You have to be ill or have a religious restriction against appearing at the polls. No other reasons are legally permitted," Burnett said.
"We cannot even begin to discuss these restrictions unless the prohibition is removed from the Constitution.

"Legislators cannot even debate expanding voting rights unless the Constitution is amended. 

"If we miss the opportunity this year, we will lose at least a year, if not two years."

– Jara Burnett of the Greenwich League of Women Voters
Burnett explained that if the amendment passes, it will not bring about any specific voting changes, but rather simply make it possible for legislators to start to debate remedies. "Any proposal brought to the floor will be debated as any other bill," Burnett said.
During Monday night's debate between Mike Bocchino (R) and Jill Oberlander (D) for State Rep District 150, the two disagreed on voting laws.
Mrs. Oberlander said her goal would be to make it as easy as possible to vote. She said that in speaking often to young voters, they had described the process of obtaining absentee ballots as time consuming.
The Democrat candidate said absentee ballots might be replaced by internet voting. "The younger generation are using the internet  much more," she said, adding that seniors who are housebound or bed ridden might also benefit from increases in technology.
"I'd hate to see the same technology used for voting that they use at home Depot," Mr. Bocchino said, adding that if online voting was introduced, it should be "in a manner that makes sure there is no voter fraud…. and make sure they are citizens of the USA. I don't feel we should give that right to anyone just because they come to the poll and say they are who they are."
Mr. Bocchino suggested absentee ballots would benefit from improved marketing.
---
Related Stories:
League of Women Voters Debate, Part 2: Oberlander vs Bocchino
Candidates Debate Double Header Packs Town Hall. Part I: Floren vs Abrams
Meet Jill Oberlander, Democrat, Candidate for State Rep. 150th District
---
---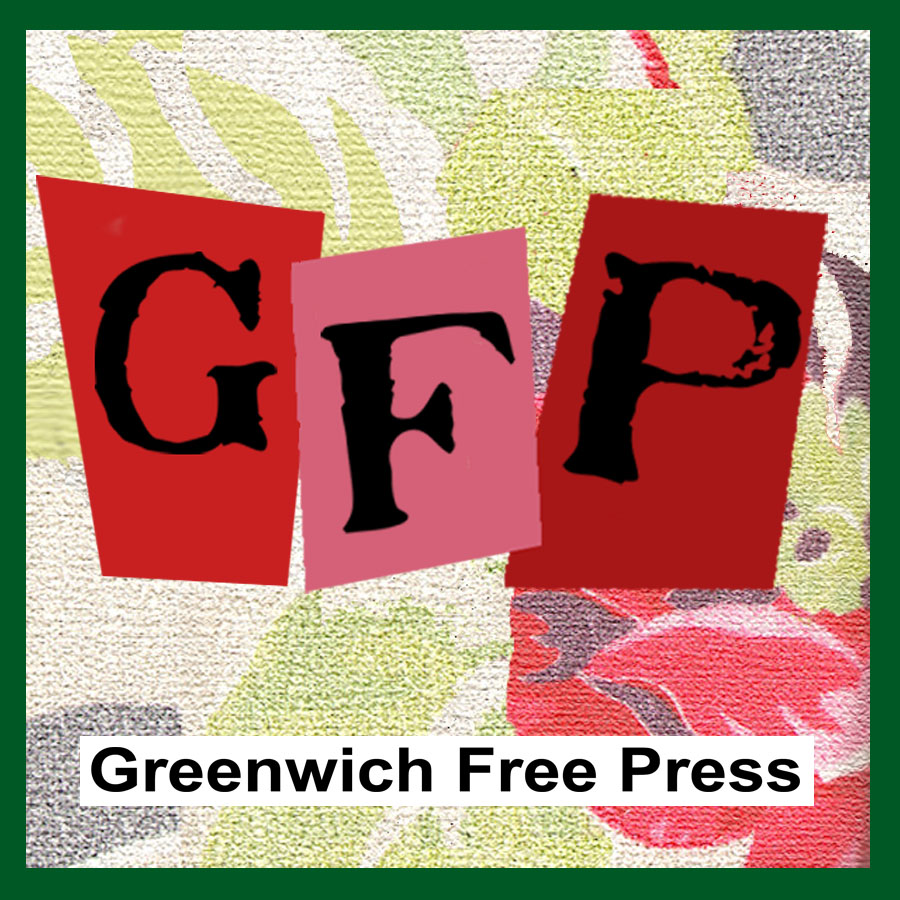 Email news tips to Greenwich Free Press editor [email protected]
Like us on Facebook
Twitter @GWCHFreePress
Subscribe to the daily Greenwich Free Press newsletter.