Plan now if you want to take advantage of the state's sales tax holiday for clothing and footwear that costs under $100 — especially since stores may have their own sales for the same week: Sunday, Aug. 20 through Saturday, Aug. 26.
The state's annual tax holiday takes place just before school starts  – In Greenwich students in grade 6 and 9 start on Wednesday, Aug 30 and all other students start on Thursday, Aug 31 –
Exemptions apply to more than school clothing, however, so even if you're not buying for children, you can get a discount.
The sales tax exclusion period is only weeks away, and will run from Sunday, August 20 through Saturday, August 26.
The temporary tax exemptions apply to footwear and a wide assortment of clothing costing less than $100 per item.
The tax exemptions apply to sleepwear (nightgowns, pajamas), tennis clothing, formal wear gowns, and the typical school apparel such as well as overcoats, summer and winter clothing for the whole family.
"We tend to think of tax-free week in terms of back to school purchases," said Connecticut Better Business Bureau spokesman Howard Schwartz. "The list of eligible apparel is both impressive and somewhat out of the ordinary. In essence, there is something for everybody."
As summer turns to fall, the National Retail Federation says the average family with elementary and high school-aged children will spend an average of almost $690. That can include electronic devices such as computers and other school-related gadgets.
The tax holiday does not cover other supplies, but there are ways to buy what your children need for school without breaking the bank.
Before you start shopping, Connecticut BBB offers these tips to help keep costs under control:
Check your home's inventory – You may already have some supplies left over from last year. Create a "must buy" list of typical back to school purchases and try to stick to it. Try to avoid impulse buys.
Create a budget – Once you know what you have to buy, look for specials on notebooks, pens and folders at discount stores.
Sign up for alerts – Your favorite retailers can send you sales alerts or post coupons on their websites or social media pages. As good as they look, it is always worth it to compare prices with their competitors.
Look for stores that offer student discounts – Retailers are anxious to clear the shelves to make room for their new fall fashion inventory, and that means more choices for consumers at lower prices.
Shop at home – You can save money with free shipping for online purchases. Before submitting your order, check terms, conditions, limitations and exchange policies.
You will find details about Connecticut's tax-free week from the Department of Revenue Services, as well as a list of eligible clothing and footwear that will be tax exempt.
---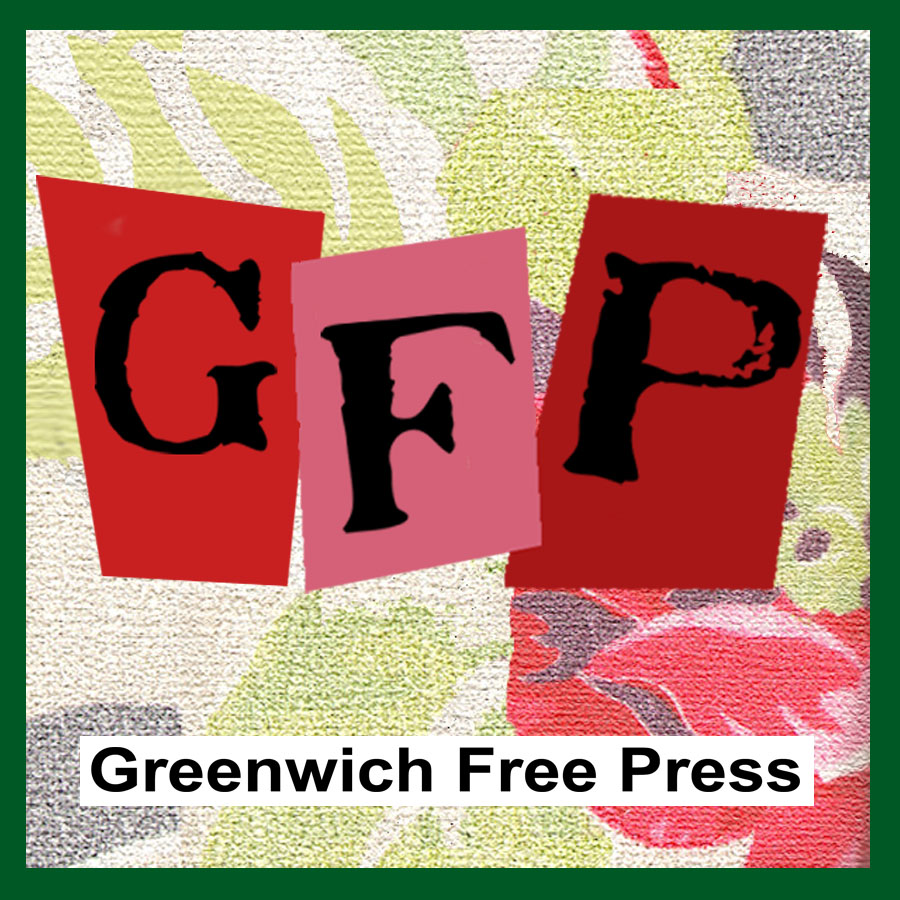 Email news tips to Greenwich Free Press editor [email protected]
Like us on Facebook
Subscribe to the daily Greenwich Free Press newsletter.