There is a new salad option in Greenwich and it is unlike traditional lettuce-based alternatives.
"You can eat it anywhere. You can eat it on the train, at the beach, you can just throw it in your bag, eat it at your desk or on an airplane. It's very portable," said Erin Jerde, Owner of The Salad Jar.
The Salad Jar offers gourmet layered salads in jars. Customers can shake it up and eat the salad right out of the jar.
Before bringing The Salad Jar to Greenwich, Jerde's business partners started the company in Dubai in 2012 where she and her husband lived at the time.
"My husband travels all the time. So this started because I was packing him lunches to travel on an airplane. It's super portable," she said.
Jerde also said that in Dubai, there is a "lack of healthy food options." So she said it was a challenge for the business to get started and to get people thinking about eating healthy.
After living in Dubai for four years, she moved to Greenwich and brought The Salad Jar to the area in June of this year.
In contrast to Dubai, Jerde said that there are a lot of smart consumers in Greenwich.
"People definitely want to know where their food is from," she said.
Jerde gets the salad ingredients from locally sourced locations. She also said she noticed that customers in the area are also curious about the materials of the jar itself. Each jar is recyclable and each comes with a compostable fork.
Recently The Salad Jar hosted pop-up shops at several corporate events, as well as the Darien and Greenwich Sidewalk Sales. Jerde has adjusted the recipes according to what she has observed at these events.
"I found that at a lot of events, people wanted vegetarian options," she said.
That's why out of the 14 available menu options, seven are vegetarian. The menu also includes two vegan options. Jerde said that 75 percent of the menu options are gluten free.
With catchy names like "Sweet Beet" and "Lovin Lentil," there are several choices for people with dietary restrictions. One of the menu choices is the Mango Tango salad. This salad is gluten free. Its ingredients include mango, quinoa, cucumber, red pepper, chickpeas, tomato, avocado and feta, with a sweet and tart vinaigrette dressing.
"We feel like the recipes we've created can cater to anyone's tastes," said Jerde.
Jerde said the only equivalent to The Salad Jar that she has found is Farmer's Fridge, which is located exclusively in Chicago. Farmer's Fridge also offers layered salad in jars, but Jerde said the main difference is that The Salad Jar's recipes aren't lettuce-based. Salads from The Salad Jar consist mostly of superfoods.
"They're very hearty and filling salads," said Jerde about her recipes. "Farmer's Fridge is mostly lettuce-based so there's a lot of waste to them. The lettuce wilts and the salad goes bad quickly."
Like Farmer's Fridge, Jerde is working to put The Salad Jar in refrigerated vending machines.
She said that these vending machines will be connected to The Salad Jar's smartphone application so that customers can locate the closest salad of their choice.
"Our vending machines will be arriving in September and we hope to place them in high traffic areas such as train stations, schools, fitness studios and hospitals. Our app will be available once the vending machines arrive and will enable customers to locate the nearest vending machine and its current salad inventory" said Jerde.
She said the app will also have the nutritional content of each salad.
The Salad Jar products are currently sold at Upper Crust in Old Greenwich and Fleishers in Cos Cob. Jerde said she is looking to bring the product to other retail locations.
"We're trying to grow in Fairfield and Westchester Counties. We want to get more corporate clients and install some of these vending machines into corporate locations. We'd love to have some in Manhattan as well," she said.
The Salad Jar has also made its way to the Old Greenwich Farmer's Market this summer. At $12 per jar, customers can buy salads there every other week. Wednesday, August 9 is the next date that the The Salad Jar is set to be at the Old Greenwich Farmer's Market.
Though Jerde has a lot of plans for the future of The Salad Jar, she said that "at the end of the day, it has to be a good product."
See also:
Old Greenwich Farmers Market Welcomes Empanadas-on-the-Go
---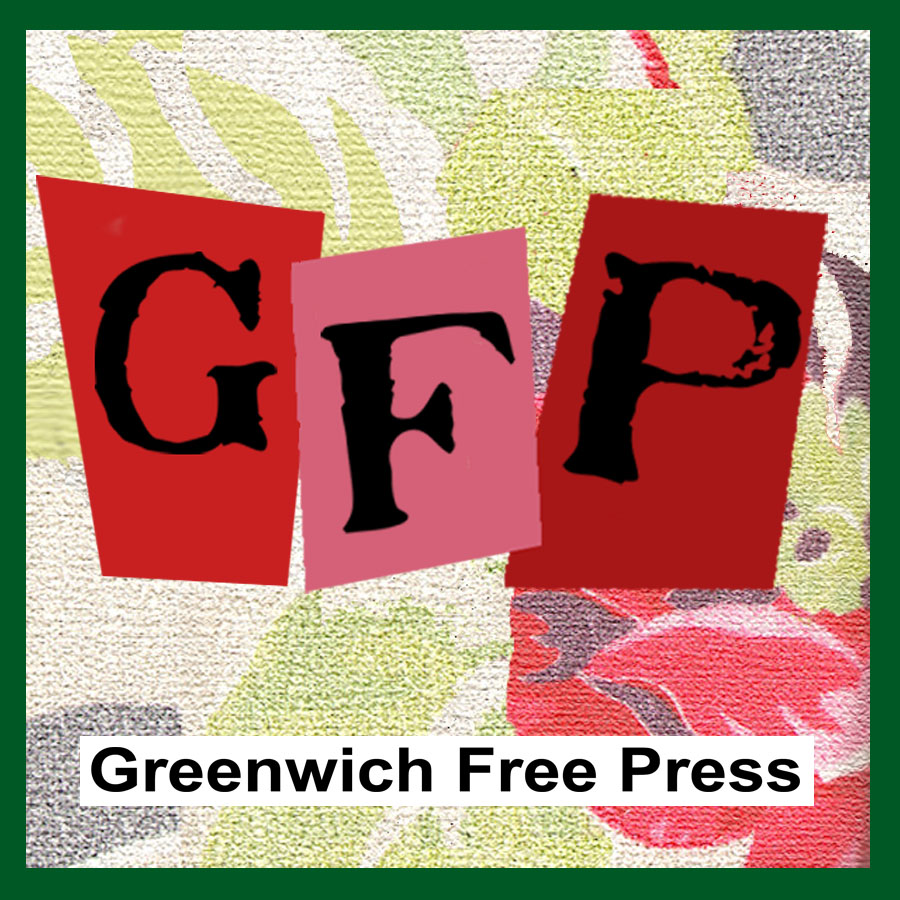 Email news tips to Greenwich Free Press editor [email protected]
Like us on Facebook
Twitter @GWCHFreePress
Subscribe to the daily Greenwich Free Press newsletter