On Thursday, August 10, a Venezuelan non-profit group, Venezuela Somos Todos-Mundo, will have a table in the Greenwich Town Hall lobby seeking to gather signatures asking the International Court at the Hague to initiate an investigation into what they say is government sponsored torture cases in Venezuela.
The group,  will be at Town Hall from from 10:00 am to 3:00 pm.
In recent months the already difficult economic and political situation in Venezuela has escalated to a humanitarian crisis following Venezuela's controversial election.
Last week, Venezuelan President Nicolás Maduro threw down the gauntlet after US President Donald Trump referred to him as a dictator, and and US Treasury Department sanctions result in Maduro's US assets being frozen.
"Why are they sanctioning me? Because I don't comply with foreign governments? Because I don't wag my tail and am not a stray dog?" Maduro asked.
Prior to that exchange, US national security adviser H.R. McMaster likened Maduro to Syria's Bashar al-Assad and North Korea's Kim Jong Un.
Maduro declared a victory following an election that was widely condemned as a sham, and may usher in a replacement for the  existing legislative body, the National Assembly, with a new, 545-member "Constituent Assembly," nominated by his administration.
A pro-Maduro assembly could rewrite Venezuela's constitution.
The country's economy is in free fall. A humanitarian crisis has ensued. Peaceful protestors have been denied due process and evidence of torture has come to light.
Locally in Connecticut, Venezuelan ex-pats have been holding rallies and protests to draw awareness to the imperiled democracy back home.
---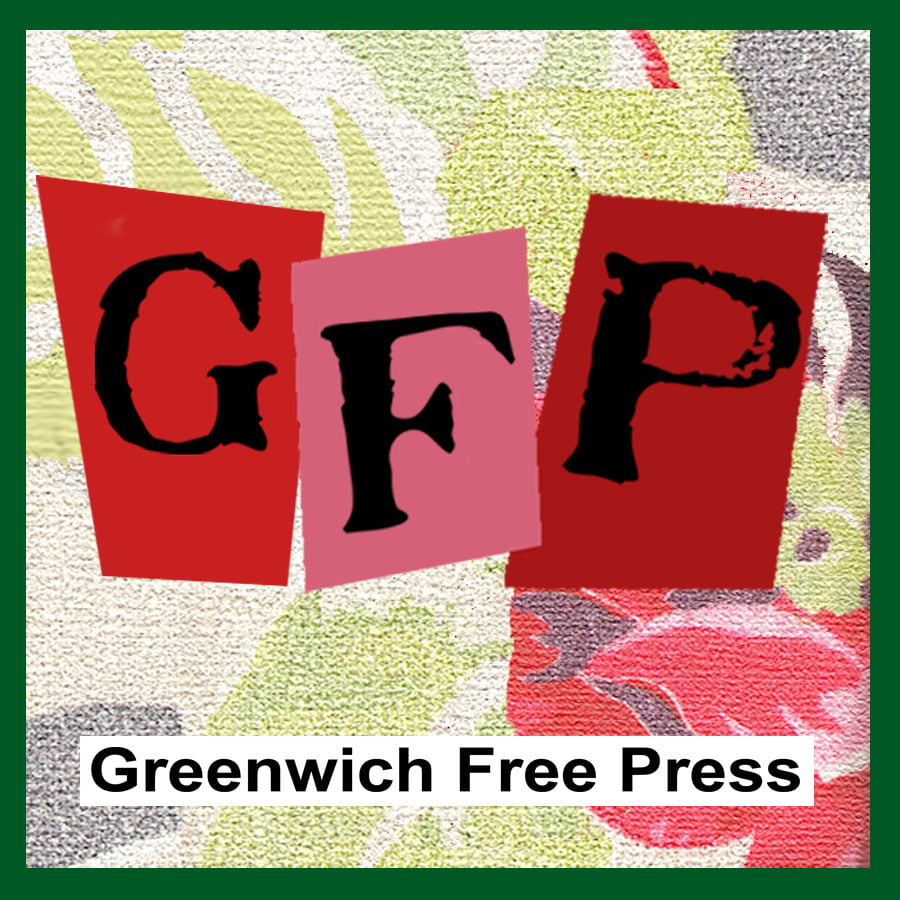 Email news tips to Greenwich Free Press editor [email protected]
Like us on Facebook
Subscribe to the daily Greenwich Free Press newsletter.