By Leslie Yager
Second Chances thrift and consignment store is one of those places you may have intended to check out, but found yourself rushing to catch a movie in Port Chester or in a hurry up Mill St toward I-95.
Just stop. Turn around and head back.
If you're thrifty, or if you have an abundance of clothes and hope to recoup a few dollars instead of just dropping bags at Salvation Army or Goodwill, consider visiting Second Chances thrift and consignment.
Second Chances owner, Mindy Levy Salinas, is thrifty herself. She loves to re-purpose, reuse or recycle and her personal rule of thumb is simple.
"If I bring something home, I have to bring something out first," she said of her strategy, which is politely encouraged by her husband.
The history of the thrift and consignment shop harkens back to the time it was operated by Jewish Family Services, the non-profit. "This was the JFS thrift shop and I would volunteer here," Mindy said.
Mindy, who is also a personal trainer, said Second Chances was popular before the recession and after.
"It's recession proof," she said, adding that some people search for treasures and bargains less to be thrifty than to be unique.
"Who wants to look like everybody else on the street?" she asked. "You want to go to Bloomingdale's and get the same camel hair coat as everyone? Things here are unique," she said.
Mindy, who lives just over the border in the Lifesavers building said she enjoys running the shop. "I love what I do! I'm totally blessed," she said, offering an apology of sorts for driving to work just two blocks. "I drive because I am always schlepping stuff," she said with a shrug. "I'm the bag lady."
Indeed, at her desk at the back of the shop are bags and bags of clothes. The TV is on. The fan is whirring. Pedestrians on the sidewalk are stopping in and asking questions. There is little rest here. In fact, no day's work is ever done. It's a thrift shop, after all.
Mindy explains that she welcomes consignments. "The merchandise stays here two months," she said.  At that point, the consignor is welcome to reclaim their merchandise. Alternately, she said "If they don't want it back, it gets donated and the donor receives a tax letter for a write off."
"But, nobody wants it back," Mindy said definitively. "You've cleaned out your house. You don't want your stuff back, right? Once it's out, it's out."
So Mindy brings unsold merchandise over to the Salvation Army or to Holy Rosary Church, which are both located just over the Byram River in Port Chester, NY.
"Holy Rosary has a clothing drop and a soup kitchen," she said, referring to the church at 22 Don Bosco Place. The church has served the community since 1904, and, these days, operates in the shadow of the bustling Costco and the AMC Loews theaters.
But for the most part, Mindy's merchandise sells briskly. "I know what things sell for," she said. "A pair of $200 jeans sell for $36," she gave as an example.
On the day of our visit, clusters of browsers wandered in and out. A pair of shoes here, a belt and blouse there. It adds up. Next time you're traveling over the state line, stop at Mindy's store, Second Chances, and look for your treasure. You'll never know what you might find.
Second Chances Thrift and Consignment is located at 10 Mill Street in Greenwich.
Tel (203) 769-5006. Email Mindy at [email protected]
Seasonal consignments are by appointment.
____________________________________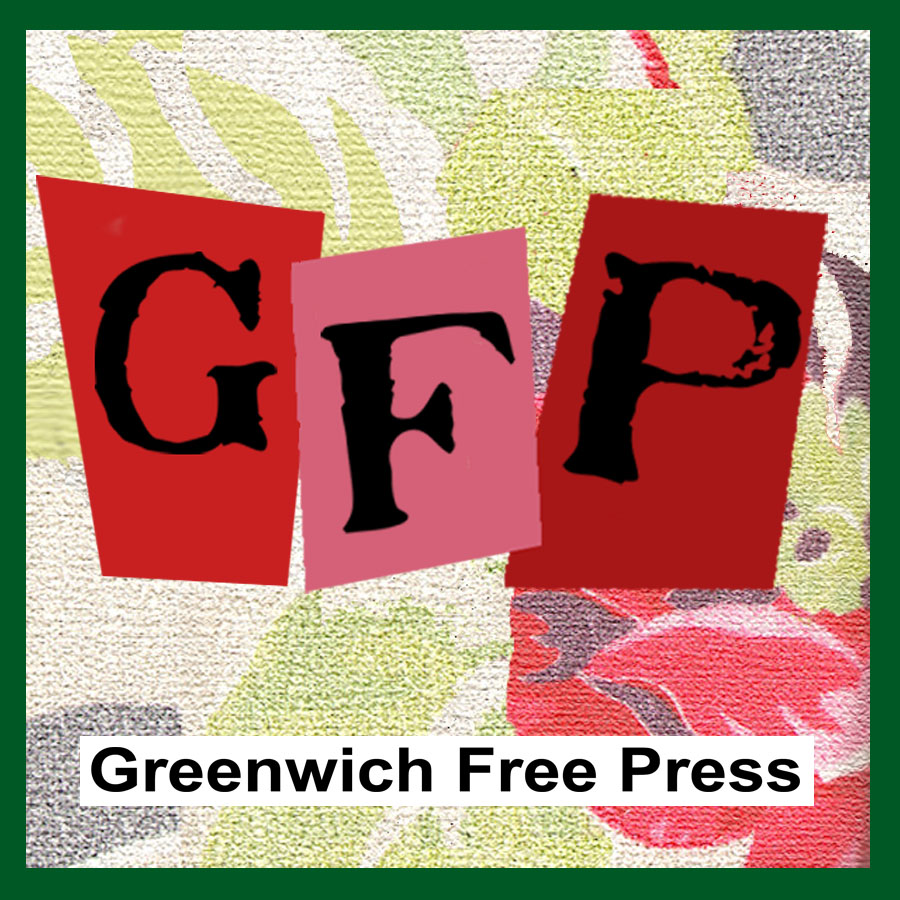 Email news tips to Greenwich Free Press editor [email protected]
Like us on Facebook
Twitter @GWCHFreePress
Subscribe to the daily Greenwich Free Press newsletter.