By Leslie Yager
It started out with a single T-Shirt. Remy Cook was just out of college and was a guest at a fundraiser for Putnam Indian Field School (PIFS), where his mother Anne Martine Cook is a veteran teacher.
Making a bit of fun of himself for going to a party "with a bunch of moms," Remy designed  a T-Shirt with what became his slogan and business name, "Party With Moms," in bright pink letters.
"At the fundraiser a bunch of moms loved the T-Shirt and asked for their own," Remy said. Working with local vendor, Remy filled the requests as well as subsequent ones, sending them into the nursery school via his mom.
Is it a verb? Is it a noun? Since that PIFS fundraiser, the versatile "Party With Moms" has been transformed into a call for action on a variety of fronts.
With an expanded line of apparel that now includes hoodies, aprons, golf polos and even baby onesies, and even a "Party With Moms" line of wines, the permutations of PWM are prolific.
Party With Moms donates a $1.00 from every clothing sale to  Breast Cancer Alliance. They've raised just under $2,000 for BCA.
In addition to the successful apparel line, the popular PWM website boasts 550 subscribers and 5K views per month. It's become a great platform for businesses to advertise.
Every Monday Party With Moms publishes a "Mom of the Week" interview. Some moms who have been featured in the series include Icy Frantz, Tamara Houston and Dee Ocleppo. Every other Thursday Remy's mother, Anne publishes her popular interactive parenting column.
Remy has even received requests from husbands and children to throw parties for wives/moms. "People interpret the 'Party With Moms' in so many ways," he said. "I'm not for hire for throwing parties, but I like that it inspires so many ideas."
According to Remy, whether it's at the beach or the grocery store, the clothing is an icebreaker. "Wherever I go, strangers come up to me to ask about my T-Shirt," he said.
He also made the observation that with the explosion of social media, moms have a different relationship with their children. "Facebook and Twitter connect moms and their friends, but they also connect them to their kids," Remy said.
Asked what's on the horizon, Cook replied that he's busy planning a golf fundraiser for Breast Cancer Alliance at The Griff this summer.
The event is set for July 23, and there are sponsorships available. Remy said he can accommodate 72 players, and that for $150, participants will play a round of golf with access to a golf cart. Players will receive Party with Moms Titleist golf balls, golf towels, prizes and raffle tickets. Tickets include an open bar and lunch.
Asked why he thinks his slogan seems to strike such a chord with families in Greenwich and across Fairfield County, Remy said, "Moms are so busy doing things for their families that they forget to go out and fun with their friends."
This observation brings a smile to any exhausted mom's face. And therein lies Remy's charm. Plus, he actually gets along really well with his mother.
Find Party With Moms online. Like their Facebook page and follow them on Twitter @PartywithMoms
_____________________________________________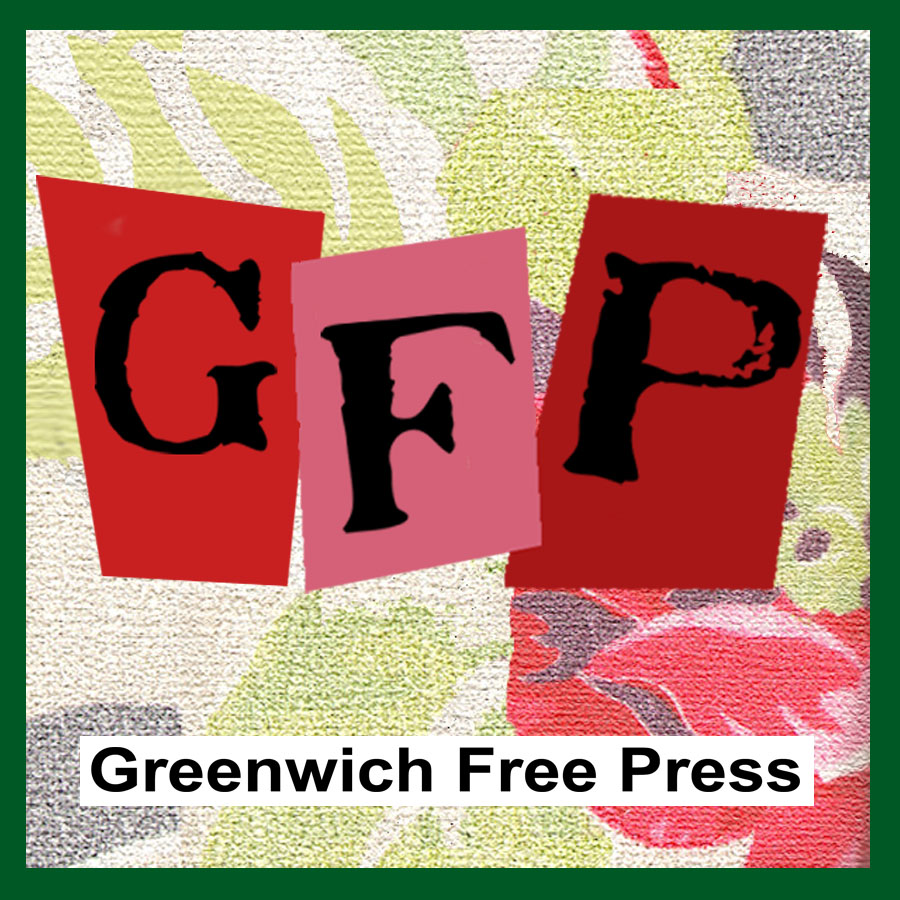 Email news tips to Greenwich Free Press editor [email protected]
Like us on Facebook
Subscribe to the daily Greenwich Free Press newsletter.