On Tuesday night the P&Z commission entertained an application from Paradigm 44-48 West Putnam Ave, the owners of the property that once was Pickwick Theatre, seating 2,000+ people (opened Nov 21, 1929).
After the theater closed the building was used as a bowling alley before being converted to office space and retail.
The applicant seeks relief from a 1995 condition of approval that identified it as "mezzanine space," arguing it is actually a second floor, as it is up a flight of stairs.
Zoning limits the use of ground floor commercial space.
Designating the space as a second floor use would allow the possibility of leasing space to a fitness center.
---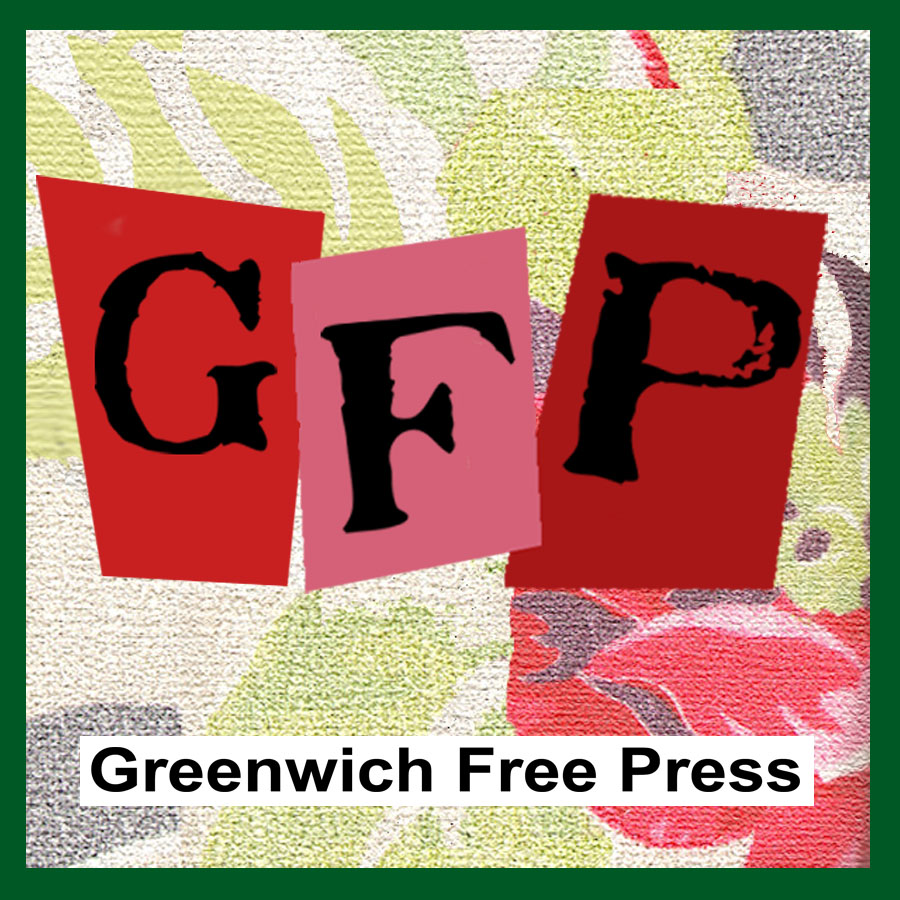 Subscribe to the daily Greenwich Free Press newsletter.
---
"We have a use proposed going from retail to a group fitness center, which is not permitted in ground floor in CGBR," the applicant's attorney Chip Haslun said, adding, "This particular location is more akin to LBR zone than CGBR because it's not on Greenwich Avenue or fronting directly to the Avenue. It doesn't interfere with the streetscape or the feeling of retail along the streetscape."
Haslun said the landlord has had difficulty renting the space, but currently has a fitness center interested in renting the space.
He said in the 1980s and early 1990s the building was home to a bowling alley that was a popular spot, and on any given night 200 people would compete on teams including one from a prior firm called "Motion to Strike."
"You can see why the commission might have seen the application before 1995 favorably because the applicant agreed to add 25 parking spaces and mothball a large part of the building," he continued. "But it made the property much more non conforming."
The attorney said there is ample parking for tenants, including include The Shade Store. Gaerlic & Herbs, Fed Ex, and Roundabout Resale Couture, which moved down from the "mezzanine" to the ground floor. In fact he said that tenant reports being very happy with their move.
The applicant pays an attendant to make sure library patrons or restaurant patrons don't use the parking lot, Haslun said.
P&Z chair margarita Alban asked, "When you contemplate changing uses, would you also consider a use group 3? That would be residential."
Haslun and the building owner Marci Fagan said they had considered that but said the mothballed spaces did not lend themselves to residential and they did not believe they had adequate parking.
Mr. Macri suggested having Fed Ex move up to the mezzanine level.
"Fed Ex wouldn't take the space. It's up 14 steps. They get so many deliveries and boxes. It's difficult to find a tenant who wants to be up 14 steps. Hair salons, nail salons and fitness seem to be able to deal with it," Fagan said.
"If you had fitness use, you'd need an extra 20 to 25 parking spaces more than an office space," Alban said. "In this parking lot, I guess people can park underneath, in the garage, but people don't."
Fagan said employees use the parking garage.
She said the fitness center would be willing to agree to hours when the lot is not busy. They would not offer classes between 11:30am and 1:30pm.
"I've had numerous fitness tenants wanting to come in but none of them was willing to agree to these conditions," she said.
Ms. Alban said she was concerned about what would go into the space if the particular fitness center were to close.
"If P&Z doesn't know about it, and someone new rents the space, we don't know, and then there's not enough parking. I'm not saying we can't work it out," Alban said.
P&Z director Katie DeLuca said all decisions are filed in the Town's land records so that if someone were to to rent or purchase the property, they would source the records. "Or else it is a zoning violation," she said.
"We're concerned about the traffic and the parking. That's the limiting factor," Alban said. "We had some misgivings about retail continuity, but I hear you that the stairs can be discouraging."
Peter Levy said, "this helps you out and helps the community out. You don't want vacant stores. We want a vibrant commercial district. I think this might be a solution that can help everybody. I'm curious about the space that's mothballed. I don't understand. It's unfortunate. We're looking for housing. Anyone have any thoughts?"
Ms. Fagan said that back in 2007 she obtained approval for eight condominiums. "But then the market got kind of bad," she said. "I decided not to go forward with it. I've since investigated doing apartments up there. I'd have to excavate under the current parking below to add 20 parking spaces.
"You may have an opportunity because we're trying to figure out how to have mixed-use sites used better, on the assumption that when people return home at night the businesses have left," Alban suggested.
You might not need to expand the parking," Alban said. "There are 19 spaces vacant at night and on weekends because they are mostly used by Fidelity. They have lots of marble and few human beings."

Ms. Alban said the commission is open to lifting the condition on the "mezzanine."
The commission asked the applicant to return at a future meeting with more details.
"I know you're in good faith," Alban said. "But people don't always get (uses) permitted, and then you have a mess. Our objective is to help businesses be more viable."