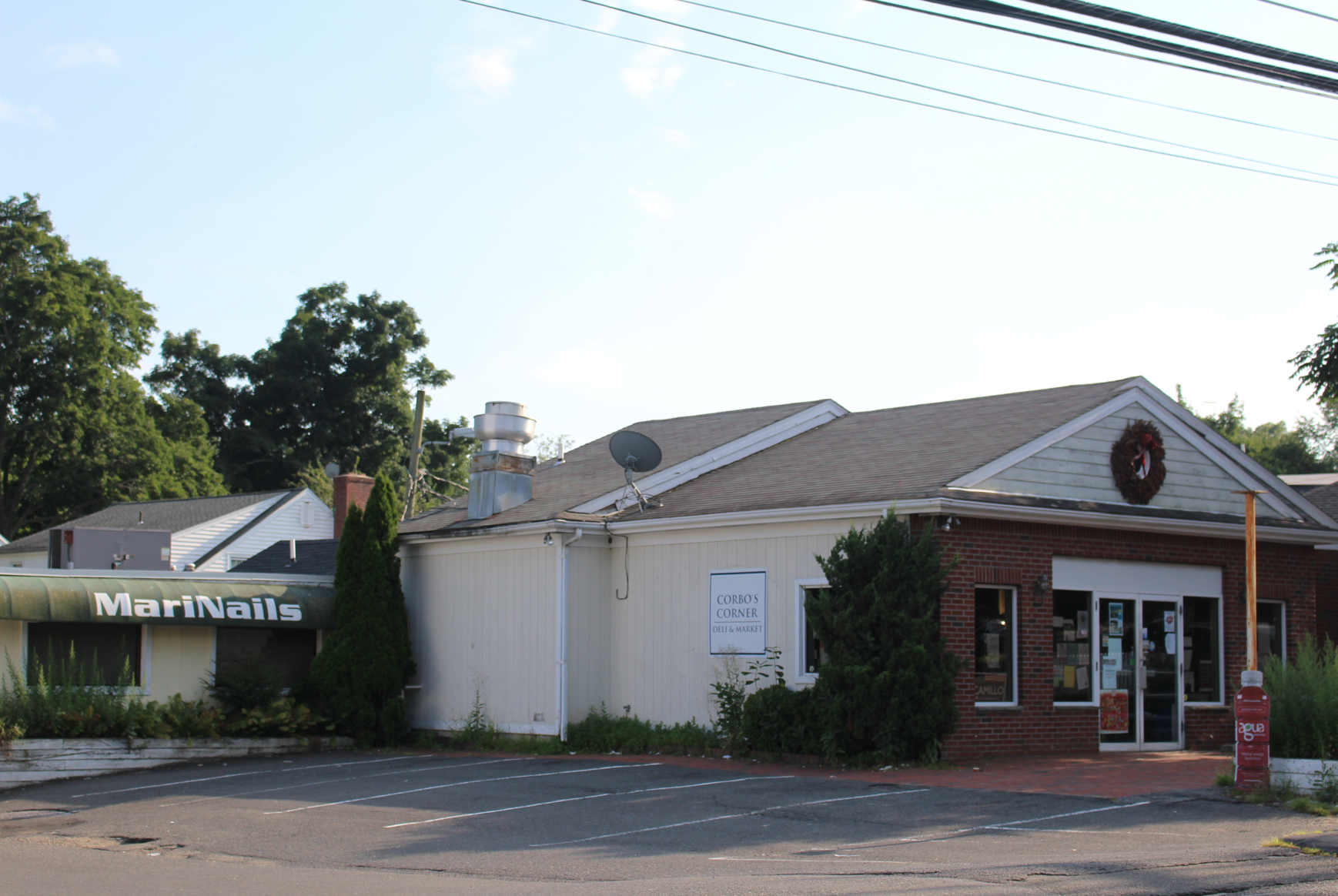 Planning and Zoning commission voted unanimously in favor of a proposal by Young Pioneers LLC – Chun's Greenwich LLC, who own two parcels comprising 59, 63 and 65 East Putnam Ave in Cos Cob.
Engineer Tony D'Andrea reviewed tweaks to the parking lot plan, drainage, status with the Health department of grease traps, and sidewalks in front of both parcels. He described the suggestion of extending the sidewalk to the west, in the town's right of way as onerous the Chun family, but to adding a sidewalk in front of Tomatillo and Cos Cob Farms, as well as at the new building at 59 East Putnam Ave, where Corbo's currently operates.
The parking would be in a reconfigured and unified lot for both parcels. Mr. D'Andrea confirmed there would be no food prep in the basement of the new restaurant. And, finally, that delivery trucks will go in and out of the parking lot, and not exit onto residential Salem Street.
The commission voted unanimously in favor of the final site plan and special permit to demolish the existing structure that is home to Corbo's and construct a 6,700 sq ft two-story brick mixed-use building, parking lot and drainage improvements.
See also:
P&Z to Decide Future of Corbo's Building. New Building with Restaurant Proposed