An application to alter buildings used by Honda for sales and service on Mason Street in central Greenwich went before the Planning & Zoning commission on Tuesday.
The plan is for Honda to move to a newly constructed facility in Stamford. Then Acura Greenwich, currently on West Putnam Ave, would move into the cluster of Mason Street buildings.
Specifically, the applicant, Orchard Place Associates and Greenwich Acura, want to demolish a portion of the front of the current Honda sales building at 289 Mason St and  create a drive-through from Bruce Park Ave. They would also renovate the interior, add on to the service building at 275 Mason St, renovate the structure, and construct a new parking deck.
On the other side of Mason Street, Orchard Place Associates LLC, Bruce Park Associates LLC and Greenwich Acura Sales also want to renovate existing vehicles sales and service buildings and construct a new 101 sq ft entry tower at 290 and 294 Mason St.
Orchard Place Associates, LLC and Bruce Park Associates LLC are registered to Charles P Graves of 6 Anthony Place in Riverside.
The overall plan is for Acura to offer sales on the west side of Mason Street, and service on the right side of Mason Street.
Car carriers do not and will not deliver cars to Mason Street. Vehicles are offloaded from car carriers in Stamford, and are individually driven to Greenwich.
The proposal does not represent a major change to the current operations. In fact, the Acura operation represents fewer cars sold and serviced.
"The Honda sales are three times the Acura sales," said Thomas Heagney, attorney for the applicants. "Honda services around 40 vehicles a day. Acura services on average 18 vehicles a day."
Controversial Curb Cut Proposed
What is controversial about the proposal is the applicant wants a curb cut on busy Bruce Park Ave to create a drive-through for customers.
Heagney said customers will turn into the one-way drive from Bruce Park Ave and give their car to a valet or porter for service.
"This is a focal point of the whole project," Heagney said, referring to the drive-through.
"The existing building is not appropriate to create a drive through," he continued, adding that it would be necessary to demolish the front of the building.
Two neighbors spoke out against the curb cut to create the drive-through.
---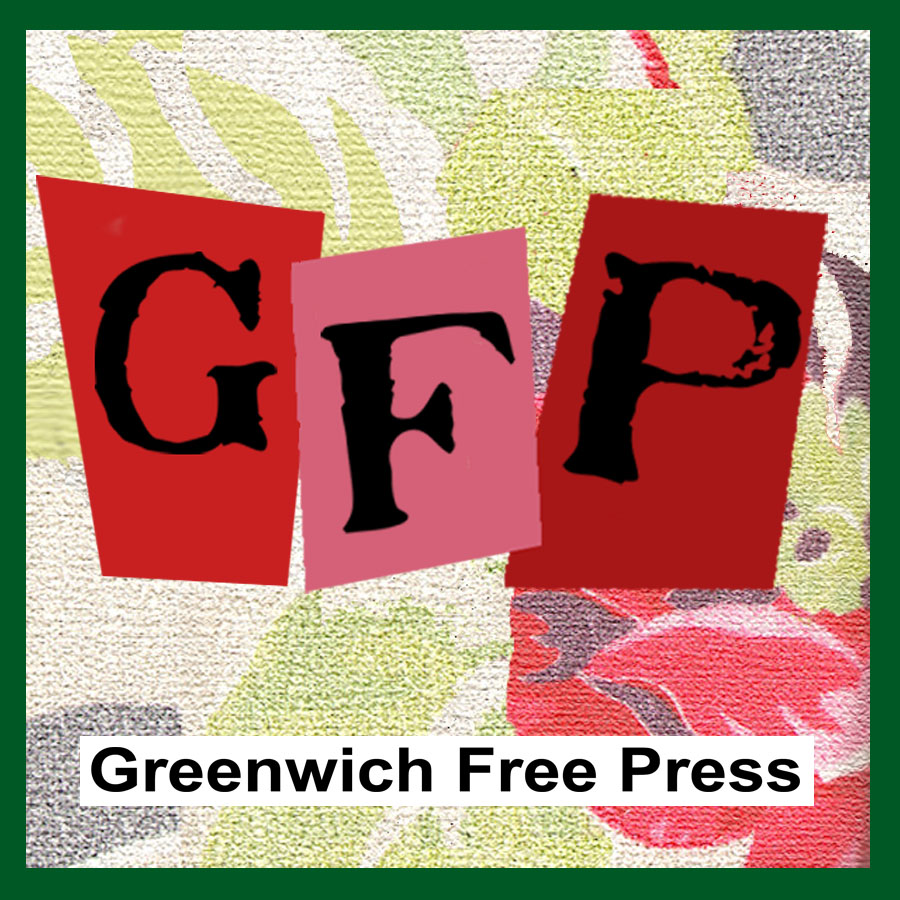 Subscribe to the daily Greenwich Free Press newsletter.
---
Carl Carlson, a 25 year member of the RTM, who owns a building across from the proposed curb cut at Bruce Park Ave, said he was concerned about both pedestrian safety and parking.
"It's a long stretch to cross. I've been nearly hit there as a pedestrian twice. People speed on here. If you're walking, they don't care," Carlson said. "You have to watch it or you might be killed."
Also, he said, "Parking is very limited in the area. …I'm a little worried about this project. As I understand, they're short about 30 parking spaces in their own terns. Where are the cars going to go? In the street. That creates a horrendous problem for all the neighbors."
Margarita Alban said she calculated that 182 parking spaces would be required, but just 100 spaces exist. "I don't know how to calculate the shortfall," she said.
Mr. Fox said it was not yet possible to calculate the parking requirements without an outline from the applicant on the proposed uses of the various buildings.
"You're going to have a back up of cars coming up Bruce Park Ave wanting to turn left into this driveway," Carlson said.
John Duge, who owns 20-22 Mason Street, said he was concerned about parking. "I wonder what their plans are to address the parking," he said. "Right now it looks like they're adding a bunch of service bays. I don't know if this is going to become some sort of regional service center like Mercedes…. I haven't seen too many specifics."
"The commission wants to get a good handle on the movements of these vehicles," P&Z director Katie DeLuca said Wednesday morning on WGCH 1490.
"There is a lot of concern about it because if you come up over the hill from Bruce Park Grill, say, down into the downtown area, the question is whether that is a safe place to have a curb cut," she said. "That is an area where we need more information before the commission would feel comfortable moving forward."
Mr. Heagney acknowledged comments from the public and concerns from the commission about the proposed new driveway. He said the traffic engineer, Mike Galante, had been retained for a traffic study, and that, depending on the level of information sought, he could have something as early as the end of next week.
"We're leaving it open, waiting for the traffic study," Mr. Maitland said.
---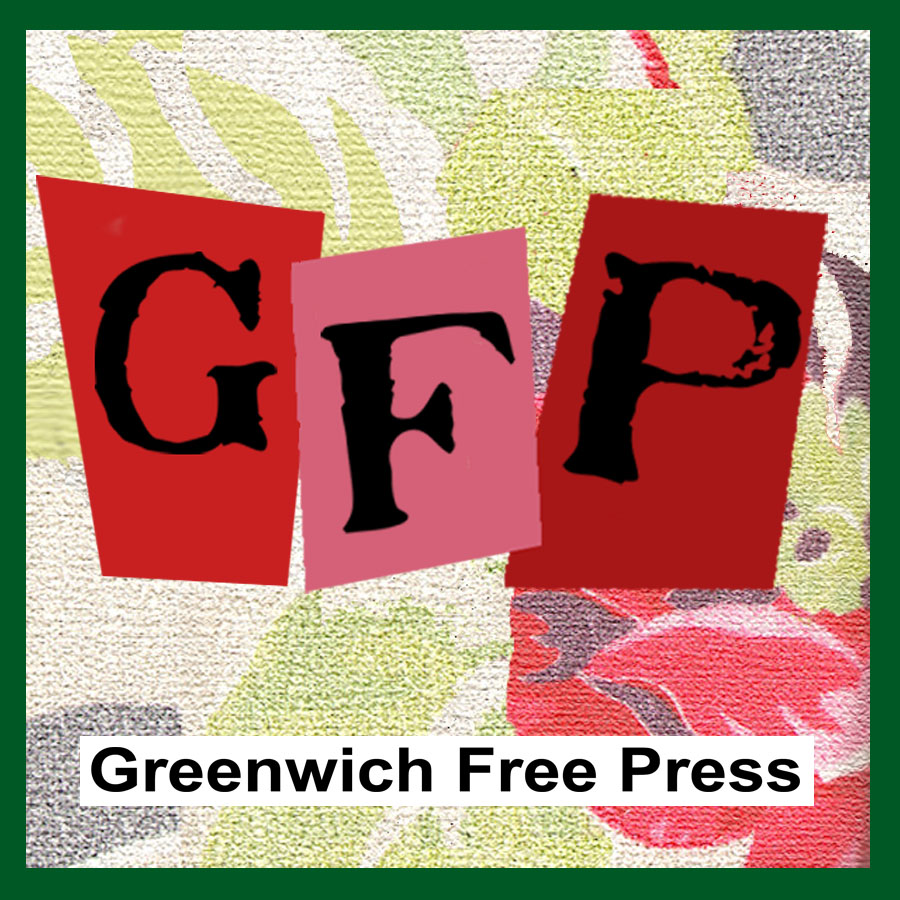 Email news tips to Greenwich Free Press editor [email protected]
Like us on Facebook
Twitter @GWCHFreePress
Subscribe to the daily Greenwich Free Press newsletter.