Brian Fagella, a GHS junior last featured on GFP for his role in the Youth Equipment Sharing Club, is busy again. This year, along with the YES Club he is embarking on an entrepreneurial bent with a group of fellow GHS students.
The Greenwich endeavor, Role Model Mentors, follows a successful model that originated in Ridgefield and has spread to several towns in Fairfield County.
RMM pairs high school student mentors with children in grades 3-8. Brian said his two older brothers volunteered with children through Big Brothers Big Sisters, and he wanted to follow suit.
"With Role Model Mentors, the families pay a modest fee," he said, adding that the rate is a fraction of what a tutor would cost, and the activities go beyond homework help.
"I would have done it for free," said Brian, who has a long list of volunteer commitments already. "A little money goes a long way with high schoolers in terms of motivation."
"You might pair a high school student who plays guitar, is on the soccer team, and is good at math, for example, with a kid who needs help in math and also loves soccer and is learning guitar. They spend quality time together," he said.
Brian said that he's enthusiastic about his role with RMM because it gives a lesson in entrepreneurship, and he gets to work with children, which he enjoys, having worked at a YMCA summer camp and with Greenwich Flame Basketball Club.
"Everyone is looking for extra-curricular activities, and it's important to find something you enjoy," Brian said, adding that he already participates in the YES Club, Help the Homeless Club and plays both basketball and lacrosse. His strengths are math and history.
Brian's fellow RMM captain, Catherine Veronis, said she plays varsity field hockey and tennis, in addition to Model UN, Debate, and the Piano and Musical Outreach Club, which is a new GHS club that sends kids out into the community to play piano for local groups. Catherine's strengths are history, math and science.
Of his new venture, Brian said that since teens do get paid, they don't get volunteer hours. He estimated that roughly half the time the high school students spend with their mentees is spent on tutoring and homework help.
"We call it an affordable alternative to hiring a tutor," Brian said. A local tutor can cost up to $150 an hour. "It all depends on the needs of the particular kid," he said.
"We each have a team and match up mentors with kids," Brian said of his and Catherine's role. He said that they worked with the creators of RMM in Ridgefield, and have their ongoing support.
Over the summer Brian and Catherine, along with Michelle Mato and Marley Kaplan, recruited 30 mentors. The foursome are captains, and each is assigned 8 mentors.
Catherine posted the information into the Class of 2018 Facebook page, which had quick results.
"Our mentors are mostly juniors and seniors, so we would welcome some sophomores," Brian said.
"Now our goal is to find families who can benefit from being matched with a high school student," Catherine said.
When families sign up, they can request a male or female mentor (or no preference) and select a plan. Plans can be 4 hours a month, 8 hours a month, or 12 hours a month, which brings the hourly rate down to a modest $20 an hour.
During a consultation each family shares information on the child's interests, hobbies and needs. Then RMM pairs the child with a mentor.
"We're just starting out," Brian said. "Our main job right now is getting the word out. Later we'll train our replacements."
Find Role Model Mentors on Facebook, follow on Twitter @RMMentors
---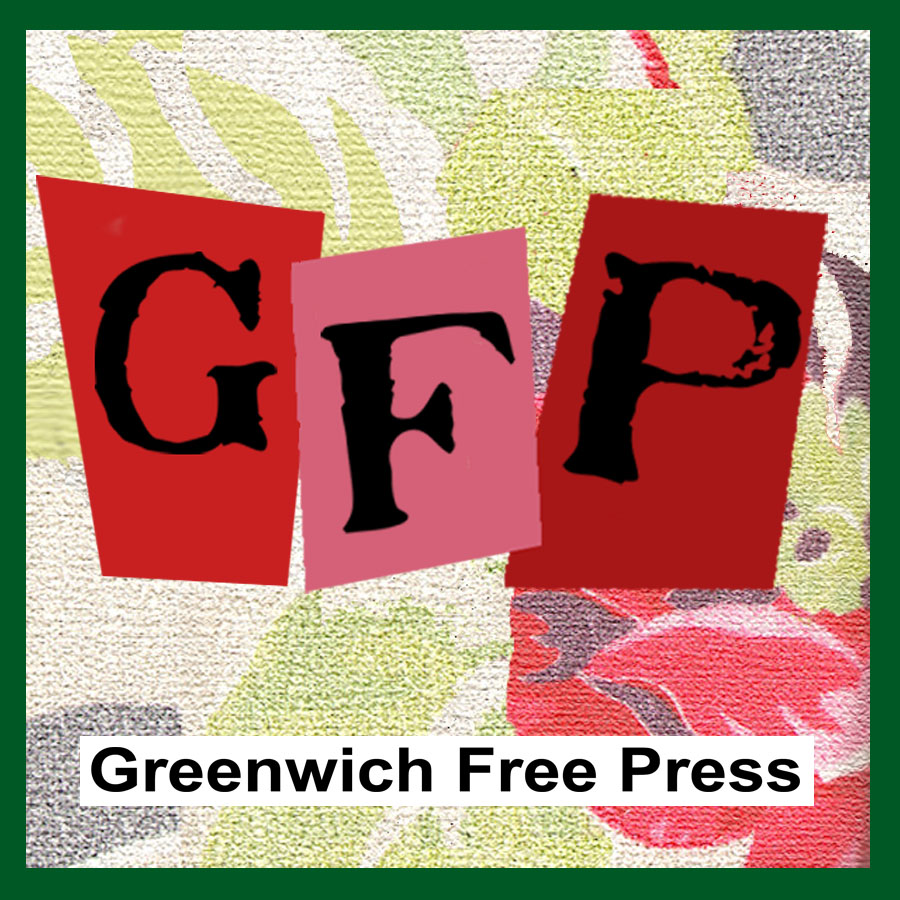 Email news tips to Greenwich Free Press editor [email protected]
Like us on Facebook
Twitter @GWCHFreePress
Subscribe to the daily Greenwich Free Press newsletter.