Music plays while conditioning coaches lead clients through strenuous workouts on the floor of Combine Training's 469 Putnam Avenue gym.
Not far from all the activity is a door with the words, "Combine Cryo." The door opens and a fog generated by the release of liquid nitrogen gas from the Cryosauna rolls into the lobby.
This is the conclusion of a Whole Body Cryotherapy session offered by Combine Training.
Combine Training's clientele consists of athletes ranging from students and weekend endurance athletes to professionals. They also cater to the average gym-goer who wants to maintain a high-level of fitness.
"Because we have a huge athletic population here, we do have a cold plunge pool, which is widely used – but not everybody can sit in a tub of ice. It's very intense," said Christina Vitale, Combine Training's co-owner.
"Given that the Greenwich population is pressed for time, Cryotherapy is quick – it's just three minutes – and our athletes started to ask for it," she said.
Whole Body Cryotherapy is an experimental treatment that has been around for the past 40 years. This form of physical therapy entails exposing the body to sub-zero temperatures for two to three minutes. The treatment reduces inflammation by removing lactic acid buildup in muscles and limbs, ultimately bringing blood to the core and brain.
The body releases endorphins into the brain to give the client an "endorphin rush." The ultimate goal of the session is to accelerate the recovery process by allowing oxygenated red blood cells to flow back into the limbs and reduce post-workout pains.
"I slept weird. I had a kink in my neck. My back is bugging me. I've been lifting heavy kids all day long. I rode 100 miles on my bike or ran a half marathon last weekend," Vitale said, listing some of the reasons clients give for using Cryotherapy.
Whole Body Cryotherapy is not currently regulated by the FDA. However, Combine Training has taken precautions to mitigate risks to clients.
"We have supervisors who have all been trained by the engineers of this machine and are fully aware of the process," said Vitale. "Most importantly, you don't need to stay in for all three minutes. If you want to step out at two minutes, that's fine."
To experience the full benefits of the process, Combine Training does recommend spending at least ninety seconds in the "Cryozone," which is the temperature range of -130° to -240°.
Other precautions include wearing workout attire, socks, slippers, and gloves to protect the extremities of the body in the cryosauna. On its site FAQs, Combine Cryo has recommended that clients who are uncertain about their fitness for Whole Body Cryotherapy consult their doctor before beginning the program.
Since the introduction of the service this past June, Combine Cryo offers the first session for free.
After the free session, monthly unlimited packages and limited packages for one, five, 10 or 20 sessions are available for purchase.
"On a day-to-day basis, when you feel better and you can get back to working out, sleeping better, getting an endorphins boost. To us that's success," Vitale said.
Combine Cryo is located at 469 West Putnam Ave in Greenwich. Tel (203) 560-7066. Email: [email protected]
Hours:
Monday: 8 a.m. – 7 p.m.
Tuesday: 6:30 a.m. – 7 p.m.
Wednesday: 8 a.m. – 7 p.m.
Thursday: 6:30 a.m. – 7 p.m.
Friday: 8 a.m. – 5 p.m.
Saturday: 8 a.m. – 2 p.m.
Sunday: 9 a.m.- 2 p.m.
---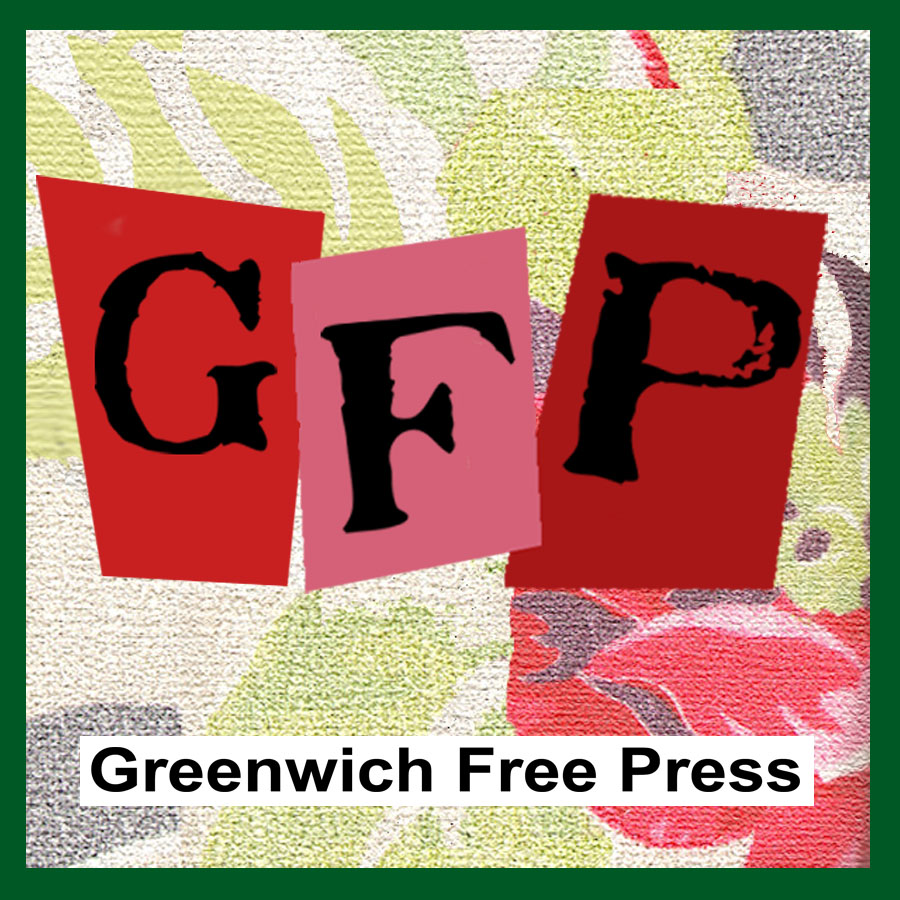 Email news tips to Greenwich Free Press editor [email protected]
Like us on Facebook
Subscribe to the daily Greenwich Free Press newsletter.