The sudden closing of Fontana's Bridal Shop in Greenwich last month resulted in an outpouring from readers, with several connecting with each other through Facebook or Google+.
In October a sign was posted in the window of Fontana's notifying customers that due the owner's illness the bridal shop is closed, and, "We are very sorry for any inconvenience for your special day."
According to a statement from shop proprietor, Cory Fontana, Fontana's Bridal Salon has provided bridal gowns for over 70 years to customers in Greenwich, Westchester and the Bronx, but due to the severe illness of his wife Nancy Fontana, he can no longer stay in business.
Our story on Janet Betancourt, who lost a $3,500 deposit, paid with a check, to Fontana's in August, for her daughter's wedding gown, drew a mix of comments, most of which were sympathetic.
Kayte Fisher contacted GFP to say she had a similar situation with Fontana's. She said her sister ordered a dress from the bridal shop, which she never received. What differed was that Fontana's did send a refund check. The trouble was that check in the amount of  $3,418.65 bounced and Fisher's credit union added a $31.00 fee for the bounced check.
Fisher said she went to both Greenwich Police and the Attorney General's office, but to date has received no refund.  She pointed out that that unless there is evidence that someone is a habitual offender, a bad check writer can claim a simple accounting error.  Fisher said she hoped more victims come forward because when bankruptcy proceedings start, they will end up with nothing.
Fisher, who works in a consumer protection agency in another state, said she knows how devastating it can be for people when they are swindled by people for thousands of dollars.  "Compound that with the high emotions of wedding planning and it's a recipe for disaster," she said.
"Over the course of three months I called Corey over 1,000 times, only successfully getting him on the phone a handful of times.  Based on the facts that I can put together, he was running a dress Ponzi scheme, taking full payment for dresses and only delivering on a handful of them," Fisher said. "Eight months after my sister paid in full for Fontana to order her dress, she called the designer directly out of frustration and found out that they had stopped doing business with him years ago because of his failure to pay, and of course he never actually ordered a dress for her. "
Janet Betancourt, reached by phone on Nov 4, said she received a call from Corey Fontana after our article ran on Oct. 13.
Betancourt said Mr. Fontana had called her at her workplace in late October.  "He called me to say I had an outstanding balance!" she said.  "He told me that if I sent him $1,000 he had a dress in mint condition and would throw in a headpiece and veil and call it even."
Betnancourt said Mr. Fontana told her he was filing for bankruptcy and wanted an answer right away.
When she asked if she could think about it and call back later, he told her he was screening his calls and wanted to know what number she'd be calling from.
"I got really sick. I was overwhelmed and crying," Betancourt said, adding that she called Mr. Fontana, and declined his offer for $1000 and another dress. Again, she asked for her $3,500 deposit back. "He told me he didn't have the money and that the nursing home where his wife is had bankrupted him. I'm tired of the excuses and getting the runaround. Why didn't he tell me back in August, already knowing these circumstances?" she asked. "He stole from me. In the meantime, I see he has set up a GoFundMe page for his wife's medical expenses."
Greenwich Police Dept, Lt. Kraig Gray advised that if a resident thinks they've been a victim of a crime they can call police, who will direct them to the correct agency if necessary.  Though business fraud is not within their purview per se, if someone writes a bad check there may be a criminal aspect.
"That's separate from a bad civil business deal," Lt. Gray said. "We don't prosecute that. But by all means, you can certainly start with us. If it involves a crime in the penal code, we'll investigate," he said, adding that consumer protection and business fraud are handled out of the Attorney General's office.  "If you're not sure, call us. If it's for the FBI we'll direct you to the FBI. If it's for Attorney General, we'll direct you to the Attorney General."
Howard Schwartz, at the Connecticut Better Business Bureau described the Fontana's situation as a very sad cautionary example about the importance of paying the smallest deposit possible, and the importance of paying by credit card. "A credit card issuer may be able to help when a company goes out of business and you charged it on your card," Schwartz said.
Schwartz explained there are other options available to couples that can help cover these sorts of losses, such as wedding insurance, which covers not only problems with vendors, but also cancellation due to weather, sickness, injury, no shows, or problems with the venue which might interfere with your plans.
"A wedding planner can do a lot of the heavy lifting, check out contracts to protect your interests and can help you save time and money," he said.
And while nobody can foresee every type of problem that may arise, Schwartz pointed out that some of these measures can help mitigate the financial damage after the fact, to prevent starting a marriage paying off a debt for services never delivered.
For complaints involving illegal business practices and financial fraud, Connecticut consumers can contact Sandra G. Arenas, Assistant Attorney General Office of the Attorney General, 110 Sherman St in Hartford. ct.gov/ag Tel (860) 808-5420 Fax: (860) 808-5587 Email: [email protected]
See also:
Fontana's Bridal Shop on East Putnam Ave Closes Abruptly
Fontana Bridal Customer Out $3,500 Deposit, Offered Sample Dress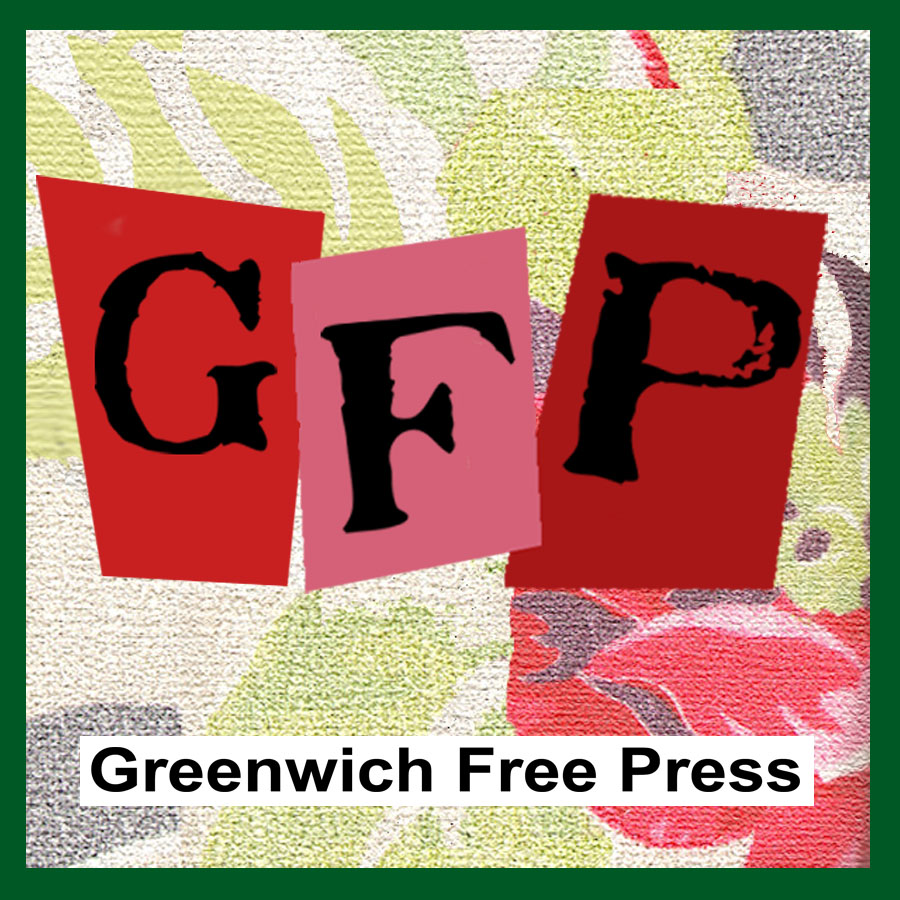 Email news tips to Greenwich Free Press editor [email protected]
Like us on Facebook
Twitter @GWCHFreePress
Subscribe to the daily Greenwich Free Press newsletter.