A sign in the window of Fontana's Bridal Shop at 45 East East Putnam Ave notifies customers that due the owner's illness the bridal shop is closed, and, "We are very sorry for any inconvenience for your special day."
According to a statement from shop proprietor, Cory Fontana, Fontana's Bridal Salon has provided bridal gowns for over 70 years to customers in Greenwich, Westchester and the Bronx, but due to the severe illness of his wife Nancy Fontana he can no longer stay in business.
The business was originally started by Anita Fontana in the Bronx in 1942 and has most recently been located in Greenwich, where it has been operated by Anita's grandson Cory and his wife Nancy.
According to the statement, in March, Nancy Fontana suddenly went into a coma. Her doctors diagnosed her with an unusual auto-immune virus that was unresponsive to medication. While in the coma which lasted for four months, her kidneys and liver ceased to function and she was given last rights numerous times.
While in the coma she was totally unresponsive, according to the statement, and she subsequently did emerge from the coma, but remains institutionalized and suffers from extreme neurological issues. Her liver and kidneys no longer function and she is on dialysis. Nancy suffers from Stage Four bedsores, meaning the skin has decayed down to the bone in certain places. "Her prognosis is very bleak," reads the statement, continuing, "This put an incredible strain on the business to the point that Cory can no longer maintain it."
The owners recognize how emotional it must be for its customers to learn at this time that there may be some additional issues involved with obtaining their wedding dresses, according to the statement. Credit card customers are urged to call their credit card companies because they should be entitled to a full refund. In the meantime according to the statement Cory will be working with customers to connect them to the designer and manufacturer.
The statement says that most manufacturers have agreed to supply the customers with the wedding gowns at the wholesale cost, which means many customers will ultimately get their dresses for less than the previous price agreed to. Cory is committed to helping each and every bridal customer but because he has been inundated with requests he will prioritize his time to help customers whose wedding dates are earliest.
Customers are asked to contact Fontana Bridal Salon by email to [email protected]
The bridal shop's website leads only to a photo of the sign in the store window.
---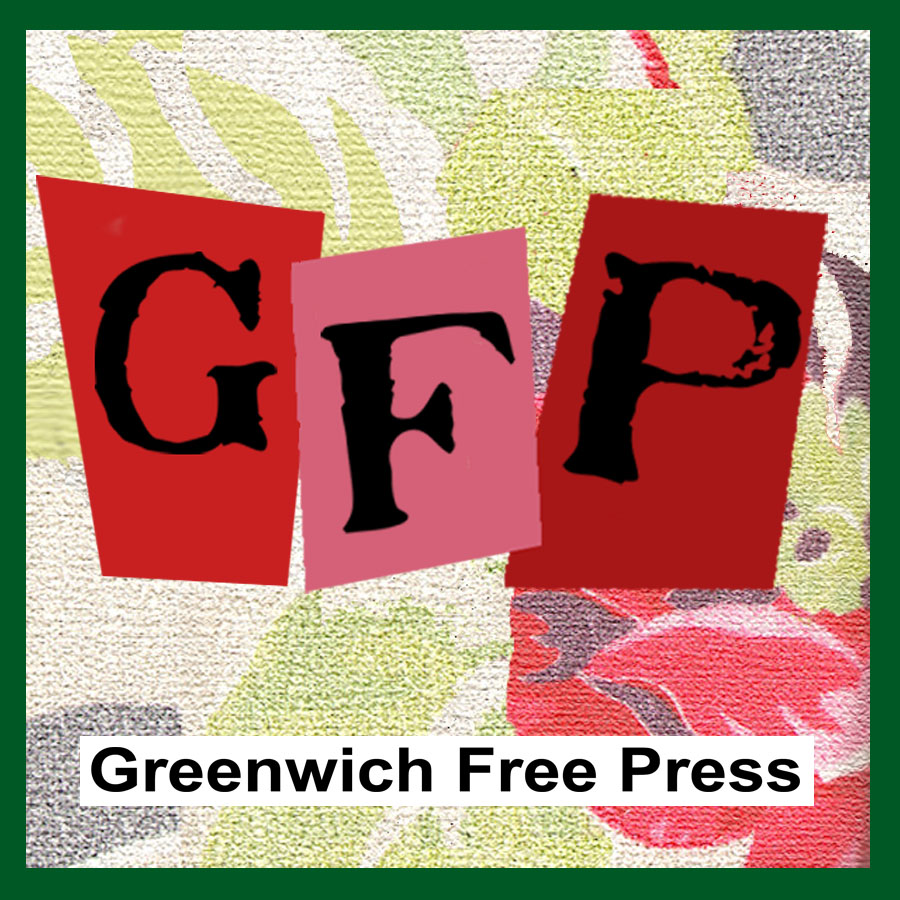 Email news tips to Greenwich Free Press editor [email protected]
Like us on Facebook
Twitter @GWCHFreePress