Janet Betancourt was delighted for her daughter, Nicole, 30, when her boyfriend Michael proposed to her on her birthday last Dec. 4.
Michael, who the family calls "Mickey," had arranged for his older sister to take a photograph of his proposal, and even made sure to include his dog, Zoe.
Janet said her daughter, Nicole, the elder of two daughters has been beaming ever since.
The Betancourts live in Westchester, having moved from the Bronx to Yonkers and ultimately to Briarcliff Manor. The couple have two daughters, Nicole and her sister Alaina, 24, who they raised in the Bronx.
"She found her love and he loves her too," Janet said of Nicole and Michael. Janet and her daughter have been having fun planning the wedding, which is set for Labor Day, 2016.
Nicole had fallen in love with a dress at Fontana Bridal Shop designed by Stephen Yearick, and though the price was beyond their original budget, Janet said she'd never thrown her daughters extravagant parties.
"We're not rich people," Janet told Greenwich Free Press, adding that it took her a year to save up that $3,500 from her modest salary as a receptionist.
"Fontana's was a place in Scarsdale that we'd always admired and considered very sophisticated," Janet said of the shop which had expanded to Greenwich. "Shopping for the dress at Fontana's was a dream."
"I didn't think I was going to spend that amount of money," Janet confessed, of the dress which came in with a $6,580 price tag including tax and $695 for alterations.
Having put down a deposit of about half the cost of the dress, Janet said Nicole's grandmother had offered to pay for the balance.
"My mother was excited and wanted to be a part of the wedding plans too," Janet said.
"But when she tried it on it was so beautiful. And her eyes and her happiness, and her smile…" Janet's voice trailed off as she began to describe the disappointment of learning the deposit was lost last week when Fontana's Bridal Shop closed abruptly.
The closing is due to Nancy Fontana's severe illness. Nancy and her husband Cory Fontana, grandson of Anita Fontana, who founded the store in 1942 in the Bronx, had been operating at the 45 East Putnam Ave until last week.
The Fontanas issued a statement, which is taped to the door of the shuttered bridal shop, which coincidentally is located under the second floor Greenwich Chamber of Commerce.
Since emerging from a coma, according to the statement, Nancy suffers from Stage Four bedsores," the statement said. "Her prognosis is very bleak… This put an incredible strain on the business to the point that Cory can no longer maintain it."
The statement suggests that credit card customers request a full refund from their credit card companies.
Unfortunately Janet, paid the Fontanas with a check.
"I wouldn't have even minded losing the $3,500 because I believe in God," Janet said, adding that initially she thought the money was going toward Nancy Fontana's medical care.
"But it hasn't even been two months since putting the deposit down and it feels a bit like a scam," she said, adding that she'd received a call from a Fontana family relative named Debbie, who said that Fontanas would not be returning her deposit because the dress was ready and they hoped to deliver it right away. Janet suspected the Fontanas were trying to pass off the sample dress.
"The designer, Stephen Yearick, is one of the few designers that custom makes his wedding dresses to the bride's measurements. In August, Fontana assured me the dress would take eight months to create," Janet said.
Janet said Fabrizio from Stephen Yearick's business called this week and said he'd check to see if the order had even been placed.
"Debbie also told me that Fontana will be claiming bankruptcy and when they do, I won't be able to have either the dress or the deposit back," Janet said.
"This just hurts," Janet said of the entire ordeal. "This has left a bad taste in our mouths and we'd really just like our deposit back."
"The key here is that it's about my daughter," Janet said. "When her fiance, Michael, came to propose and ask her hand in marriage, it was a complete surprise. She found her love. It gave us so much joy, but this happening took away that joy and I feel like I've been robbed."
"I never did anything special for my daughter as far as sweet sixteen or graduations, but I wanted to buy her the wedding dress, her dream dress." – Janet Betancourt
Janet said Nicole visited over this past weekend and there was a sadness in her eyes. She said she doesn't even want the dress back, and at this point, they want the deposit back so they can use it as a deposit for a new dress.
"I don't want my daughter to settle for any dress because she feels guilty about my losing my money," Janet said.
See also: Fontana's Bridal Shop on East Putnam Ave Closes Abruptly
---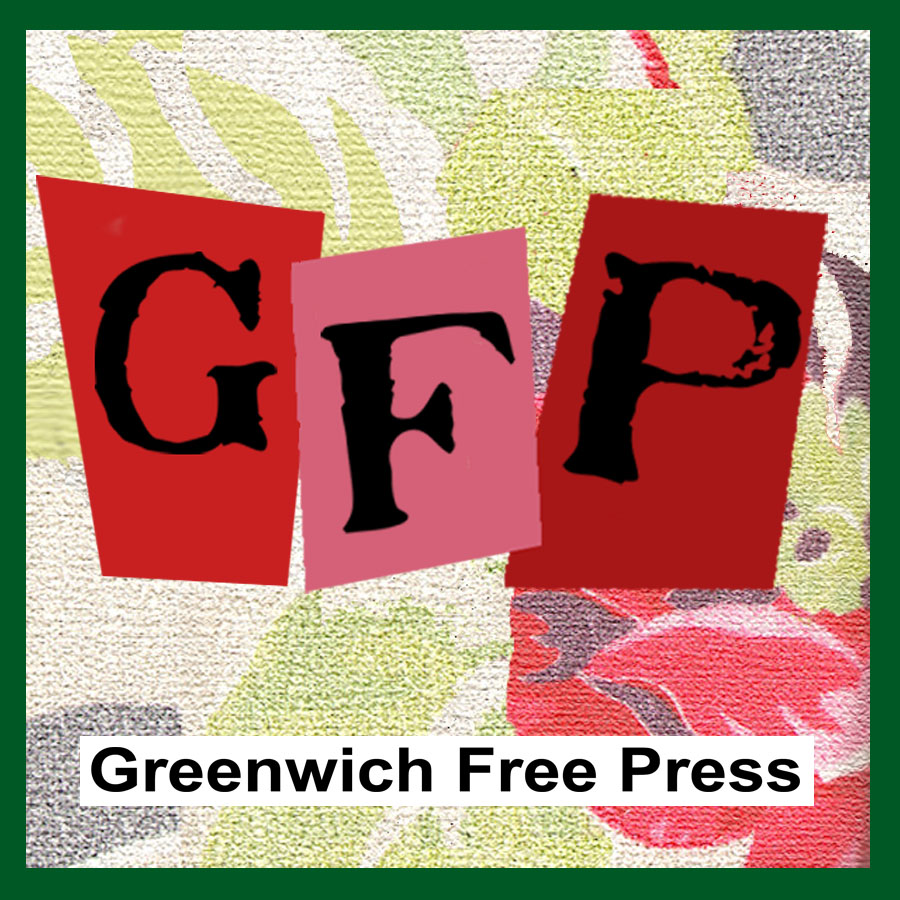 Email news tips to Greenwich Free Press editor [email protected]
Like us on Facebook
Twitter @GWCHFreePress