Fleishers is thrilled to announce that it has hired expert butcher Bryan Mayer as Director of Butchery Education. He will work toward Fleishers mission to grow its Butcher Apprenticeship Program, considered the best in the nation for revitalizing the art and craft of whole animal butchery – scores of top butchers and culinary professionals have trained there and gone on to open independent craft butcher shops around the country.
By hiring Bryan, Fleishers will be able to double its current capacity for educating professional butchers, restaurant chefs, and recreational home cooks, and expand on its chef education initiatives.  Additionally, Bryan will help define Fleishers' professional development programs and career opportunities and expand upon their popular short-form class offerings that are open to the public and geared toward the recreational home cook, held on nights and weekends at Fleishers locations in Connecticut and Brooklyn.
Fleishers' Butcher Apprentice Program, based at its recently expanded, USDA-certified Red Hook, Brooklyn headquarters, is at the forefront of the resurgence of the independent local butcher shop.
Its graduates have gone on to open and lead the top sustainable butcher shops around the country. The program is highly competitive and currently graduates 15 butchers per year.
"We're elated to welcome Bryan back to Fleishers," said Fleishers CEO Ryan Fibiger. "He's one of the country's top experts on whole animal butchery, from cutting meat to cooking it, and he is passionate about sharing this knowledge."
Bryan brings over a decade of butchering and teaching experience to his position. In fact, this marks a return to Fleishers for Bryan; from 2008 – 2012, he worked his way up to Head Butcher and Lead Instructor, co-developing the apprenticeship program and consulting with restaurants on how to implement whole animal cookery into their menus. During this time, Bryan also trained two of Fleishers' current leaders – Fibiger and Head Butcher Paul Nessel.
Previously, at Greene Grape Provisions, Bryan established the specialty grocery's whole animal butchery program, as well as created one of the first sustainably sourced fish counters in NYC. He developed recipes for Greene Grape's housemade sausages, charcuterie and prepared foods. More recently he founded Kensington Quarters, Philadelphia's only sustainable, whole animal butcher shop/restaurant/classroom based on the tenets of nose-to-tail utilization of the animal and support of local agriculture. In addition to penning his ongoing "Ask Your Butcher" column about butchery techniques and recipes for Food Republic, Bryan has consulted, taught and lectured at Swarthmore College, Culinary Institute of America, Drexel University, Smuckers Meats, Philly Cow Share, Swarthmore Food Coop, Wyebrook Farm, Double Brook Farm, and Brick Farm Market.
---
About Fleishers Craft Butchery
Fleishers is the Brooklyn-based craft butchery renowned for its delicious locally-sourced and ethically-raised meats produced with traditional whole-animal butchering techniques. Fleishers sources the highest-quality meats, free of hormones and antibiotics, from small regional farmers who use their land sustainably and treat their animals humanely.
Fleishers currently has four butcher shops, each of which is a trusted and vital member of the local food community. The Park Slope, Brooklyn and Kingston, NY locations are pure retail shops, while the Greenwich location also offers burgers, sandwiches and prepared foods to go.
The Westport location features a full-service restaurant serving meat-centric casual American cuisine and a curated selection of wine and craft beer.
They will open a fifth location in summer 2016 at 1325 Third Ave, on Manhattan's Upper East Side.
Fleishers also operates a butchery facility in Red Hook, Brooklyn, which provides wholesale meats to top NYC restaurants including Casa Mono, Emily, Grindhaus and Hearth.
Fleishers is active in training the next generation of butchers through its twelve week apprenticeship program. For more information please visit www.fleishers.com.
See also:
Fleishers Burgers, Beers and Butchers Sizzles on a Frigid February Night
Make Your Dog Happy with Bones from Fleishers
Throngs of Greenwich Residents Visit Cos Cob Hub for Monger Mingle
Fleisher's Nose-to-Tail Butcher to Fill Radio Shack Space in Cos Cob
---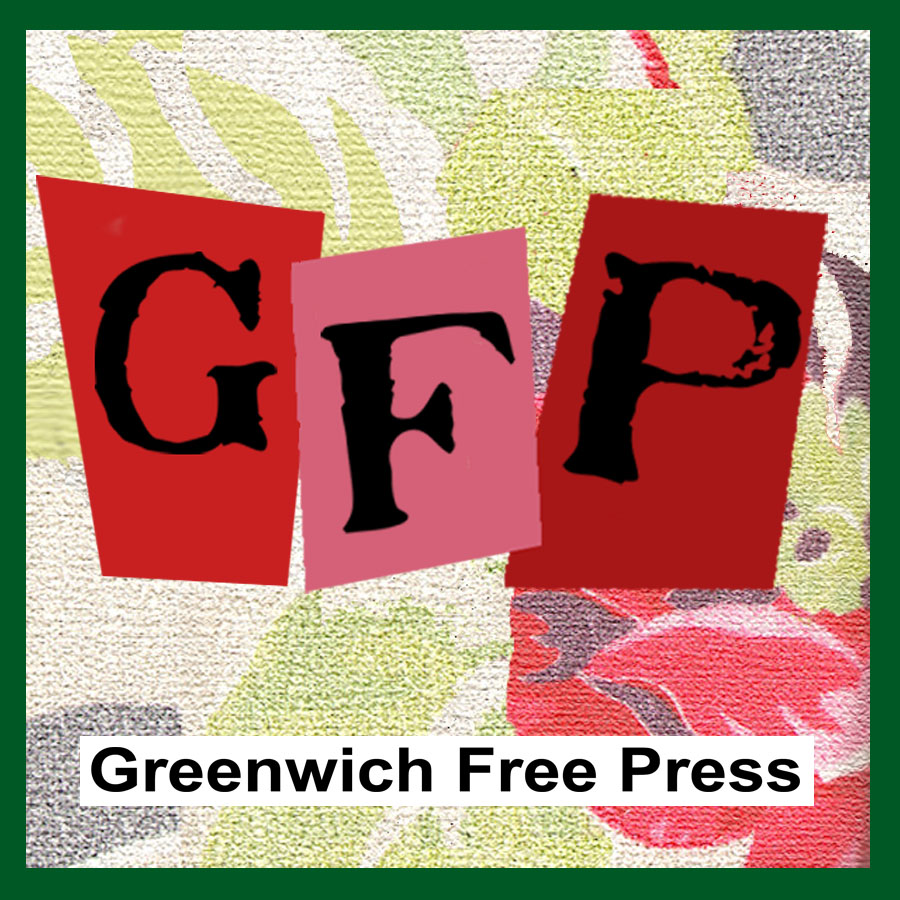 Email news tips to Greenwich Free Press editor [email protected]
Like us on Facebook
Twitter @GWCHFreePress