Step inside MacInspires on West Putnam Avenue and it's likely you'll hear the laughter of children.
Listen carefully, you may hear the buzzing of tiny motors punctuated by clicking of robots.
This is the dream of MacInspires' founder Travis Sluss who crafted ideal STEAM programs for ages seven to seventeen (Science, Technology, Engineering, Arts, Mathematics)  – the one he would have liked when he was a boy who spent his free time tinkering.
Sluss recalled the time the late 90s, the time he took apart his Nintendo.
"My parents got so mad at me," he said. "My mom had a hard time finding the right activity for me. I was the kid sitting under a tree, not into sports."
Sluss said by the time his mother eventually found a program where kids could solder, code and work with robots, he was oldest in the group.
"It's come full circle," he said. "In the 90's no one was talking about STEAM. Now we realize these fields are so important," he said.
Of his Fall STEAM programs, he added, "We're here for fun. And for the kids already into it, we still offer something more. They can explore, and learn and invent."
Sluss said this past summer, one boy told him he always wanted to build something to sense the sunrise and make a sound to wake him up. "We're building that with an Arduino micro processor, a photovoltaic sensor and a little speaker," Sluss said. "The sound will probably be a song."
"If we have time, we'll build a case for it too," he added. "This is really the definition of product design."
Sluss said that at MacInspires STEAM Programs, there are many different options for a kid who may not want to code, including 3D printing design and movie making.
"During the Fall students get to choose a topic to really dive into. With eight or nine classes we have enough time to complete some really inspiring projects and challenges," Sluss said. "The kids are learning, but it has to be fun. You learn more when you're having fun."
At MacInspires, students do an educational version of Minecraft that they can't do at home. They learn about computer logic and programming through the game.
"We set up challenges for them in the game that they have to accomplish," Sluss said. "Kids come in thinking they know all about Minecraft, but we have a totally different version. They realize they can learn a lot about Minecraft and impress their friends."
Another project at MacInspires is an Aquaponics tower.
"Aquaponics is the future of farming because they use 10% of the water in regular farming," Sluss said, acknowledging how increasingly the increasing scarcity of water. "We added micro controllers to observe the humidity and temperature of the tower."
Sluss said every activity at his STEAM Makerspace is presented to the campers in the form of a project or a challenge.
Also popular is 3D printing, and lately children have been making their own custom fidget spinners.
"We don't allow kids to download them," Sluss said. "They make them from scratch."
Part of the process are the fails. "Always," Sluss said. "Nothing works the first time."
If they come for  a series, or private enrollment, children make original creations using circuits with micro-controllers. "They're doing half coding and half wiring," Sluss said.
At MacInspires the Makerspace also features a green screen where kids learn film making. They have been doing parody commercials with testimonials for inventions. After they make the movie, they put on a sound track with sound effects and music using Garage Band.
"People think their kids will be in front of a screen here, but, with the exception of pure coding,  that's not the case," Sluss said. "Kids are in front of the screen enough."
The folks at MacInspires also consult with local schools to guide them on their Makerspaces and even train Robotics teams.
"At Cos Cob School we helped with placement and curriculum – everything from building the Makerspace to assisting with curriculum and meeting with teachers individually."
At MacInspires STEAM Makerspace this fall, kids can sign up for a session after school (4:00-5:30), or Saturdays they have programs all day. Classes start the first week of October and last eight or nine weeks depending on the day.
There is more information available at MacInsires Makerspace in Greenwich, where it is also possible to register online. (http://macinspires.com/edu/greenwich/)
"We present the challenge in a fun manner while kids think they're playing," Sluss said. "We do birthday parties too. Robotics, 3D printing and Minecraft are popular themes for birthday parties."
---
MacInspires in Greenwich is located at 37 West Putnam Avenue.
---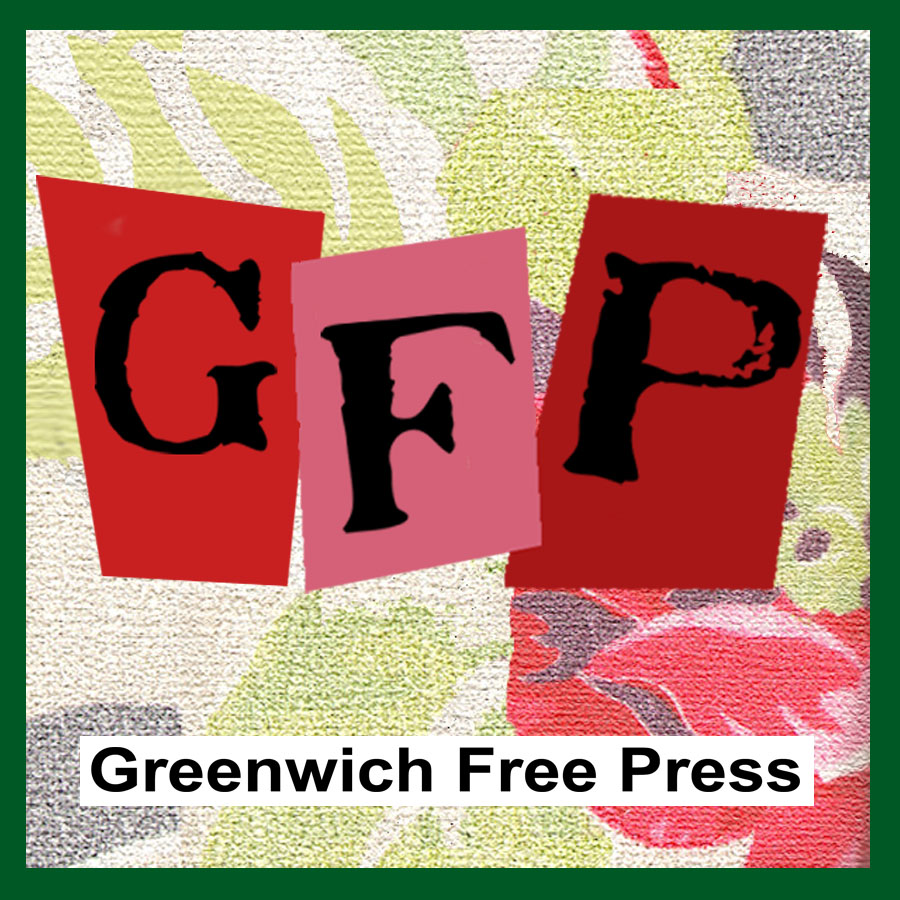 Email news tips to Greenwich Free Press editor [email protected]
Like us on Facebook
Subscribe to the daily Greenwich Free Press newsletter.