Many in Greenwich will remember Dr. Neil Wolff for his 30 years running Blue Cross Animal Hospital in Cos Cob, though others know the father of four boys from his years spent coaching a total of 54 teams.
Since selling his practice in 2014, Dr. Wolff missed his work and has recently set up a mobile veterinary practice called Animal Concierge Housecalls.
This week in Greenwich, Dr. Wolff visited Roger, a black Lab who made his way to town after his owner surrendered him in Tennessee and a rescue group pulled him from a municipal shelter. In the north, where many municipal shelters are brimming with pit bulls needing homes, Dr. Wolff said, "They have such a bum rap. They are really great, and terrific with little children."
In his new endeavor, Dr. Wolff said he is enjoying his interaction with clients and their pets.
"I love the opportunity this gives me to see new four-footed friends and animal-loving clients," Wolff said, adding that he has had eight dogs of his own over the past 20 years, all of which were rescues.
In fact, at Blue Cross Animal Hospital, Dr. Wolff boarded and treated countless rescue dogs, and worked with groups including Adopt A Dog.
"I always enjoyed doing house calls after hours. In my veterinarian newsletters I heard of, and learned about more people looking for at-home, personal service. I can give much more time than in a 20 minute office visit." – Dr. Neil Wolff

"It sounds obvious, but dogs and cats are much more relaxed when they are in their home," Dr. Wolff continued, adding that often times he intentionally doesn't wear a uniform. "I like to avoid the white jacket syndrome."
During recent visits Dr. Wolff said he has treated eye infections, ear infections, skin problems, heart and neurological problems, given routine vaccinations and done heart worm testing. "I do only what's necessary," he said. "I recently treated an animal that had a little bite wound. I shaved it and treated it and gave him a rabies booster. And the dog was relaxed in his home."
Dr. Wolff said that 95 percent of the time people say that they can't believe how relaxed their pets are.
Having invested in equipment for minor surgeries, Dr. Wolff said he is also able to prescribe an array of medications, see to dermatology and orthopedic issues, and perform laser acupuncture.
"Acupuncture gives relief to older dogs. If they're stiff and still having trouble after medications, it can really get much better results than with a needle. I give all the credit to the Chinese," he joked. "Acupuncture has grown a lot. It's no longer a question of 'Do you or don't you believe in it?' he said. "Veterinary schools are all teaching it."
Combining holistic and conventional medicine, Dr. Wolff said he is backed up for major surgeries by daytime and all-night emergency centers like Cornell University Veterinary Specialists.
Wolff, who is on a list of veterinarians who will not declaw cats, is a passionate animal welfare advocate. As far as puppy mills, he said they are cruel and unnecessary. "There are all sorts of purebred dogs available to be adopted," he said.
In fact, Dr. Wolff started AVAR, Association of Veterinarians for Animal Rights, in the early 1980s. He said the group which grew to 10,000 members, lobbied against all forms of abuse of animals. The non-profit, which advocated against leg-hold traps, puppy mills, factory farming and unnecessary use of animals in research, has since been absorbed into the Humane Society of the US.
Animal Concierge Housecalls is ideal for pet owners with transportation challenges, physical limitations, or busy schedules.
Hours:
Monday-Friday 10:00 am-7:00 pm
Saturday 9:00 am-2:00 pm
Call/Text 203-914-5232
[email protected]
---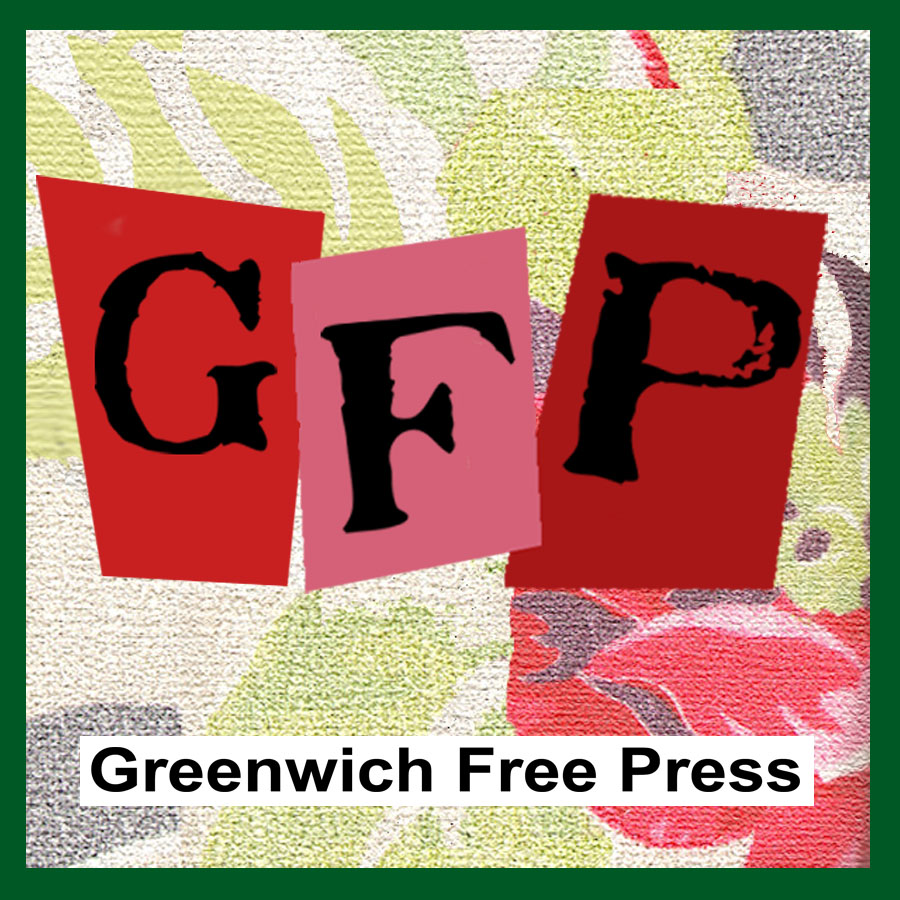 Email news tips to Greenwich Free Press editor [email protected]
Like us on Facebook
Twitter @GWCHFreePress
Subscribe to the daily Greenwich Free Press newsletter.