Greenwich High School held graduation for the class of 2017 in Cardinal Stadium on a glorious, mild evening on Tuesday.
Commencement speaker Alisyn Camerota, anchor on CNN's morning show "New Day," lamented the sorry state of national discourse.
"Anonymous trolls are the lowest life form," she said, characterizing people as too often "listening resistant" and "tolerance impaired."
"You're graduating into a divided, fairly toxic world," she warned. "I may be understating it. Of course the world has always been divided, but it has not always been as toxic as it is today. More than ever, people feel free to publicly insult anyone who does not share their world view."
Camerota offered a dramatic rendition of comments from her Twitter feed: "Yet again Alisyn Camerota's liberal dreams get crushed on live TV – she is a disgraceful person…You are a Trump apologist, you work on the dark side. Shame on you!"
Camerota's advise to the class of 2017 was to listen people whose ideas are  diametrically opposed to their own, or even repugnant. "How else will you know what you're up against?" she asked.
Encouraging the class of 2017 to engage in respectful debate, Camerota  urged students to open their minds and hearts. "Do not practice selective listening and knee-jerk insulting."
Camerota said she was impressed with GHS's Kindness Campaign and  the tradition of Names Day. "March that same spirit into the world with you," she said.
Valedictorian William Yin said that only a few years ago, the class of 2017 were naive, newly minted middle school graduates. "Excited and yet fearful of the future," he recalled. "Back then, we were small and we were fearful."
William said that as a freshman he thought he had a direction.
"During those first days, my four-foot tall naive freshman self knew that he wanted to write and publish the greatest novel the world had ever seen," he recalled. "I never did end up writing that book, but what I retained was a childhood passion to dream and create."
William said he was tainted by fear, but with time his fear became a frontier to be explored and unveiled.
Early in the evening headmaster Dr. Winters asked everyone to share a long moment of silence in honor of GHS junior Nicolas Del Priore.
Winters went on to share some fun facts about the 635 students who comprise the class of 2017. Winters said the class is diverse, with students coming from 35 countries from Iceland to Argentina, and from Japan to Iran, and speaking 21 languages at home.
He said 62% of the class took and passed at least one AP test, and 63% participated in athletics over their four years at GHS. He said 93% of the class of 2017 participated in the arts. Winters said 470 seniors went out on  internships, receiving overwhelmingly positive reviews, and 95 students did senior projects.
Winters said the class of 2017 participated in an array of community service projects including collecting record numbers of food items to commemorate 911,  providing hundreds of meals for needy families on Thanksgiving, and donating more blood in a single day than any other high school in Connecticut.
As for firsts and lasts, Winters said the class of 2017 was the first to enjoy the new music classrooms and the last class to start school at 7:30 am. He said they were the first to stage a food truck fair and the first to organize a kindness campaign. He said the class of 2017 was the first to complain less about the WiFi connectivity than complain about juniors parking.
"You're probably the last class to bring me out on stage during SRO to rap to a tune from Hamilton," he said.
---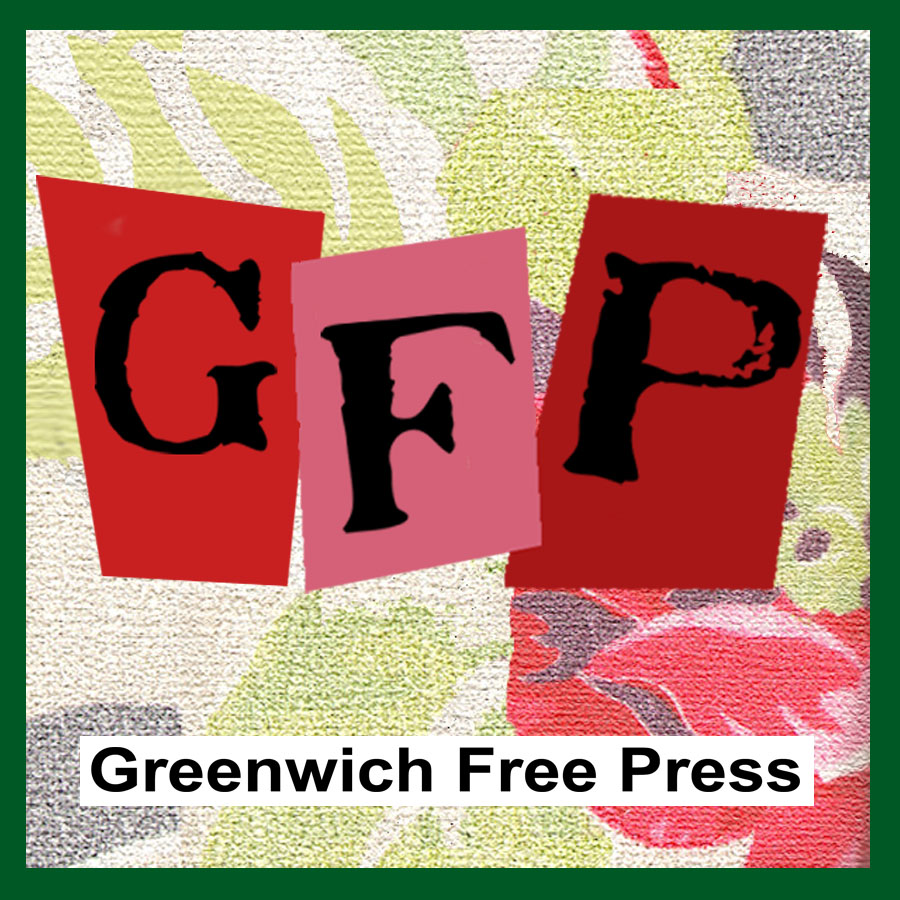 Email news tips to Greenwich Free Press editor [email protected]
Like us on Facebook
Subscribe to the daily Greenwich Free Press newsletter.