Tuesday's ARC sign meeting in the Cone Room signaled the arrival of new stores and restaurants.
A representative from Chipotle addressed the committee and discussed signage. The green awning must stay, said ARC members. Only the word Chipotle can be illuminated because Town rules don't allow illuminated logos.
All was agreeable, signage-wise. Smooth sailing for Chipotle, which is destined to replace Hunan Cafe at the southern most end of Riverside Commons at 1233 East Putnam Ave, just off exit 5 of I95, adjacent to a residential neighborhood and McDonald's. Currently, Chipotle has a location at 49 Greenwich Ave, next to MacInspires.
---
Other changes in Town include the exit of Greenwich Hardware from 195 Greenwich Ave to make way for Posh Spa.
The first order of the day as far as Posh Spa is concerned will be fresh paint to replace the peeling white paint on the back of the building. The windows are covered in bars, which they plan to repaint as well.
Representatives from Posh Spa shared renderings for a revamped facade at the back of 195 Greenwich Ave, as well as the Greenwich Ave entrance.
---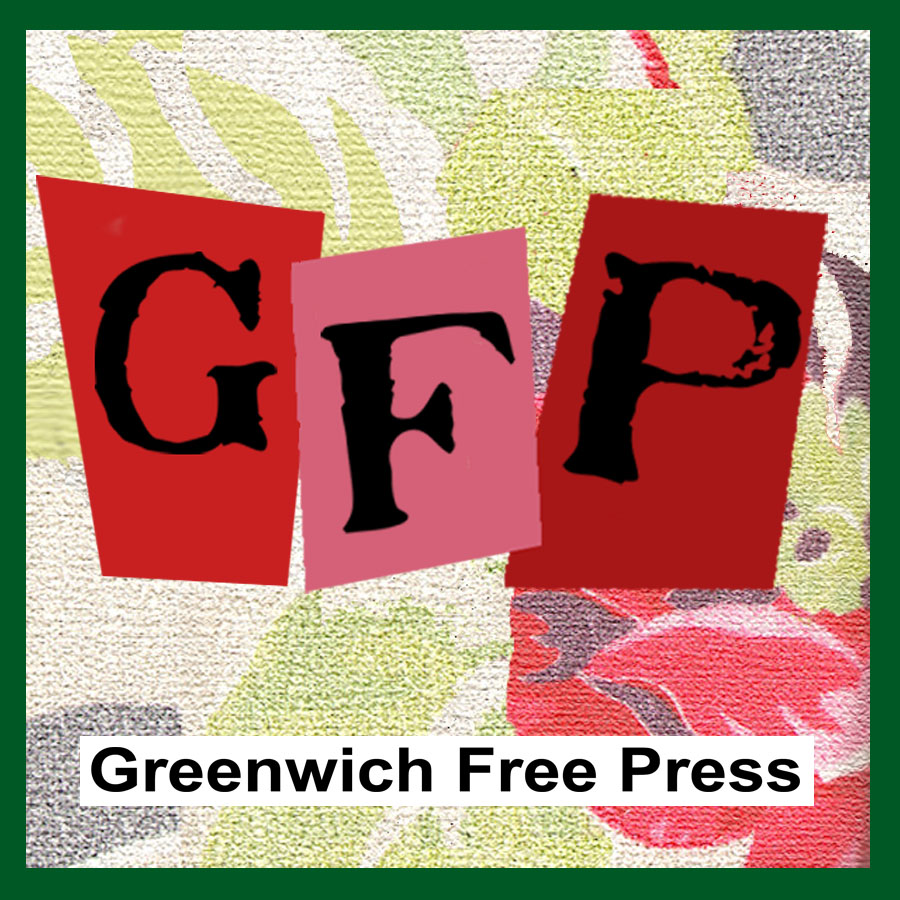 Subscribe to the daily Greenwich Free Press newsletter.
---
Rag & Bone occupies the retail space on the first floor of the building.
---
A nice piece of news was that the local women's custom maker of dresses and gowns, Olivine Gabbro, will move around the corner from East Elm St to 243 Greenwich Avenue.
Olivine Gabbro, which was featured on Greenwich Free Press in March, is not only family-owned, but the store's upscale clothing for women is  designed and stitched a block away on Mason Street.
Though the store features a rack of ready-to-wear apparel and cases of beautifully displayed jewelry, it is the custom orders made locally that make Olivine Gabbro unique.
The store, a partnership of Susan Neumann and her niece Grace Kang, opened in 2009 at 19 East Elm Street. Their upcoming move to Greenwich Ave takes the shop to space being vacated by Polarn O Pyret, who, according to representatives for Olivine Gabbro had one year remaining on their lease. The scope of changes is minimal. The facade will stay.
---
At the opposite end of Riverside Commons a new brick building is almost complete. The building is actually separate from the strip mall, its address 1285 East Putnam Ave. The two story brick building replaces what was formerly a Shell gas station, and all agreed it had been an eyesore.
The conversation between the managing agent, new tenant and members of the ARC meandered along various ideas for compromise for signage, tenants' representatives requesting more than ARC might normally entertain. At issue is the uniqueness of the building: The retail storefronts are accessible from Riverside Commons, where they appear to extend past the Post office and Bagel shop. However, there is also parking and an entrance at a lower level, beside Staples, which will mainly be intended for staff.
The building is set up for three retail storefronts, but will open with just two: Verizon and Greenwich Medical Skin Care and Laser Spa. The latter, provides services including anti-aging procedures such as Botox, chemical Peels, IPL Photorejuvenation, skin tightening, wrinkle treatments and other aesthetic procedures. They also sell retail products.
There was some push and pull over signage, with the ARC members noting that although the building is "funky," there are no second story signs allowed in Town. Nicholas Macri described the proposed signs as "overkill," and falling into the category of "advertising."
"There are signs all over the place," Macri said of the proposed signs.
ARC members agreed the business would be a "destination," that customers would become aware of and could find with an address and GPS.
The business owner replied that she was worried customers wouldn't know where her business was located. She pointed out that other businesses, including Walgreens have signs on three sides of the building.
ARC members pointed out that some exceptions are grandfathered, and others are simply in violation of the rules and are not legal.
"You all are looking at this as a doctor's office. Not a retail store," she said, pressing for more rather than less signs.
The ARC asked the representatives from Greenwich Medical and Skin Care and Laser Spa to return on Wednesday night to address the full ARC.
Verizon went through its paces with ARC concerning its proposed signs as well. Verizon Wireless – Wireless Zone is a franchise retailer. "We don't want signs on the back of the building," Macri said. ARC members described the proposed Verizon sign plan as cluttered, and busy, but agreement was reached through compromise.
Related Story:
The Beauty Within Olivine Gabbro: Designed and Stitched in Greenwich
---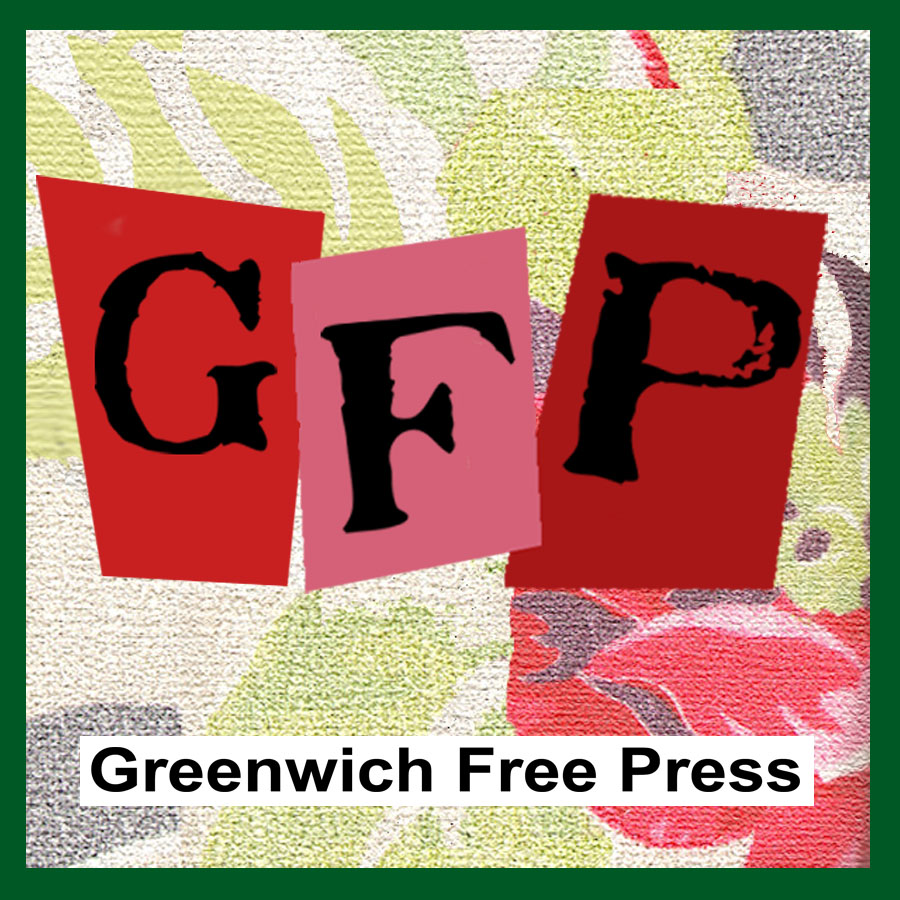 Email news tips to Greenwich Free Press editor [email protected]
Like us on Facebook
Twitter @GWCHFreePress
Subscribe to the daily Greenwich Free Press newsletter.