Consumers are advised to take into account potential risks when an online retailer offers to keep credit card information on file.
Some vendors will ask whether you'd like them to store your information for convenience, so that you won't have to enter payment information every time you make a purchase on their website. Is that data safe?
"This is now an important consideration because of the number and types of data theft over the past several years," according to Connecticut Better Business Bureau spokesman Howard Schwartz. "The theft of personal information from medical insurance companies, restaurants and retailers has chipped away at consumers' trust of how their information is handled."
Our credit and debit card numbers are exposed more than ever before, and saving your credit card information on a retailer's computers leaves that information open to theft. Experts say that consumers should assume that anything stored online can be stolen by a determined hacker.
Consumers' decisions on the issue may depend on if they are aware of this potential danger and whether they trust that their information will be adequately protected from hackers. Even as digital security continues to improve, the risks remain.
BBB offers the following tips for safe online shopping:
Exercise your rights – In most cases, merchants will ask if you'd like them to keep your number on file. You have the right to say no. If a merchant isn't clear about their policy, then ask about it.
Remove your credit card information – Some online merchants do not ask if you'd like them to store your card information, but after you have made a purchase or logged-in to your account, look for the option to remove your payment information from companies' files.
Keep your information secure when you are away from home – Avoid any financial transactions over public Wi-Fi where a password is not required.
Hackers can set up a fake network with a name similar to that of the store, coffee shop, retailer or library where free Wi-Fi is offered. If you connect to it, they can get into your files and steal your information. Ask for the name of the location's WI-FI network before connecting.
Use a credit card or online payment service – Whether you use a debit or credit card, you are protected from any liability due to fraud. However, with a debit card, cybercriminals can empty your bank account after a data breach.
Carefully review your credit card and bank statements. If there are unusual or unauthorized charges, call your financial institution right away. In addition, check sites you usually visit to remove your debit or credit card information if you'd prefer to avoid the risks of a data breach.
---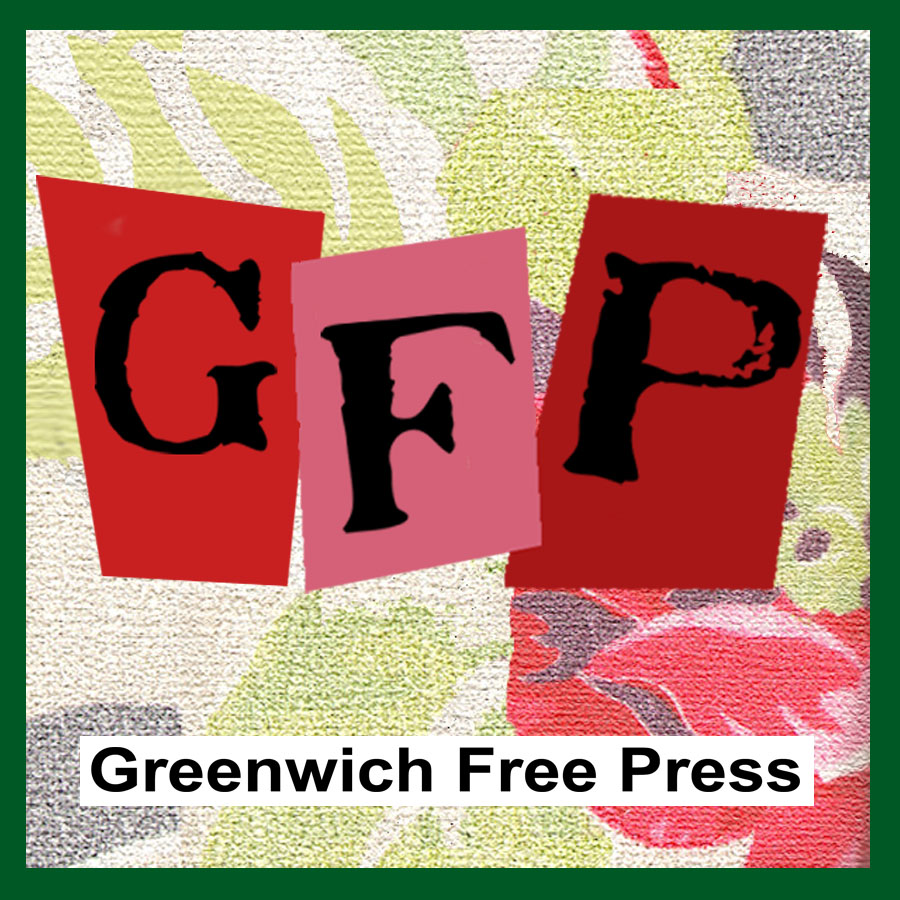 Email news tips to Greenwich Free Press editor [email protected]
Like us on Facebook
Subscribe to the daily Greenwich Free Press newsletter.