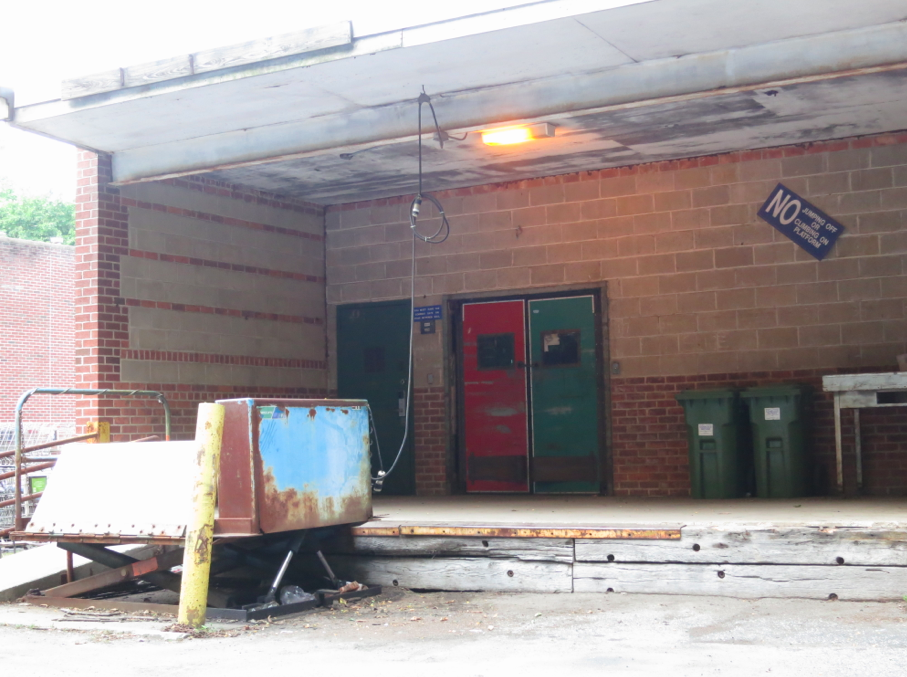 Christine Dugas, the US Postal Service media contact based in Providence, RI, replied to request for an update on the future of the  Glenville Post Office location.
Greenwich Free Press inquired about the future of rented post office boxes that are paid for by the year by residents, as well as any information on a potential renewal of the lease at the existing building, but in a smaller space.
The post office lease at 25 Glen Ridge Street is set to expire in late October, 2014.
Dugas email reply of July 8 states, "We continue to work with the landlord to seek a viable solution but also will continue the process of looking for an alternate location until we are sure that we have a permanent location for the Post Office within the Glenville area."
A longtime post office clerk in Glenville Post Office who spoke off the record said she was concerned about her elderly customers, who comprise a significant portion of regulars at  the branch office. She said that people who pay year-by-year to rent post office mailboxes are concerned about the future of their arrangement.
The landlord, Sutton Land Inc., received final site approval from Planning and Zoning for plans for renovations of the building that has been home to Glenville Post office since the 1960s.
The plan includes re-striping the parking spaces with a net gain of a six parking spots (currently there are 108 spots plus 5 handicap spots. The proposed plan is for 114 spots plus 5 handicap spots).
A rendering of the proposed remodeled building would feature four retail storefronts added to the south side of the building.
Joseph Mulvey , a real estate specialist for the US Postal Service visited Greenwich in May. Speaking at the Board of Selectmen meeting, Mulvey said that should the post office take on a new lease elsewhere in Glenville, it would require at least 1,000 square feet of space and a building with two entrances — one for mail to come and go out, and a separate customer entrance.
"We would look for a slab on grade with a scissors lift or dock for mail to come in from trucks," said Mulvey of a possible move from the existing building.
That said, the recently approved site plan offers a new, smaller space for a branch office, which the Post Office may be considering.
Related Story:
Fresh Out of Stamps in Glenville? Post Office May Need New Home
__________________________________________________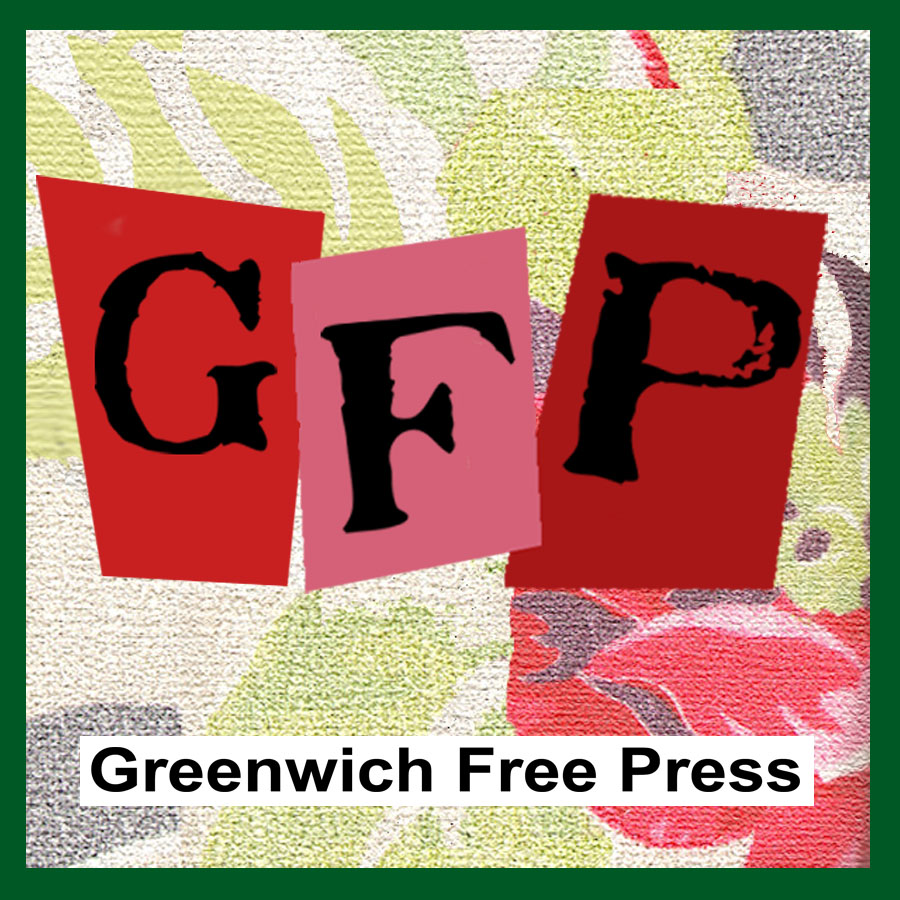 Email news tips to Greenwich Free Press  editor [email protected]
Like Greenwich Free Press on Facebook.