A sold out afternoon tasting with Chef Lazlo of Mill Street Bar & Table showcased his dedication to seasonal ingredients at his restaurant – a stunning space with a sophisticated, polished feel.
Presented by the Greenwich Garden Education Center, the tasting focused on the effortless style of the chef, and his connection with the ingredients he incorporates into his signature dishes.
Volunteers at the greenhouse at the Garden Education Center grow edible greens for Chef Lazlo, and he explained the nuances of pea shoots and sunflower sprouts to his guests.
Their flavor and texture compliment his dishes.They are not mere garnishes, but rather a mellow, yet lush accompaniment. Lisa Beebe, the director of horticulture at GEC introduced Chef Lazlo to the attendees, and personally delivered trays of sprouts to the restaurant.
These sprouted edibles graced the plates of the three courses that were served on large slate slabs to a hungry audience. Local, organic chamomile and lemon balm tea were sipped as the first course arrived – golden carrot and kale 'falafel' balls over a lemon yogurt sauce and a generous sprinkling of pea shoots.
"Carrot juice is used in the sauce, and the leftover sweet, fresh pulp is used inside the 'falafels,' in place of chickpeas," Chef Lazlo said. "There is no waste… we have just deconstructed the carrot to create a new texture and flavor."
Next, roasted cauliflower, in uniform chunks was presented with a luscious pine nut butter topping and a lemon caper vinaigrette. Sunflower sprouts were laid down here and there, for some crunch and a notable nutty flavor.
The third course was a deep bowl of crisp and gently curled carrot fries and a dip. The chef likes the juxtaposition of flavors, and chose to grace the creamy dip with a shot of earthy and bright curry.
The desserts, which showcased the talents of pastry chef, Caryn Stabinsky, featured a layered citrus galette and squares of white chocolate cherry bark. The galette was a vision to behold with its sugar-speckled round pastry topped with a light cream dollop and cut blood orange segments over a streak of berry sauce. Purple microgreens felt at home garnishing the pastry and added a crisp note and complimentary color.
Chef Lazlo best explained what he is passionate about. " We are serving food that is full of favor in its most nutritious stage," he said adding that he is influenced by the flavors of the world. "Different flavor profiles from a collection of cultures."
Lazlo spoke with much enthusiasm as he defined the principles of his menu. "We are serving what's growing in our backyard," he said.
He has partnered with farms throughout New York and Connecticut, and along with GEC, the St. Paul Church in Byram has a 1,600 square foot lot dedicated to his fruits and vegetables.
The décor of the multi-level restaurant is casually elegant with modern lines and warm reclaimed wood gracing the lower walls. Hand-drawn chalk images of colorful vegetables add a whimsical touch.
Celebrate Valentine's Day with a 3-course, prix fixe dinner for two that features the bounty of our local land, farm, and sea at Mill Street Bar & Table. Avoid the Valentine's Day rush by booking your meal anytime between Feb. 11-Feb. 14. The special Valentine's Day menu is being offered in addition to their regular menu.
See also:  Mill Street Bar & Table's Chef Geoff Lazlo: Sourcing "Sunnies" & Pea-Shoots from Garden Education Center
Mill Street Bar & Table is located at 230 Mill Street in Byram.
Reservations: (203) 813-3323.
Dinner Hours: Thursday to Saturday 5:00 pm-11:00pm. Tuesday and Wednesday 5-10.
The Garden Education Center is located at 130 Bible Street in Cos Cob.
---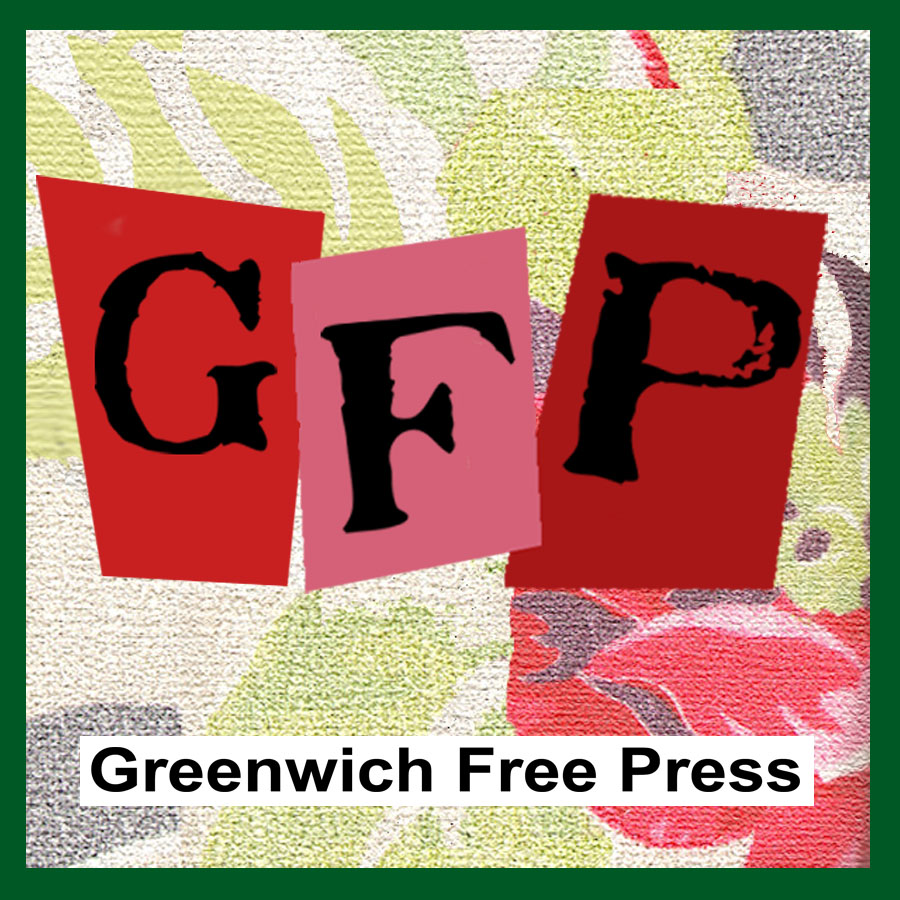 Email news tips to Greenwich Free Press editor [email protected]
Like us on Facebook
Twitter @GWCHFreePress