Marek Olszewski is no stranger to the concept of starting over.
Three decades ago his parents Marius and Barbara departed Poland when it was still a communist country with limited opportunities and headed to the US with Marek, and Marek was just a year old.
"My parents made an enormous sacrifice by abandoning everything they knew to come to Connecticut," Olszewski said this week, adding that his parents didn't speak English well when they arrived in Greenwich.
"We lived with our uncle in town," he said. "We didn't have our own house or apartment. From that perspective, I've always been a little bit different than my peers."
Returning every summer to Poland, Olszewski saw the country's dramatic transformation over the decades. "It was unbelievable to see the development from almost a third world to being a very modern, vibrant economy," he said.
In a reversal of fortune, over the years the Olszewskis became established, bought a house, and Marek thrived in Greenwich Schools.

When the luxury resort, Sirenusa Residences, on the island of St. John in the US Virgin Islands was walloped by Hurricane Irma, Olszewski was impacted.
Sirenusa is part of the portfolio of Catalus Capital, a company Olszewski founded in 2011 with fellow Greenwich native Michael Freeburg.

The  Sirenusa condominium complex has 22 villas, and Catalus Capital owns 11 – a mix of long-term rentals, short term rentals and some that were for sale. The remainder are owned by families as first or second homes.
After Irma, residents of St John, the smallest of three US Virgin Islands, were left with no power, no food, destroyed homes and no belongings.
Olszewski said the condominiums that Catalus Capital invested in at Sirenusa are relatively new and built to hurricane based standards. He said they fared relatively well compared to the surrounding wood framed homes, which he said were shredded.
At Sirenusa, employees, friends and community neighbors were able to take shelter.
"There were a few dozen people there during the storm, and then the number just grew and grew," he said. "Since the storm we've been providing shelter to people with no homes and needed a place to stay."
"In advance of the storm, we made the decision to encourage our staff, their families, their friends and people from community to come in," Olszewski said. "It was a controversial decision ahead of time because of liability concerns, but I'm happy that's the decision we made."
"Ten days out of the storm, there is still no power, no cell service and no internet," Olszewski said on Friday.
On the island, which has about 4,000 residents, building codes did not require hurricane resistant construction. St. John got the brunt of the storm, with extensive damage to about 80% of its structures.
Olszewski said not only does that make communication difficult in terms of coordinating help, but, he said, "We're concerned about the continued loss of property as mold and heat come into play."
Olszewski said he'd like to be in St. John and see for himself the damage. While there is assistance arriving to the island, the level of the destruction is a challenge to fathom.  "These are my close friends and colleagues I'd like to be there," he said. Besides, the destroyed airport is closed."
Sirenusa has the only satellite phone in the Cruz Bay community, which Olszewski described as tightly knit.
As he deals with insurance companies and tries to procure generators to have shipped to St. John, he is in communication with Sirenusa's property manager on a daily basis.
"For now, we have enough hands on the property to help with debris clean up," he said. "My best impact to help is to be here."
On the island, Olszewski said grocery stores had stocked up prior to the storm. In fact, he said they remained open and were not damaged. "We got lucky that way," he said. "There's a few restaurants open and are taking in supplies from the Red Cross and giving them away."
"A good system was created in advance for food, though there were reports of burglaries of food, with people walking around with machetes looking for food," he said. "People were desperate to feed their families."
On St. John there are strict curfews in place. The US Navy is present, as well as the National Guard, FEMA, and the Red Cross.
Olszewski, whose first job was as a waiter at Indian Harbor Yacht Club while he was attending Greenwich High School, said the entire experience has made him aware of his own good fortune.
"I feel extremely lucky to have grown up in a town like Greenwich, with an excellent educational system, which is safe and provided me the opportunity to go to University of Pennsylvania, and do what I've been able to do with my career," he said. "I'd never have been able to do that in Poland. I always remember that and am thankful."
Olszewski urges people to help by donating to organizations coordinating relief efforts on St. John, including a GoFundMe page for St John Rescue Inc and the St John Community Foundation.
Also, country music star Kenny Chesney, whose home on St. John was destroyed in the hurricane, has started the Love for Love City Foundation to support disaster relief for both the US and British Virgin Islands.
---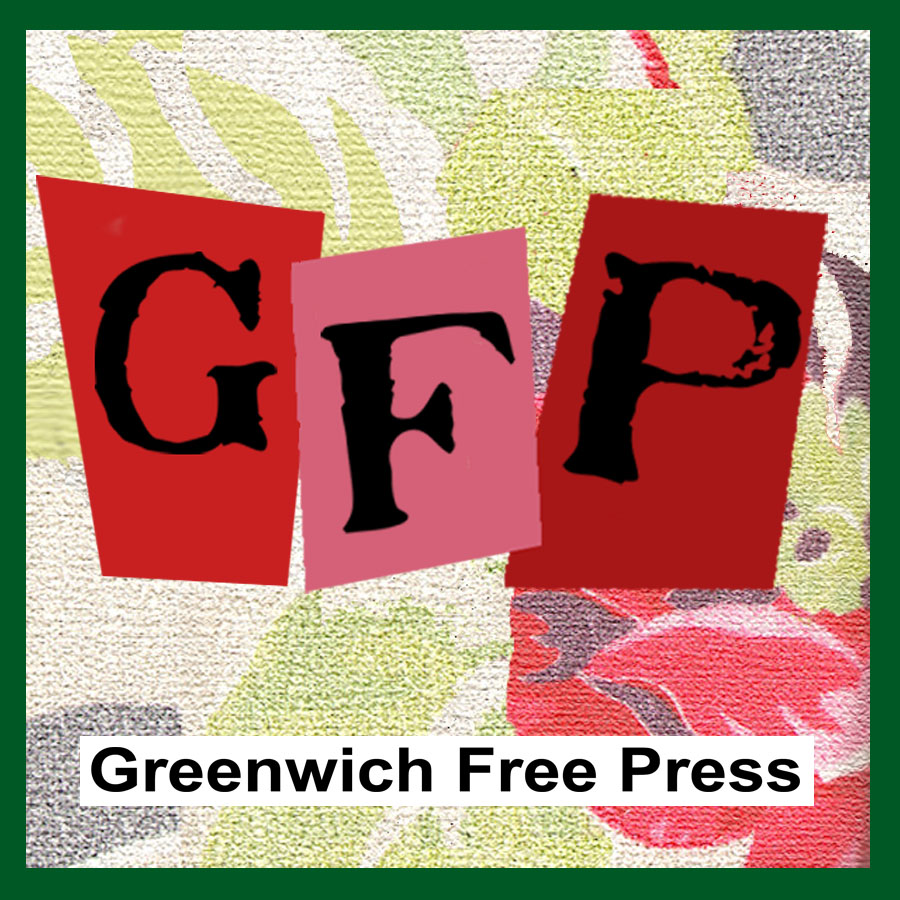 Email news tips to Greenwich Free Press editor [email protected]
Like us on Facebook
Twitter @GWCHFreePress
Subscribe to the daily Greenwich Free Press newsletter.