Following the successful cyber-attack against Equifax, one of the largest credit monitoring and reporting companies in the US, consumers have reason for concern.
The hackers captured the most sensitive personal and financial information on almost half of the US population. They were able to obtain all of the details necessary for Equifax to rate the financial history and lending risk of individuals, according to Better Business Bureau's Howard Schwartz.
According to the FTC, the hackers accessed names, Social Security numbers, birth dates, addresses and, in some instances, driver's license numbers. They also stole credit card numbers for about 209,000 people and dispute documents with personal identifying information for about 182,000 people. And they grabbed personal information of people in the UK and Canada too.
"This information includes the basic building blocks of identity theft, such as consumers' names, addresses and Social Security Numbers, however, the credit monitoring companies also store crucial information about consumers' loan details, credit cards, child support payments, employment history and much more," Schwartz said.
"Ironically, consumers will often pull their credit reports from Equifax, Experian and Trans-Union to determine whether they are the victim of identity theft, by looking for unauthorized lines of credit. The scope of this data breach is startling," added Schwartz.
Equifax says the breach occurred between mid-May and July, 2017, and was discovered July 29th.
Equifax is the second credit monitoring company to suffer a data breach. The second largest of these companies, Experian was hacked in 2015, giving cyber thieves access to personal data on 15 million Americans.
Equifax says it will provide free credit monitoring services for victims.
According to the FTC, there are steps to take to help protect your information from being misused.
Visit Equifax's website, www.equifaxsecurity2017.com and find out if your information was exposed. Click on the "Potential Impact" tab and enter your last name and the last six digits of your Social Security number. (Make sure you're on a secure computer and an encrypted network connection). The site will tell you if you've been affected by this breach.
Check your credit reports from Equifax, Experian and TransUnion — for free — by visiting annualcreditreport.com. (AnnualCreditReport.com is the only website authorized by the FTC to provide you with a free annual credit report. Be wary of ads, emails, and social media messages for other services. Everyone should check their credit reports annually, whether or not they have been the victim of a data breach.)
Beware of scammers who may purport to be from the retailer, your bank, or your credit card issuer, telling you that your card was compromised and suggesting actions to "fix" the problem. Phishing emails may attempt to fool you into providing your credit card information, or ask you to click on a link or open an attachment, which can download malware onto your computer.
You can also request your free credit reports by telephone at (877) 322-8228. Provide name, address, date of birth, social security number and request free credit reports from Equifax, Trans Union and Experian in about five minutes. The service promises to process requests within 15 days.
If you get your credit report and find accounts or activity that you don't recognize, this could indicate identity theft.
Visit the FTC's IdentityTheft.gov to report identity theft and get a recovery plan.
There is great information on dealing with the aftermath of a data breach at https://www.bbb.org/breach.
---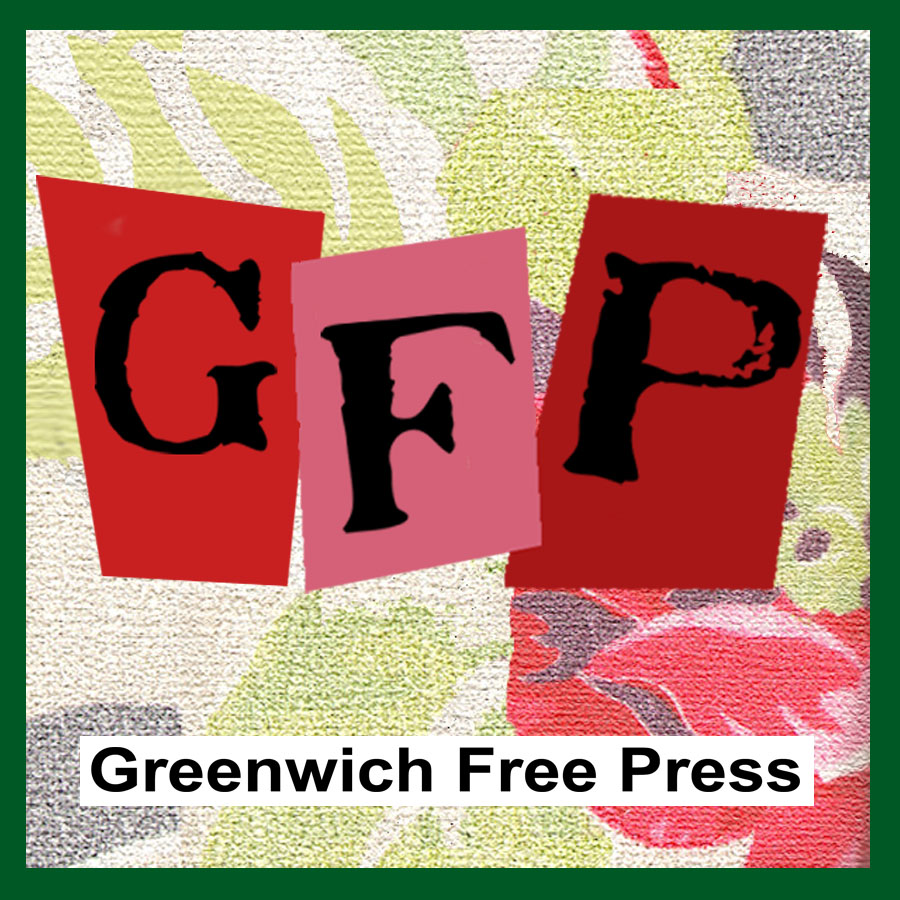 Email news tips to Greenwich Free Press editor [email protected]
Like us on Facebook
Subscribe to the daily Greenwich Free Press newsletter.