The following letter was submitted to the editor of Greenwich Free Press by a Greenwich parent. The editor verified the letter-writer's name and address. His name is withheld by request.
The article Greenwich Grads Break Silence is a broad-side torpedo hit. It is not a wake-up call, rather a mirror: One in which we can see the very ugly truth. Revelatory? Well, no. Mark Pelazza's story, while an admirable and quite brave insider's view of a teen's life in Greenwich, Mark is not some rare or endangered species. Mark is the status quo.
Although we still have a home in Greenwich, we never go there. I decided fleeing and getting my boys into a different school might displace the problem I long-ago identified in town. I remember with distinction going to (name withheld) the then-principal of Central Middle School to announce there was a drug/alcohol problem amongst the 8th graders. After a short investigation (the then-principal) assured me that I was mistaken.
By the time my boys had migrated to GHS I was on the receiving end of the affects of the rampant drug/alcohol problem. I had meetings with high school officials accompanied by a lawyer, offering to buy/rent/provide a drug sniffing dog. I was told that my worries originated from a vacuum. Even when I surrendered 'proof' that there was a drug ordering business run from the acre size cafeteria I was again rebuffed. By ordering business I mean this: A student orders Hydromorphone tablets, 4 mg size please. Then a legion of runners would go locate it from the cabinets located in some parents' bathrooms (who counts pills?!). But the process was both inherently specific and infinite.
The buyer was not constrained by such loose fitting terms as 'uppers, speed or pain pills'. Oh no. Specificity was operative: " I want Diazepam in 2MG", not Zoloft or Paxil or Xanax. Truly; it was 'I want what I want. Typically the next day your order was ready for pickup. I will stipulate that $35 for a Vicodin pill is pricey but here in G-Town with kids toting around daddy's Gold, Platinum or Black cards, street prices seemed like the price of postage stamps.
Fed up, we moved. I can say with surety that the seed sewn in Greenwich carried like Yersina pestis (bubonic plague) in our luggage. My boys went through the high school in the Hamptons and the problem remained just on a smaller scale. The addiction my one boy cultivated in Central Middle School blossomed and it fomented 7 trips in a patrol car, one involuntary confinement, and now; fully 12 years of a struggle with drugs and alcohol. The boy (who is a man but lacks adult skills is really a boy) now asks me why didn't I do more?
That certainly is a guilt-saturated salvo he tossed over my transom. But I ask: Do 'what' more? His reply was 'beat him down'. I inquire: 'With what, you mean fists and hard objects?' His reply is a startling: 'Yes'. So it is now, with the luxury of looking back a dozen years and seeing over a decade wasted (plus the $100,000 he has earned at jobs) evaporated in a haze of smoke and Bourbon, he says by not resorting to draconian corporal punishment that I failed him.
Curiously, I grabbed his small brother and kept him in narrow construction of the Catholic educators but I see too he mimics his older brother. And I am wrestling the dragon once again.
Mark Pelazza, the brave soul he is for outing Greenwich and as admirable his effort is, Mark does not offer a satisfying answer on how to impede, arrest or obliterate the scourge. One final note: my own prescription drugs are in a cabinet that says MOSLER on the door and there has never been as much as a can of beer or bottle of wine in our home. On a happy note, the middle boy escaped this suffering and carnage. He received two degrees, is on a career track and I notice on his bank statements two single bottles of wine a month.
Photo: Flickr Creative Commons Marcin Wichary
Related Stories:
---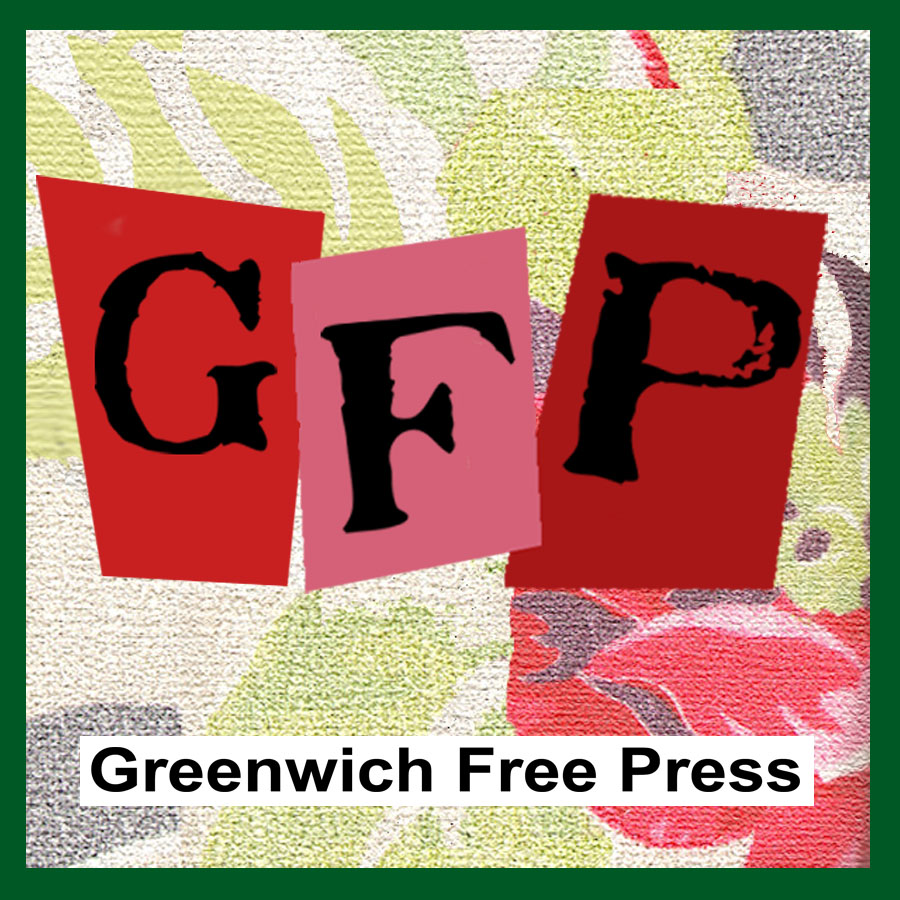 Email news tips to Greenwich Free Press editor [email protected]
Like us on Facebook
Twitter @GWCHFreePress