On a recent Wednesday, Greenwich Free Press 'took it cheesy' at the MeltMobile in the parking lot next to Anthropologie at 500 West Putnam Ave in Greenwich. A hot, delicious, made-to-order Chicken Bacon Ranch melt was priced at $9.00.
The MeltMobile is in Greenwich on Wednesdays from 11:30a.m. to 2:00p.m. The truck will also be in operation at the GTP North venue on May 24. MeltMobile on Facebook.   Call ahead for 5 or more sandwiches, Tel. 203 609-1422
On a recent Thursday a stop was made to the same spot at 500 West Putnam Ave to try the hot buttered lobster roll at LobsterCraft. With the slogan: From boat to bun, the "Classic" lobster roll, served with chips and slaw at $15.00 was perfect. LobsterCraft truck travels to Greenwich Library on Fridays.
Maria Pietrobon from Caffé Bon recently emailed customers to announce that her food truck will no longer fill the corner spot of the Town Hall parking lot.
While this is sad news for regulars, Pietrobon said there just aren't enough hours in the day.
As she prepares for her fourth year in business serving Greenwich, Pietrobon said Caffé Bon is entering its second year as the concessionaire at Byram Beach, where regulars will be able to order their favorite menu items as well as burgers (grass fed, pasture raised) from Old Lyme, Connecticut based, Four Mile River Farms.
As for the familiar mobile food truck, Pietrobon said she'll focus efforts on relationships with corporate neighbors and booking private events and fundraisers.
"Of course, you will always find us at many of the local youth sporting events and at the Polo matches held in North Greenwich," Pietrobon said in the email. "Whether it's at Adopt-a-Dog or the
Greenwich Town Party,
behind Greenwich High School, the Polo Matches or at a school fundraiser, please know that we wish you all good things!" Pietrobon added.
What are your favorite food trucks in Greenwich? When and where do they operate? Let us know and Greenwich Free Press will feature them in a follow-up story.
---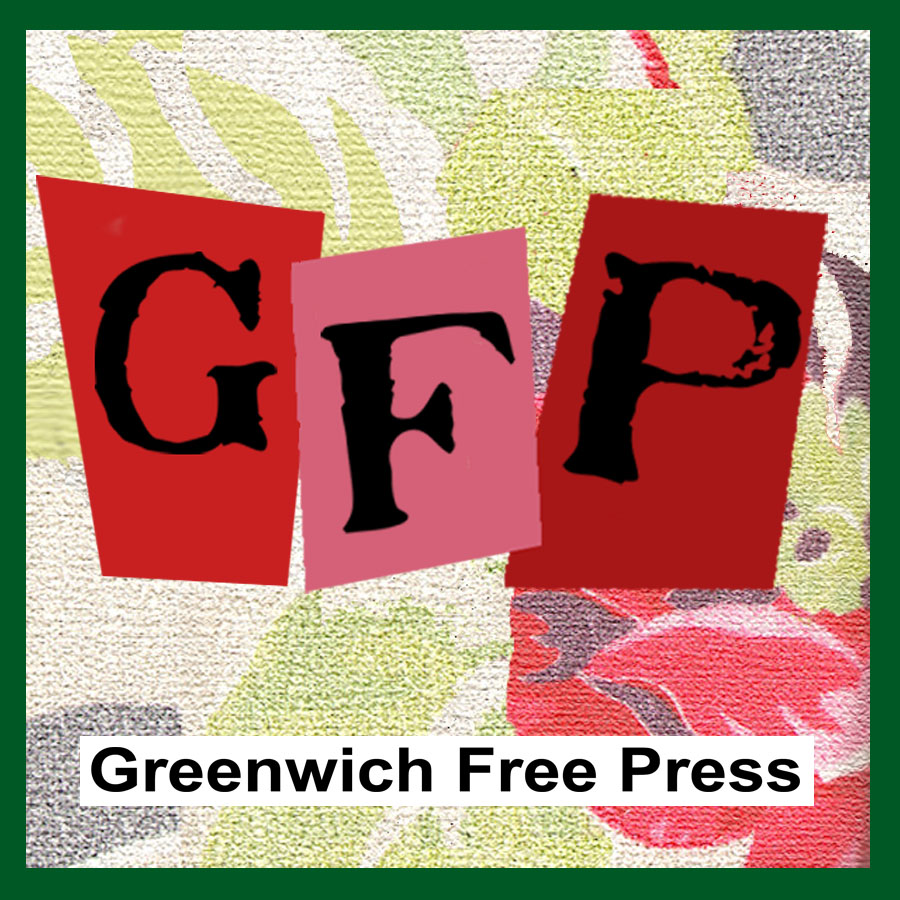 Email news tips to [email protected]
Like us on Facebook
Twitter @GWCHFreePress