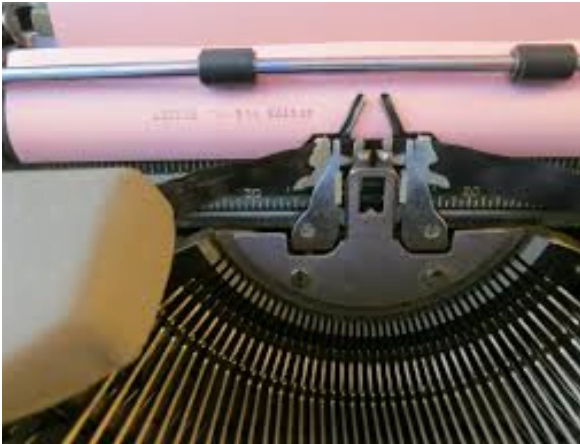 Letter to the editor submitted by Michael E. Hahn, Riverside
To the editor:
Politics today has gotten past the point of nastiness and far away from the cause of the common good of the people. An example of this is evident in a recent poll I received regarding the Republican Primary for First Selectman of Greenwich. I received via text message a poll, a questionnaire cleverly disguised as a research poll, yet misleading, what is referred to as a "push poll, a questionnaire that was a negative advertisement in disguise.
The poll was sent by candidate Michael Mason in an attempt to paint his primary opponent, Fred Camillo as a "Hartford Politician" as opposed to "businessman and entrepreneur" that Mr. Mason claims to be. The ruse is subtle and underhanded. Both Mr. Mason and Mr. Camillo have served in an elected capacity for many years. Mr. Camillo is by no regards a "Hartford Politician".
He represents, very well, the concerns of his constituents in a respectful and honorary way. Mr. Camillo has repeatedly voiced his concern through his votes and has his district and the town of Greenwich foremost on his mind and efforts.
His votes and efforts to repudiate efforts by his Democratic colleagues to enact tolls that will negatively affect traffic patterns and congestion along the Rt. 1 corridor have proven that his intentions are pure. To paint Mr. Camillo in such a negative manner are disgraceful. Campaigning in this manner should not be tolerated in choosing the next First Selectman.
It is my hope that Mr. Mason apologize publicly. In using such tactics you muddy the waters of an election. I wish both success in their pursuit of the First Selectman seat of Greenwich, but hope that Mr. Mason would engage in a debate about of what he could bring to the First Selectman seat and not resort to underhanded tactics.
Truly,
Michael E. Hahn
Riverside, Connecticut