At Wednesday's Parks & Rec meeting, Gary Dell'Abate, said he'd met with a small group of women who have ideas for improving the opportunity for dogs at Tod's Point. Dell'Abate, who was voted in as vice chair of the Parks & Rec board during the meeting, said the women don't want to change the statute referring to dogs at the beach. Instead, he said they'd like to launch a pilot program to try out some new ideas, mainly dividing the beach so that dogs are allowed in only a portion.
"Let's try it for a month and see how it goes," Dell'Abate said.
"We've been down that road. It's just the same-old same-old," said Nancy Caplan, chair of the Parks & Rec board.
"Dog owners have proven that they're not responsible,"said Frank DiVincenzo, the board's new member. "Down at the beach last weekend, the beach has turned into a sore."
DiVincenzo said people weren't cleaning up after their dogs. "Dogs are unleashed, and run where they want," he said. "Last December I couldn't stand on the beach with my family. I was jumped on by a dog that wasn't leashed."
"I get where you're coming from, but I'm on the whole other side," Dell'Abate replied. "I'm thinking, it's the winter. There aren't many people down there… and I've been to the dog park, It's not as bad as people say it is, but not great either."
"There a great number of people who want to go to the beach, but because there are dogs off leash and they're everywhere, they just don't want to go," DiVincenzo said, adding that on Yelp, he found two reviews of Tod's Point by New Yorkers who enjoyed bringing their dogs there in the winter.
"The word is out to the general public," DiVincenzo said. "You have people who aren't residents." DiVincenzo read aloud a review on Yelp of the beach.
"They're not writing a lie. They're writing what they see," Dell'Abate said. "I still wish that in the winter months we could take half of the beach and  and corral it. So that half the beach is for dogs to run," Dell'Abate said.
"Myself and Sgt Thorme went through this whole process with our marine superintendent," Assistant Director of Parks & Rec Tom Greco said. "We mapped out the space on the beach front. And because there's a statute, we went before the health department. The bottom line was whether the police department would be willing to provide enforcement."
"They would not engage in further discussion in changing the statutes to allow that to happen," Mr. Greco said.
"Why do you need enforcement if there is a fence?" Mr. Dell'Abate asked.
"For the same reason Frank said: That dog owners have not proven themselves that they would be responsible to stay on that side of the beach," Mr. Siciliano said.
For a time, until recently, there was an illuminated sign at Greenwich Point warning about rules for dog season.
"People complained bitterly, so we took it down. People said it was an eyesore," Dell'Abate said.
"The bottom line is that this is a phenomenon happening in recent years," DiVincenzo said. "I've been in town 45 years."
"It's like a free-for-all at the beach right now, and in other park lands when the beach is restricted. People just go and turn them loose," Siciliano said, pointing to Babcock Preserve and Mianus River Gorge. "I'm not talking about formal parks, I'm talking about the more natural parks. People just turn them loose."
DiVincenzo said he lives next door Mianus park and complained that unleashed dogs chase deer onto his property.
"What all of this tells me is the dog community is not being being served," Dell'Abate said. "There is not a good place for dogs to go. We all have to live together. You have to give dogs a place go and run."
"There's a dog run," DiVincenzo said.
The dog park is terrible," Dell'Abate said, referring to the dog park on Grass Island.
"So put some plants in," DiVincenzo suggested.
"It's not about plants," Dell'Abate said. "It's on a slant. When it rains it turns to mud, and it's right next to the sewer, so that in the summer if you stand in the right place you get hit with the smell."
"It's not okay for the people that are walking, but it's okay for the dogs?" DiVincenzo countered.
"This newer group has had some better ideas I've heard in a long time," Mr. Siciliano said. "You have to give people a little opportunity to be creative."
Board Chair, Nancy Caplan suggested talking with the Greenwich Tree Conservancy about donating a tree at the Grass Island dog park that would be planted in memory of dogs, and block the view of the treatment plant.
Currently the period when dogs are allowed at the Tod's Point runs December through March, for a total of four months.
In September 2015, in response to a petition started by the Lopez family to extend the dog season  by two weeks at the beginning and two weeks at the end, the Parks & Rec board took a vote. Sergeant Thorme and Fred Camillo both spoke at that meeting, with Sergeant Thorme arguing against extending the season, and Mr. Camillo arguing in favor.*
At that September meeting in 2015, all voted no, except Christian Thalheim and Gary Del'Abate, who both voted in favor of the extension.
The October Parks & Rec minutes say the group of residents who have ideas for improving the opportunity for dogs at the beach will appear at a future board meeting to present their ideas.
See also: *Interesting Parks & Rec Vote on Extending Dog Season at the Beach
Extend Dog Season at Tod's Point? Petition Circulates
---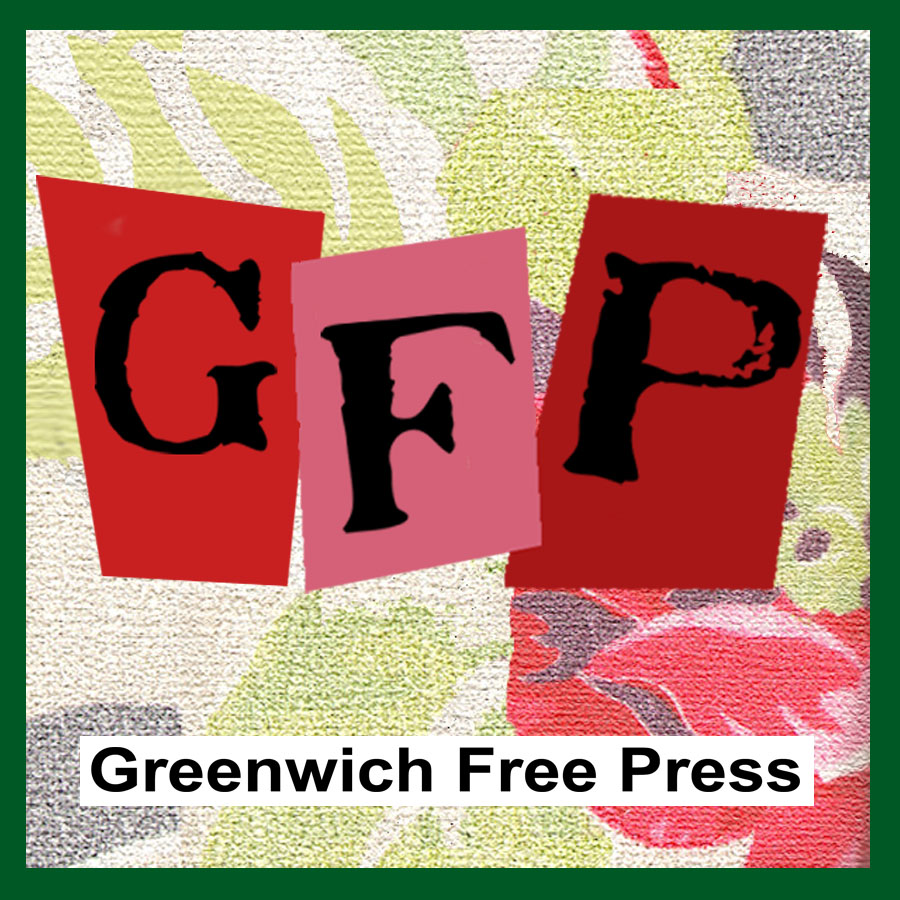 Email news tips to [email protected]
Like us on Facebook
Subscribe to the daily Greenwich Free Press newsletter.