Lieutenant Gray at Greenwich Police reminds us that there are some great adoptable dogs and cats up at our Town's animal control facility at 393 North Street (right next to North Street School).
Sunday, Oct. 26, there is a $10 microchip clinic scheduled at Greenwich Animal Control from 10:00am to 2:00pm.
While you're there, consider meeting some of the dogs and cats waiting for adoptions.
Some of these dogs have been sitting up in the North Street facility for way, way too long.
Most wait months for a home. Some wait years.
Take Stylez for example. Animal Control officer Stacy Rameor described Stylez as "turnkey." That was a year ago. Yet she is still there.
Merritt has also been there for a long time. So has Ruby. Ruby will jump and bark when she is in the cage at Animal Control and a new person comes into the room. But that is a reaction to being in a cage. For a long time.
When the animal control officers walk in the room, Ruby doesn't bark. She just quietly wags her tail.
It's frustrating when people judge Ruby to be aggressive because she is reacting to being in her cage for so long.
The animal control officers and kennel manager have all adopted multiple shelter dogs and simply don't have any more room in their own homes. Let's help them by spreading the word about these great dogs. They shouldn't be waiting for years, especially since the staff leave at 3:00pm and the dogs don't see a person again until the following morning.
This is Ruby and Linda Bruno in a photo taken up at Greenwich Animal Control.
Take a ride up to the shelter and meet some of these dogs. Rescue a dog. It will bring you good karma.
Call ahead because sometimes the animal control staff are out on calls and there may not be anyone to answer the door.
Tel. 203-622-8299 Hours 7:30am til 3:00pm
Related Story:
Happy Tails in Greenwich: Dog Welcomes Wayward Cat into Family Home
Animal Control Open House: A Peek Inside
Gov. Malloy Signs Pet Store Legislation During Stop at Greenwich Animal Control
---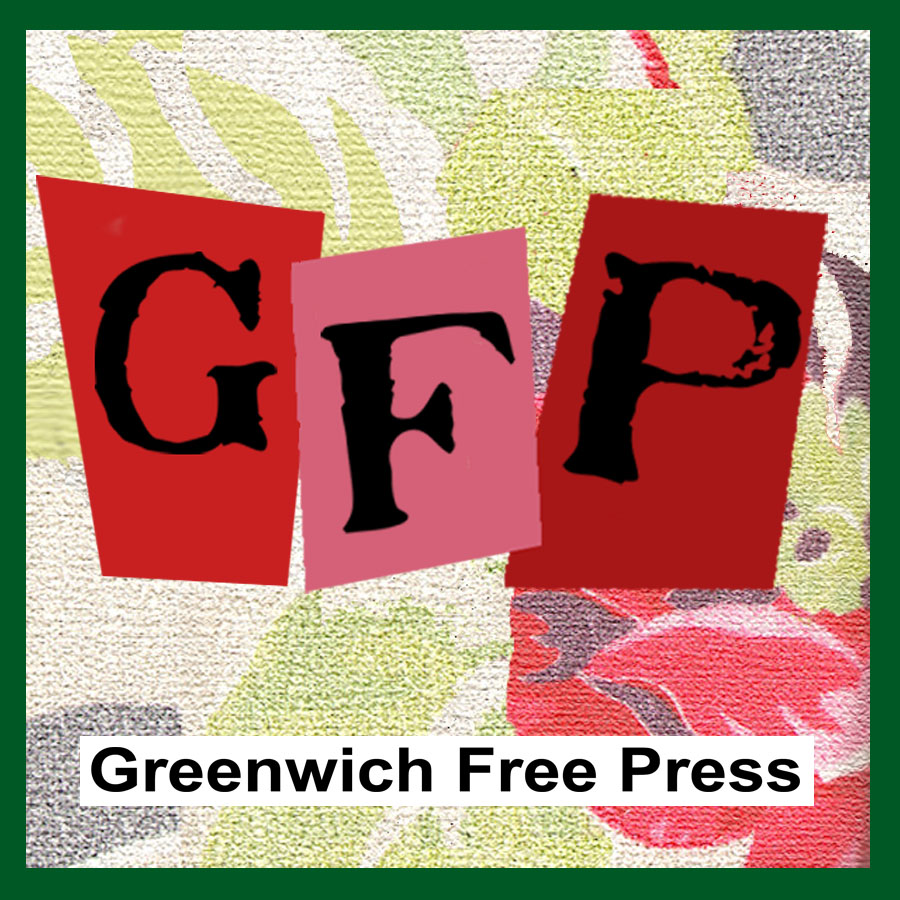 Email news tips to Greenwich Free Press editor [email protected]
Like us on Facebook
Subscribe to the daily Greenwich Free Press newsletter.