By Leslie Yager
A couple weeks ago Greenwich resident Daisy Florin, married mother of three, made a trip to Greenwich Animal Control on North Street.
She'd been there before to look at the cats who need homes. (There are about a half dozen in temporary residence at the moment.)
Florin had a cat for about a year, but sadly, he ran away. That said, the cat had gotten along nicely with the family dog, 14-year-old Stella, who was originally adopted from North Shore Animal League.
Suzanne Carlin at Animal Control suggested Florin return with Stella and set up a meet-and-greet. Greenwich Free Press invited herself to stay to watch the introduction. Stella came into the lobby first. Then Carlin brought Crystal a small black and white cat into the room too. Crystal is small though she is fully grown and looks like a kitten.
The two animals noticed each other immediately, but kept their distance. They milled around in circles for quite some time. Gradually, over the course of about a half an hour, the pair circled each other more closely until they met nearly nose to nose and backed away from each other. At one point, Crystal leapt over the gate that separates the lobby from the office area, but soon returned for another look at her potential housemate.
Stella and Crystal gave the humans the green light and Florin left after agreeing to come back for Crystal. Since then, the homeless Crystal has moved in with the Florins and Daisy shared a photo of the color-coordinated creatures in the family kitchen.
Congratulations to all the Florins!
Greenwich Animal Control is located at 393 North Street (beside North Street School). They are open daily from 7:30am to 3:00pm. Call first for an appointment. Tel. (203) 622-8299.
______________________________________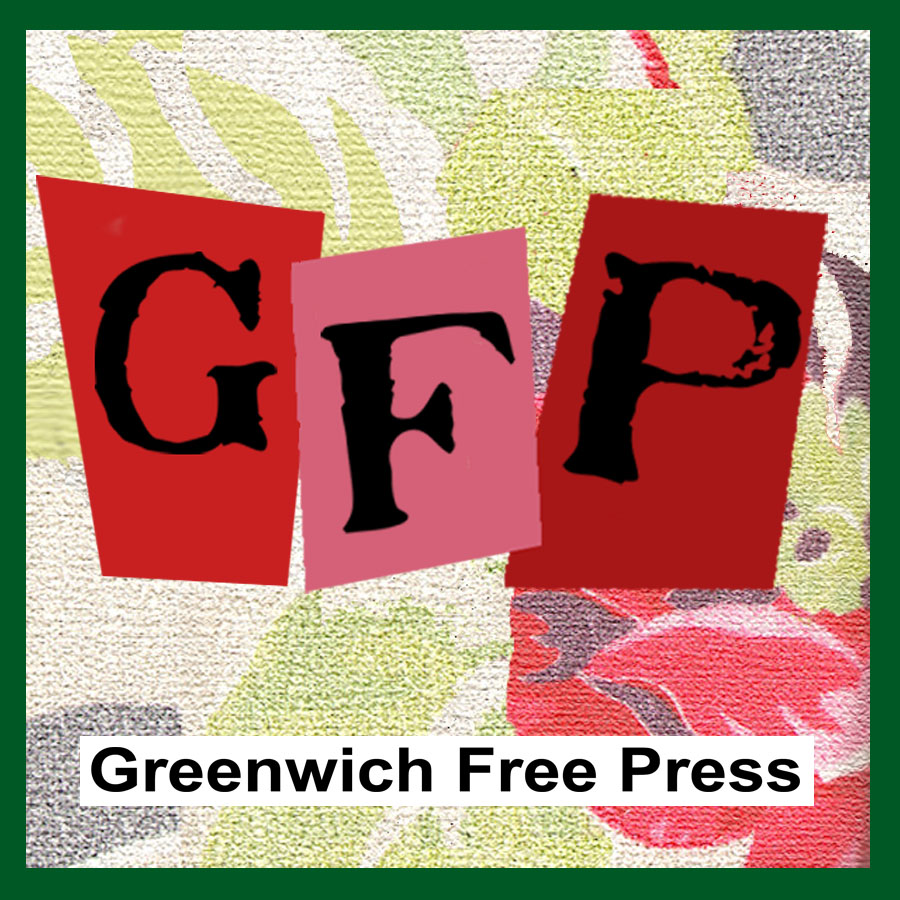 Email news tips to Greenwich Free Press editor [email protected]
Like us on Facebook
Subscribe to the daily Greenwich Free Press newsletter.