On Thursday, the Board of Directors of YWCA Greenwich announced that Mary Lee Kiernan is the organization's President and  Chief executive Officer.
"We are fortunate to have found in Mary Lee, a leader with a unique combination of  qualifications, personal dedication and familiarity with our institution," said Eva Maria Janerus,  chairman of the board. "We know that Mary Lee will bring to the position a management style  that is effective, determined, and inspiring."
With the help of the executive search firm, DRG, which specializes in the nonprofit sector, the  YWCA Board of Directors conducted a national and thorough search for the new President and  CEO.
Ms. Kiernan's appointment was approved by the YWCA Board because of her extensive  experience in nonprofit and for-profit ventures, her proven commitment to women's and racial  justice issues, and her deep ties to the Greenwich community.
In her distinguished career, Ms. Kiernan worked as the Communications Director and then as  Co-Chair of the Fund for Women and Girls at Fairfield County's Community Foundation. She  was Chair of the Connecticut Permanent Commission on the Status of Women, as well as  former Board Chair of the Greenwich United Way.
Ms. Kiernan is the recipient of the Urban  League of Southern Connecticut's Award for Commitment to Civil Rights and Equality and the  YWCA's Spirit of Greenwich Award.  Ms. Kiernan is a retired corporate lawyer, having practiced law with Cadwalader in New York  City.
She graduated from Harvard College and the University of Pennsylvania Law School with  distinction.
"I am deeply honored to be chosen to lead this great organization," Ms. Kiernan said. "My  family and I have been associated with the YWCA for many years, and we have a great  appreciation for the key role this organization plays in the lives of so many people in our  community and of the talented and dedicated people who make up our staff. I am committed to  continuing the great work of the YWCA and finding new and important ways to impact our  community."
Ms. Kiernan replaces Adrianne Singer, who retired earlier this year.
Ms. Singer led the YWCA Greenwich as its President and CEO since 2003 and served on its Board of Directors for six years. "Under her leadership, the YWCA improved its financial stability and favorably impacted the lives of many in the community. The Board of Directors wishes her the very best," said Ms. Janerus.
Since July, Mita Spilo has served as interim President and CEO. "As Interim President and CEO, Mita provided strong leadership during the transition," said Ms. Janerus. "We are very grateful that Mita contributed her substantial time and talent to the YWCA to ensure that the impactful work we do for the community continued in a seamless and effective way. We wish her the best of luck in her future endeavors."
YWCA Greenwich has been a treasured community asset for nearly 98 years. While its programs have evolved over time to meet the changing needs of the Greenwich community, the organization has and will continue to be committed to its core mission of eliminating racism, empowering women and girls and promoting peace, justice, freedom and dignity for all.
YWCA Greenwich, has been making a difference in the lives of families, spanning babies to seniors, since 1919. We provide preschool and afterschool programs, youth athletics, adult health and fitness programs and adult seminars. YWCA Greenwich is also the only agency in Greenwich licensed and accredited to treat victims of domestic violence.
---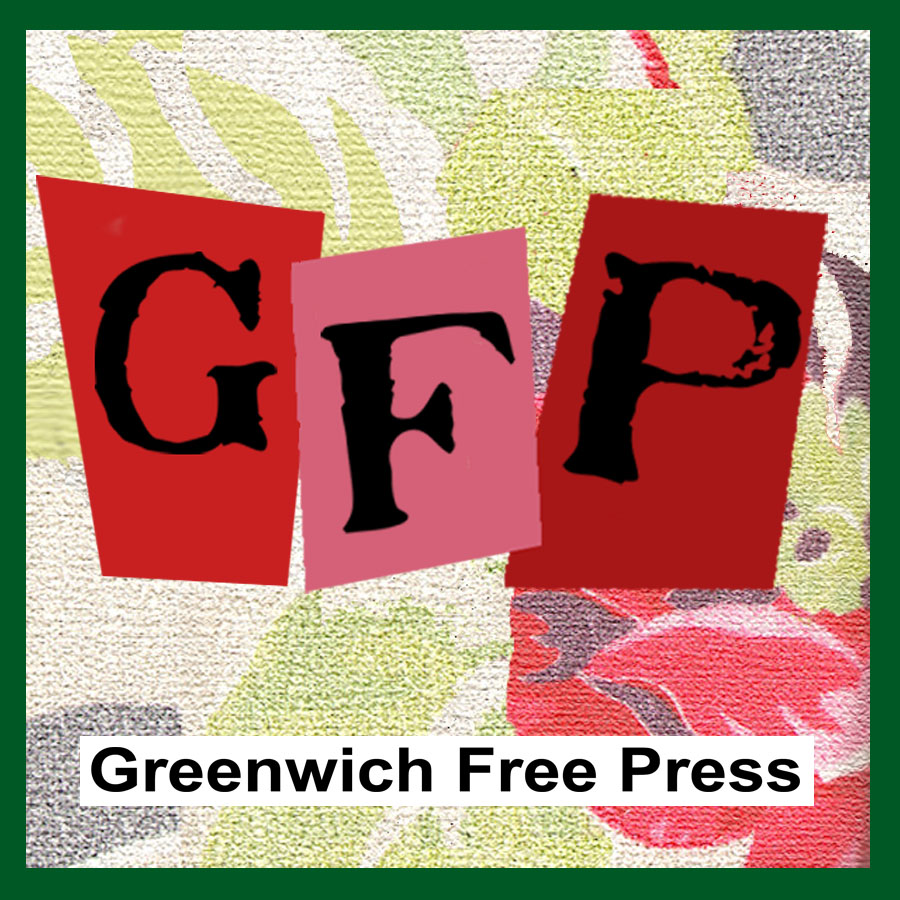 Email news tips to Greenwich Free Press editor [email protected]
Like us on Facebook
Subscribe to the daily Greenwich Free Press newsletter.