When was the last time you shaved your beard? Santa replied that he hasn't shaved his beard in 49 years.
Where did you get your sleigh? The sleigh dates back to 1803 and was made in France by O Nadeau & Frere. A small engraved metal label can be found at the back of the sleigh. Santa said his daughter found it among several chandeliers being auctioned at a private home in Ossining.
Santa said he had the red leather refurbished, and until he connected with the folks at Sam Bridge, he stored the sled at home on his porch. Santa said,  oiginally there were two two candle holders at the front of the sled.
"The folks here at Sam Bridge have been just wonderful," Santa said. "They'll store the sleigh here for me."
Where did you get your Santa suit? Santa said his red and white suit was purchased from Etro of Milan, Italy 15 years ago and cost $5,000.
Does the Santa suit get warm when you're indoors? "Yes," Santa said. "I get hot, and I get hungry when I'm in the sleigh all day."
Santa said the day after Thanksgiving, he was in the sled from 9:00am until 6:00pm. "There was a long line so I didn't take any breaks," he recalled. "I ate a peanut butter sandwich right here in the sleigh."
Santa, whose identity we'll withhold, has a doppelgänger in Greenwich who is a longtime resident of Happy Valley.
How'd you get your career started? Santa is a busy man, having started his local gig decades ago at the Glenville Fire House in the fire truck. Since then, he's made his way into New York City to appear at Bergdorf Goodman – all in addition to the annual all-nighter he pulls with his team of reindeer.
Most memorable moment? Once Santa had to make a return trip to a three-year-old girl's house because he forgot an important present. "She saw me!" he recalled.  "She promised not to tell anyone. But she told everyone!"
How many of the kids burst into tears when they meet you?  "I can spot the criers from a distance," Santa said. "I can see them coming, even when they're way at the back of the line. What I do is have them face their mother and get the picture taken quickly."
What was the youngest child to meet you? "Someone brought in a four-day old baby," Santa said.
Santa will be at Sam Bridge until 3:00pm on Christmas Eve.
See also:
PHOTOS: Santa and His Live Reindeer Make Their Entrance at Sam Bridge Nursery & Greenhouses
Sam Bridge Neighbor to P&Z: I'm not a reindeer hater. I object to a month-long carnival.
Greenwich's Holiday Stroll Has Arrived, Here's the Schedule of Events
Busy Hands of Green & Clean Volunteers Assemble Holiday Greenery at Sam Bridge
---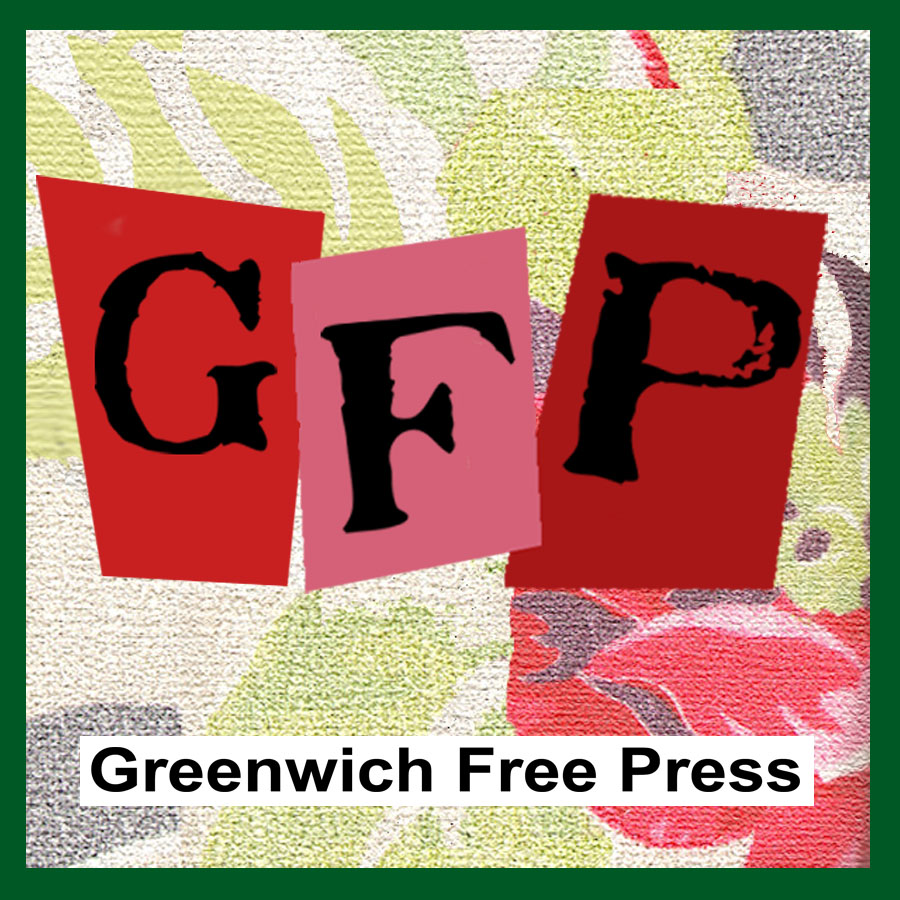 Email news tips to Greenwich Free Press editor [email protected]
Like us on Facebook
Twitter @GWCHFreePress
Subscribe to the daily Greenwich Free Press newsletter.