On Friday afternoon about a dozen kindergarten and first graders from the BANC after-school program traveled to the YMCA for their second of nine swim lessons.
The children's parents unanimously relayed via a recent survey that learning to swim is a priority, but that the cost of swim lessons presented a financial burden.
"This coordinates with our No Swimmer Left Behind program launched on April 1," said YMCA CEO Ed Phillipp. "We want to make sure everyone in Greenwich can learn to swim, regardless of their ability to pay." The lessons are made possible due to the YMCA fundraising efforts.
"Every summer you'll read about a drowning within the coastal community. That shouldn't happen," Mr. Phillipp said. "Learning how to swim should almost be a right."
Christina Nappi, Greenwich's Social Services Youth Service Coordinator, who directs the BANC after-school program for 65 children, pointed out that some of the parents of children in her care don't know how to swim themselves.
Samantha Lusher, Associate Aquatics Director at the YMCA said that it's never too early or too late to learn to swim.
"We recently taught a 79-year-old woman and her husband to swim. They were going on an around-the-world vacation and were both afraid of the water," Lusher said, adding that the couple realized they wouldn't get the most from their vacation with the burden of not swimming, not to mention the missed opportunities with their grand children.
"So many people think of swim lessons as about the kids. We want to teach adults to swim," said Lusher, who mentioned the YMCA's new one-week intensive SPLASH aquatics program, an intensive learn to swim program for several age groups.
Mr. Phillipp said the swim lessons were a logical extension of programming. "Our two goals are to grow our membership and serve the community," he said. "While there is hunger in the community, that's not within our scope, but when we discovered a need for safe, after-school care and, now, the need to learn to swim, it made great sense."
Ms. Nappi said that BANC first partnered with YMCA when the after-school program grew a waiting list a couple years ago. In 2012 the YMCA came through for the children, operating an after school program at New Lebanon School, alleviating the BANC wait list in the process.
"And they came through with summer camp opportunities for the BANC children," Nappi said. "It's a great example of how two community organizations can come together to meet a need."
Next week, coinciding with Greenwich Public Schools vacation week, the YMCA is offering a vacation camp for the BANC kids.
"We'll have all sorts of fun activities. And there's financial aid. We offer transportation too. We'll send a school bus to pick up the children because we learned transportation was an issue," said Mr. Phillipp.
The YMCA of Greenwich is located at 50 E Putnam Ave, Greenwich, CT 06830
See also:  Greenwich and OG Lions Collaborate for Sophisticated Eye Screening at BANC
---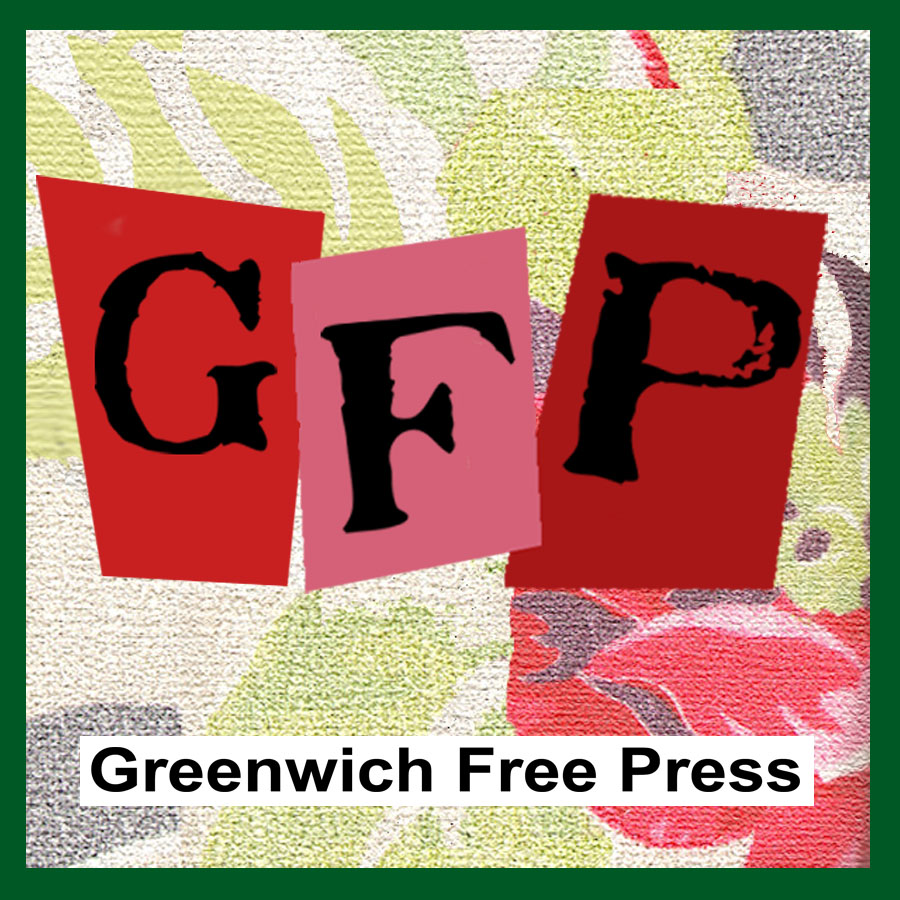 Email news tips to Greenwich Free Press editor [email protected]
Like us on Facebook
Twitter @GWCHFreePress
Subscribe to the daily Greenwich Free Press newsletter.