When the Friedman's rescued a three-year old dog fro   m Giza, Egypt earlier this summer, they named her Mitzi and welcomed their into their Stamford home.
Last summer, when Northwind Kennels accepted a number of dogs from Egypt, owner Penny Smith-Berk explained that in Egypt dogs can be bought for as cheap as $20 in toy stores as puppies and are treated like toys. Berk-Smith said as soon as they are adults, they are put outside to fend for themselves. When rescued, those dogs often arrive anxious and skittish.
That has been the case with Mitzi, and when the sweet tan dog was vomiting and had diarrhea, Rob Friedman said a trip to the veterinarian would have added more stress for Mitzi.
Instead he called Dr. Neil Wolff of Animal Concierge Housecalls.
The day of his visit, Wolff, who was assisted by his son Sam, noted that Mitzi, who had arrived with the name Hedya from Egypt, had relaxed since arriving six weeks earlier.
Mr. Friedman said he'd taken Dr. Wolff's suggestion and fed Mitzi dog boiled chicken and white rice, but still there was a problem with diarrhea.
For the dog's anxiety, Wolff had prescribed Paxil.
"It chills the dog out without sedating her," Wolff said, and Mr. Friedman agreed it had helped a lot in those initial weeks.
Mitzi who cowered a bit when Dr. Wolff and Sam arrived, slowly warmed up and came out of her crate, allowing them to provide a check up.
"She's come a long way in five weeks," Friedman said. "It's nice not to have to put the dog in the car and drive to a veterinarian."
At Hillary Peruzzi's house in Glenville, Wolff did a house call to re-examine her 11-1/2 week old Cavalier King Charles Spaniel named Dexter.
Dr. Wolff provided advice for some of the Dexter's behaviors that Peruzzi had concerns about. He also gave Dexter his puppy booster shot.
"I'm not into vaccines that much," Wolff said. "But the rabies one is very important."
Wolff said that because of evidence in recent years of vaccine reactions and long-term health effects, he has dramatically reduced the number, types, and frequency of vaccinations.
"I tailor each dog or cat's vaccine protocol to that individual patient's lifestyle and environment," he said.
In Stamford, former Greenwich resident Pat Tassone said she is partial to cats.
Having had multiple rescue cats, including one who she adopted as a stray when she lived in downtown Greenwich, Tassone said these days, her cat "Casey 2," was rescued from Greenwich Animal Control and is an absolute handful.
"She goes under the rug," Tassone said, adding that Casey 2 had also been scratching the furniture.
"We've tried. We got her a scratching post," she said, shrugging her shoulders.
"She's a jumper too," she said, pointing to the kitchen counter.
And, apparently, Casey is attracted to the computer.
"They love the hum and lights of the computer," Wolff said.
Dr. Wolff gave the Tassones some advice to redirect Casey 2's behaviors. "Get masking tape and flip it so it's sticky side up," he suggested, with a possible solution to Casey 2's attraction to the computer.
Tassone said Casey 2 also has a fascination with the sink.
"Get a fountain water bowl," Wolff advised. "Cats like playing with it and drinking from it."
Ms. Tassone said Casey 2 is a challenge, but is extremely loving.
"When we're going out, Casey howls," she said. "He jumps on me and kisses my face."
Wolff's next visit was to Rye Brook to visit Tony Schorr and Irene Miller who have a 12-year-old German Shepherd named Gunner.
Dr. Wolff treats Gunner with laser acupuncture every few months for his severe arthritis.
Miller said Gunner reacts positively when Dr. Wolff arrives. "Even when there is a little twinge, he stays put," she said. "It's like he understands what's going on."
Miller said Gunner's arthritis always eases up after the acupuncture.
Like several other clients of Dr. Wolff, Miller said the concierge visits are very convenient, but were not her first priority in selecting him as their veterinarian.
Many of Dr. Wolff's clients appreciate not having to load an anxious or elderly dog into a car. Many appreciate avoiding avoiding a fraught visit to an animal hospital. Many are grateful not to have to herd a cat into a crate.
Other clients may be elderly. Many simply don't drive.
There are myriad reasons pet owners choose Dr. Wolff's concierge service.
But, there are others who are simply loyal to the veterinarian they have known for decades, since Dr. Wolff previously owned a local animal hospital in Greenwich.
About a dozen clients interviewed said they appreciated Wolff's follow up phone calls, and the ability to email or text him at night and get a response.
All said they appreciate how Dr. Wolff takes his time during a visit.
Several people said they liked Wolff's philosophy and how he goes out of his way to participate in rescue situations and prioritizes animal welfare in general.
Karla Sorrentino, a longtime client of Dr. Wolff, owns a Dalmation named Jules. She said she has known Dr. Wolff for 25 years and first met him when she was just 15.
Sorrentino said she appreciates that Dr. Wolff is one of the few in the area to embrace holistic practices.
"He did laser acupuncture on my Beagle when she was younger. I wanted her to avoid her having surgery," she said. "He was able to heal up her torn ACL without surgery. So I kept my beagle going to him the rest of her life."
Sorrentino said years ago, she rescued a kitten on the highway who had been hit by a car and was dragging himself across the asphalt.
"I got the kitten to a cat rehab center and Dr. Wolff offered his services to the adopter," she recalled. "But the rescue center fell in love with the kitten and kept her."
Sorrentino said Dr. Wolff always asks about the kitten, named Dodger, in light of its ordeal on the highway.
These days, Sorrentino said she is grateful that Dr. Wolff is her Dalmatian's veterinarian.
"A lot of people are happy to have someone come to their home where they're comfortable in their own surroundings, but for me, I'm just grateful to have him be Jules' doctor," Sorrentino said.
More information is available online for Dr. Wolff's Animal Concierge Housecalls.
Call/Text 203-914-5232 or email [email protected]
---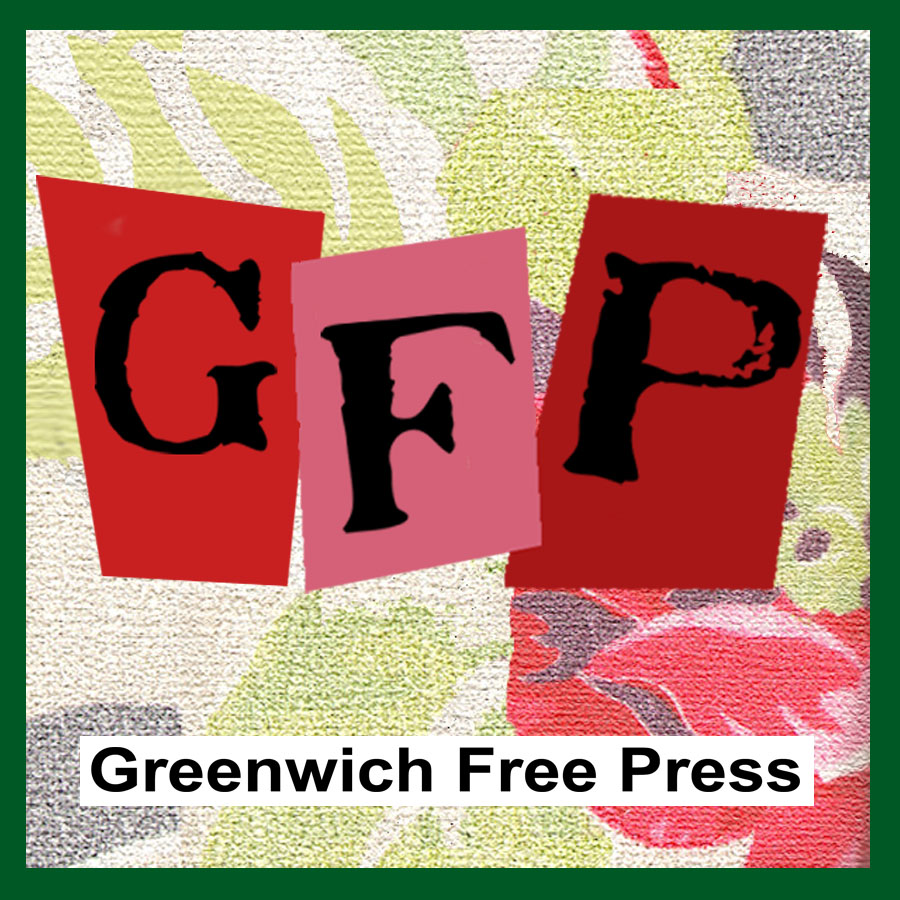 Email news tips to Greenwich Free Press editor [email protected]
Like us on Facebook
Twitter @GWCHFreePress