There are times when nothing tells the character of a place better than the oral tradition of gathering around and telling stories. One such occasion took place in the Barn behind the Bush-Holley house in Cos Cob on at the Greenwich Historical Society's Annual "Story Barn."
As guests trickled in the doors of the wooden building on Thursday evening, the space soon resonated with comfortable chatter. In the wooden barn was not a raised stage or podium, but instead round tables with blue tablecloths, warm lighting, wine, and refreshments circled around a mic. "I can't remember the last time I had popcorn and pretzels," whispers a woman delightedly. It was certainly not the traditional setting of a stage in front of an audience, but rather one which encouraged guests to sit next to strangers and talk to one another face to face.
Sure enough, it was not long before the guests were introducing themselves across the table. Each person in the room was distinct, hailing from a different side of town, different family history, and there were even visitors seeing Greenwich from the outside, but all there had one thing in common: they'd come to tell and listen to stories about the people and experiences that make this town unique.
As soon as everyone was seated, Bonnie Levison, program founder who works with
funny and likable nature put everyone at ease and on the same page of good humor.
On the table were slips of paper, prompting each audience member to recall their own account of a memorable anecdote in Greenwich or their hometown. In this way, everyone in the room felt that they were both listeners and participants. Between stories, the "anonymous" anecdotes on each slip were read aloud, which really tied everyone's experience together, and brought some laughs to the room.
As each speaker stepped up to the podium, his or her character shone through. They were honest, confident and relatable because they were encouraged by all audience members. The variety of each story ranged from the startup of the town's women touch-football league, to family business "what-ifs?" to humbling experiences and sheep born on front doorsteps, to fire truck escorts and fur coats. Through observing each story, it became apparent that Greenwich does not fall under one definition, but several. Each person in the room had his or her own version of the place they have come to call home.
As the night went on, the sense of unity among the company grew. There were nostalgic nods at old traditions, landmarks, and establishments, laughs at familiar situations, and even bad puns and banter are tossed back and forth around the room as if between old friends. Despite each person's uniqueness, there was a sense of community that was clearly contagious and which soon spread throughout the room. One audience member said "I kept getting the sense that the more the event went on, the smaller and closer the room grew; The less it felt like an "event" and more like I was in someone's living room, having a conversation."
Though the theme of Story Barn, which has been running for five years, changes annually, this year's theme of "Only in Greenwich" allowed speakers to poke fun at the stereotype and expectations that the name Greenwich carries with it.
Whether the storytellers broke or confirmed these stereotypes, each was honest and enjoyable. Whether they were funny, sentimental, heartfelt or all three, they told the collective story of Greenwich with a collage of distinct yet united experiences.
The event certainly tied in perfectly with the current exhibition at the Bush-Holley house, "Greenwich Voices," an audio time capsule captured by two artists who recorded residents' anonymous answers to questions about their lives in Greenwich.
"The thing I like about it is that often people think of history in terms of big events, but its almost more accurate to know what everyday is like. It puts the big events in context," said the museum's director of marketing and communications Barbara Bishop.
This was certainly true of the Story Barn speakers who put their own personal histories together not in chronological order but as a collage of different pieces that make up a whole community, telling history from the inside out.
In any event, the night was nothing short of a memorable, intimate experience. The six speakers and several audience members who shared their experiences showcased the quirks and eccentricities that make up our town, thoroughly revealing its humanity and spirit.
---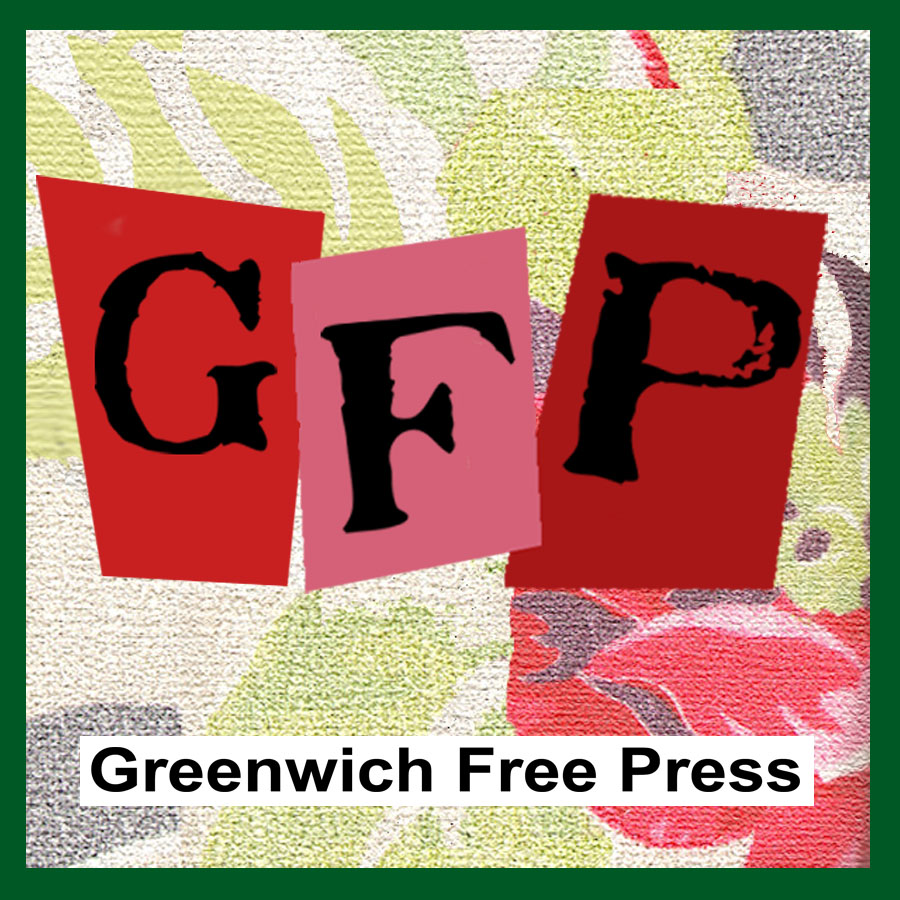 Email news tips to Greenwich Free Press editor [email protected]
Like us on Facebook
Twitter @GWCHFreePress