The Greenwich Fire Department, often a behind-the-scenes force, on Wednesday gave a tour of its North Street training center.  The tour was led by Deputy Chief Larry Roberts, along with Fire Lieutenant Bill Richardson.
The training center was built a year ago for just over $1 Million, according to Roberts.  It boasts live-fire capabilities with an elevator shaft, confined spaces and smoke units.  The center reaches a height of four stories and replicates the domestic houses firefighters respond to.
The current "class" of trainee volunteers have their final exam set for this Sunday, following three months of training.  For seven years before the current center was built, that training had taken place in other towns, mostly in Stamford.  In order to simulate live-fire training, houses set for demolition would be set on fire, and the training would take place inside them.  These days, Greenwich firefighters have the opportunity to train in a new facility offering numerous important features.  The result is a force that is better trained, and thus a town that is better protected.
A key feature of the training center is its sprinkler systems.  Most town-owned structures have these systems, including Greenwich High School and Town Hall.  Any time a school undergoes a renovation, it is required they get up to code with installation of sprinklers. They are very valuable with fire suppression, and trainees can now gain experience with their use.  Wilbur Peck has sprinklers in individual units, but Armstrong Court does not, according to Deputy Chief Roberts.
The training center can be filled with "smoke" in a matter of minutes, and the smoke can be expelled in just thirty seconds.  Fires are lit in the rooms before exercises, and temperatures can easily reach one thousand degrees Fahrenheit, with a maximum for safety being 1250°.
Trainees don their PPE's (Personal Protective Equipment) and move through the rooms, sometimes looking for a mannequin to "rescue" from the fire, sometimes with other scenarios.
The walls of the facility are steel, and of a modular nature.  This allows for the layout to be changed, creating a new environment to test the abilities of trainees.  The walls can also be individually removed and replaced, adding to the lifespan of the center as a whole.
Training can also take place outside of the center.  Trainees can repel down the sides of the structure and enter through windows, or repel down the elevator shaft.
Ladders may be used to scale the building.  The roof is angled at two different pitches to mimic those most commonly found on Greenwich houses.  There are removable square sections of roof to allow heated and toxic gases to escape.
In the yard beside the structure there is a dry fire hydrant.  Unlike wet hydrants which contain pre-pressurized water, water must be removed from a dry hydrant by vacuum suction.  This takes three minutes as opposed to less than one minute it takes to tap into a wet hydrant.  There are 45 dry hydrants throughout Greenwich.  Because they are more difficult to use in the field, the experience trainees gain with them at the center is highly valuable.
On the other side of the training structure is a model made to look like a car.  With a remote control this car can be engulfed in propane-fueled fire, at different levels and in different areas depending on the exercise.
The current class of sixteen volunteer firefighters is a diverse group.  Its members range from finance professionals in Manhattan to construction workers.  In the words of Fire Lieutenant Richardson, the training they receive is "excellent."  They have the benefit of an excellent training center, and so does Greenwich have that benefit.
See also: PHOTOS, VIDEO: Fire Dept Rope Rescue Training
---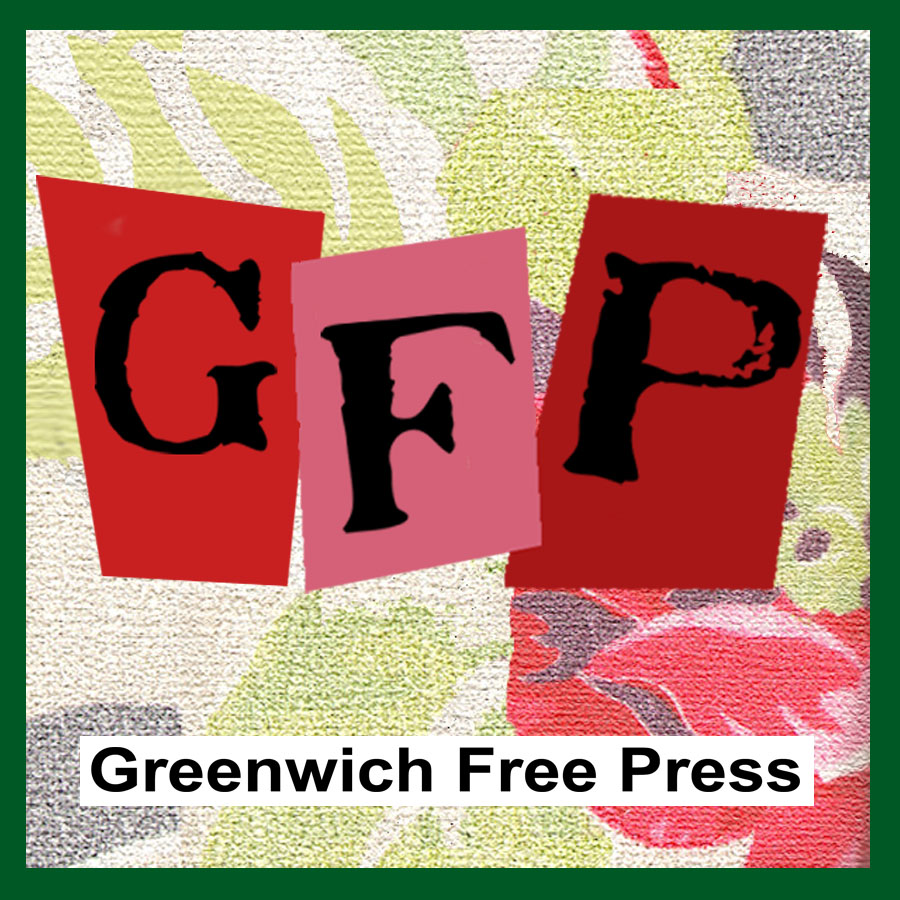 Email news tips to Greenwich Free Press editor [email protected]
Like us on Facebook
Twitter @GWCHFreePress