Zula Jones turned 101 on Monday. Her chair in the dining room at Fairview of Greenwich was festooned with helium balloons and staff and friends congratulated her throughout the day. Jones, originally from Henry County, Georgia, was the baby of nine children of Ran and Estelle Loyd. Zula and her husband Ulysses had five children of their own before they split up and Zula moved to Connecticut to join her sister Beatrice. She worked as a domestic for many years, according to her grand daughter Denise Ervin, reached by phone on Monday.
Zula expressed some frustration with memory loss. "You get older and you lose your memory," she said after trying to remember a date. "It's a pity."
Yet when Shane Johnson, a nurse at Fairview took to the piano, Zula's clear strong singing voice triggered by memory, entertained the dining room full of residents and staff. A devout Christian, according to Ervin, it shouldn't have been a surprise Zula remembered the words to a Christian hymn. "She is an avid reader and loves to read the Bible and sing Christian music," Ervin said. "She's a staunch believer."
According to Ervin, one her her grandmother's favorite expressions was, "Let's get to the bottom of this," which reflected her penchant for telling the truth. "She was always very particular about not lying.
Zula's favorite foods are black-eyed peas, collard greens and corn bread. Ervin said she likes to bring along her grandmother's favorite meal when she comes north for a visit. "She'd always say that if there's a little chicken that's nice, but if not, that's okay because, you know how expensive meat is," Ervin recalled.
To honor Zula's 101st birthday, staff at Fairview presented her with a letter from President Barack Obama and First Lady Michelle Obama. The letter, on White House stationery read in part, "Your story is an integral part of the American narrative, and you have witnessed the best of what our Nation can accomplish when we work together in pursuit of a brighter tomorrow. We hope you are able to enjoy the occasion, and we wish you all the best."
---
Another resident of Fairview celebrating her 101st birthday recently is Mary Sapione, who resides at the home on King Street with her sister Lena Bueti, 91. The sisters recall growing up in Port Chester vividly, especially shopping at Latella's on Main Street for lemon ice. "They had a lemon ice counter and an ice cream counter," Lena recalled, estimating her memory to be during the 1940s.
Mary recalled working at a dress shop called Shirley's, which she said was located across from the Capital Theater where she and her siblings went to the movies. Mary later took the bus to work at a dress shop called Mantel Martin, at the top of Greenwich Avenue in Greenwich.
Other fond memories include sledding on "Bloomer Hill," in Port Chester, which Mary said was named after girls hopping on the sleigh, revealing a peak at their bloomers.
Both Mary and Lena married. Mary said her husband worked for a high-class market, Miller Bros.,  where customers would call in their orders and her husband Sal, short for Salvatore would make the deliveries. Mary said Sal was one of 14 children.
When Mary and Lena were 17 and 7 respectively, their mother was killed by a gunman. Mary said her little sister had been sitting in her mother's lap at the time, and Lena described the killer as a man who was "berserk."
Mary said that after their mother was killed, their grandmother came to take care of the children, but spoke no English, only Italian. "Oh, yes we still speak Italian," she said with a wink. "When we don't want people to know what we're saying."  Then she whispered a few words in Italian to Lena and smiled.
Other memories of childhood include pigeons kept in cages in the back yard. "They went. They came back," Mary said, summing up the activity of the pigeons.
The sisters described the house they grew up in on Grace Church Street and said it is still standing. Mary said she was born at home. "A midwife came in," she said.
The family home had fruit trees and grapevines growing in the small yard, Mary said adding that her uncle would come and squeeze the grapes and make wine in the cellar and that the children would help. To escape the heat during the summer, the children would take the bus to Rye Beach. They also have fond memories of visits to Playland in Rye.
Lena said that her father and uncle Pete were both butchers and that growing up on Grace Church Street, everything was walking distance. She said North and South Main Street were hubs of activity, with places like Latella's selling the Port Chester Daily Item, cigarettes, cigars and razors. "And they had an ice cream counter, and, oh, the lemon ices, they were delicious," she recalled.
Fairview of Greenwich Rehabilitation and Health Care Center is located at 1188 King Street in Greenwich. Tel. (203) 531-8300.
Related Story:
Meet Misa! Talented Pianist from Abilis Entertains Seniors at Fairview
---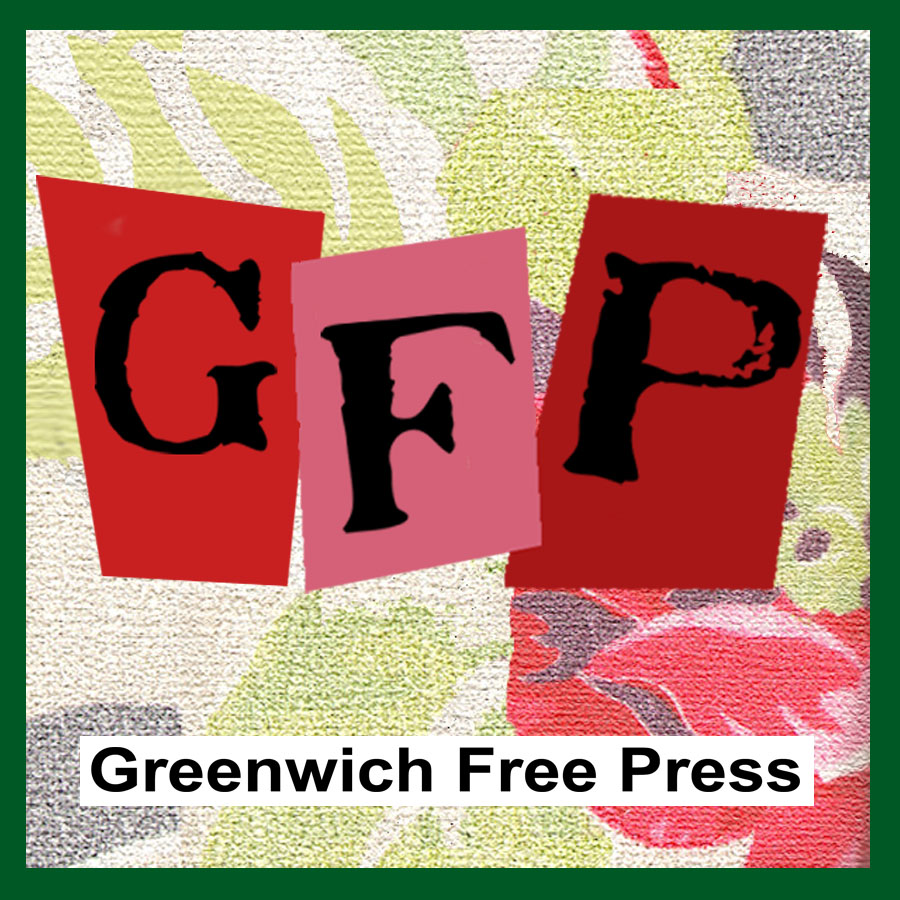 Email news tips to Greenwich Free Press editor [email protected]
Like us on Facebook
Twitter @GWCHFreePress
Subscribe to the daily Greenwich Free Press newsletter.