By Leslie Yager
Greenwich townspeople love their summer Farmers Market at the corner of Horseneck Lane and Arch Street in the "Horseneck Lot."
The popular market, which started in 1996 opposite the Boys & Girls Club is set to open for the season on Saturday, May 17 from 9:30am to 1:00pm.
Jim Carr is the market director, but the ever-present manager Judy Waldeyer who runs The Herb Basket, said the market moved indoors last December. The winter market is open on Saturdays from 10:00am until 1:00pm through March 29.
The winter market is held at the Arch Street Teen Center, where this weekend a trickle of customers found their way upstairs for fresh eggs, potatoes, flowers, maple syrup, frozen organic meat and shepherd's pie, to name a few of the items on offer.
If you didn't know about the winter farmers market, you're not alone. This Saturday, Waldeyer, who was giving out samples of  The Herb Basket jams and jellies on crackers, said that word had yet to spread far and wide.
_____________________________________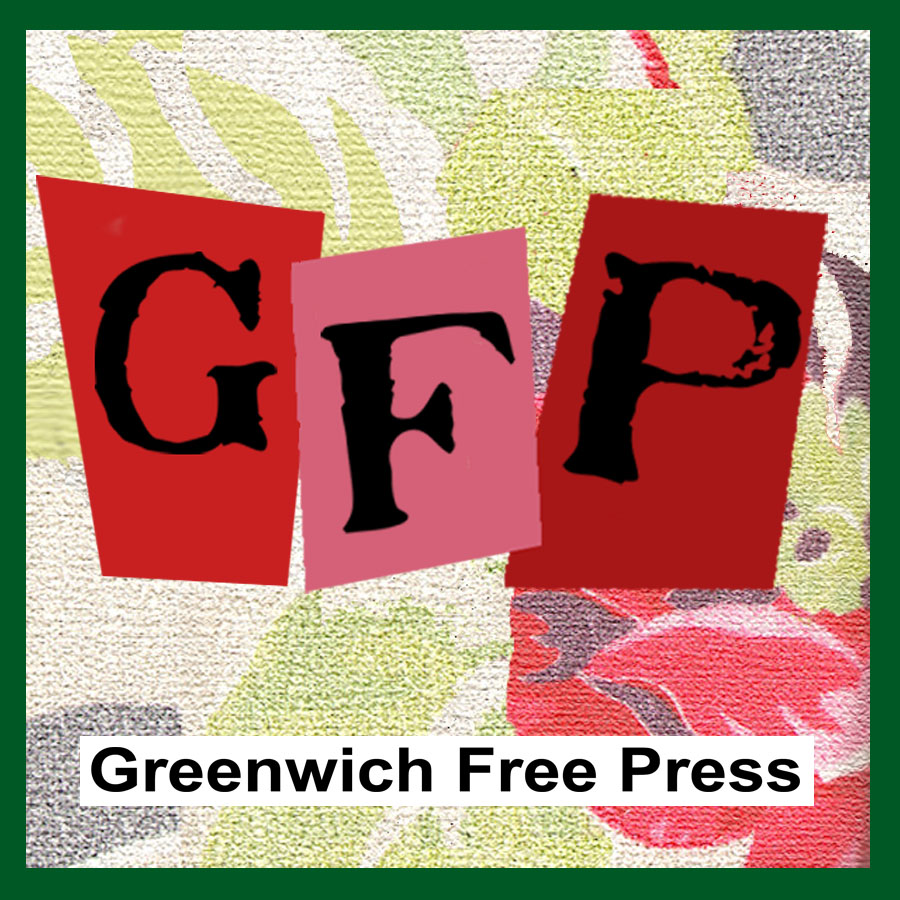 Subscribe to the daily Greenwich Free Press newsletter.
_________________________________
Beside Waldeyer, whose pickles, beets, relishes and sauces are also a staple of the Greenwich Farmers Market was Nancy Moore of Moorefield Herb Farm.
Moore's succulents were for sale individually or arranged inside handmade cement containers. Her stand also featured cheerful early spring violets in schemes of blues and purples, as well as tangerine and yellow.
A producers-only market: Jobbers need not apply.
The Greenwich Farmers Market stands apart from others. Not only will you not find wind chimes or tube socks, but the market is restricted to vendors whose food is produced on a Connecticut farm.
The market's promise is that all produce and products are grown and prepared by the farmers themselves.
The volunteer market director, who is tasked with reviewing all vendor applications, weeded out "jobbers" a few years ago.
A "jobber" is a re-seller. All too often a farmer will buy and sell produce that is not his own and claims it is. Maybe the vendor has a small farm and diversifies his offerings by purchasing items wholesale. Sometimes a farmer will add produce grown by a friend, and merge the items into his market selection. Either way, the direct connection between farmer and customer breaks down when jobbers pop up.
The vendor won't necessarily know if the produce was grown organically or through IPM which require more effort and expense or whether or how many times the produce has been sprayed with pesticides.
Sponsored by the Greenwich Department of Parks and Recreation, in cooperation with Connecticut Farm Fresh and the State Dept of Agriculture, the Greenwich farmers market is a source of fresh seasonal produce, including organic, that is grown by certified Connecticut farmers in their own fields and orchards.
For more information visit the Greenwich Farmers Market website. To receive emails about the market fill out the 'contact us' section of the website.
Email: [email protected] or tel. (203) 380-0580.
Related Stories:
___________________________________________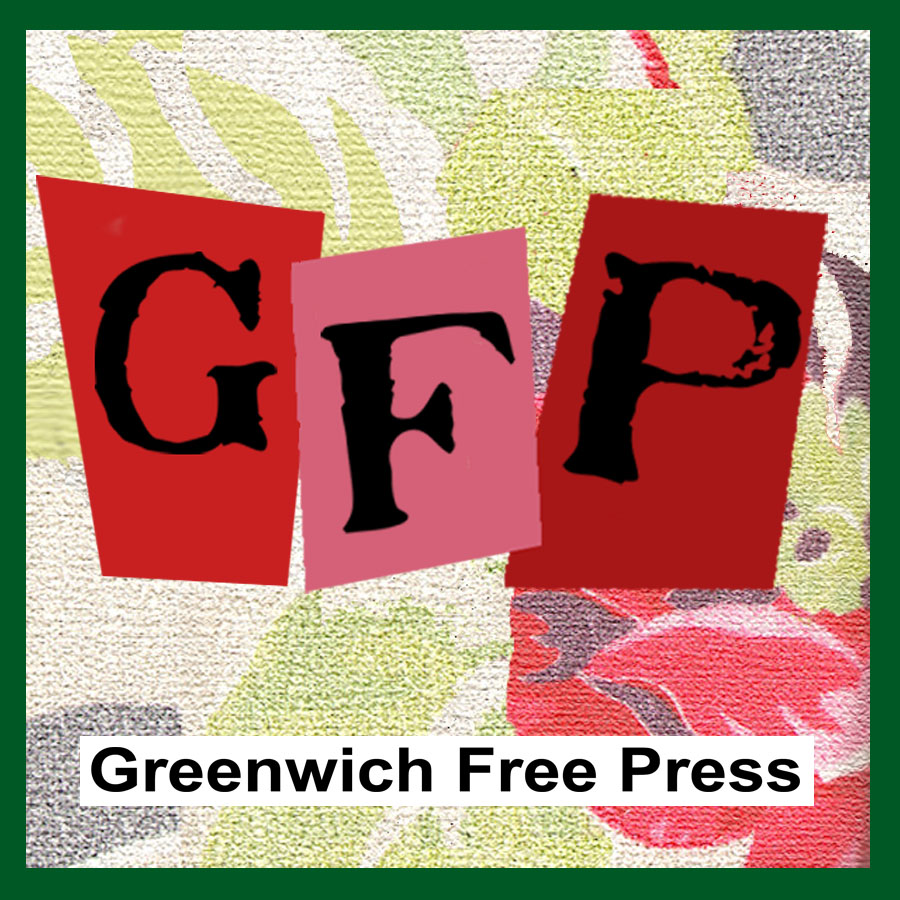 Email news tips to Greenwich Free Press  editor [email protected]
Like Greenwich Free Press on Facebook.