Friday, April 22 was Earth Day, and at Riverside School, a pilot program that taught children about composting came to fruition. The project involves leaves, food scraps and worms – the key ingredients in the school's compost bins.
The project was a collaboration among many, starting with Aleksandra Moch an environmental analyst for the Town of Greenwich. She worked with colleagues in town hall, Riverside School Principal Christopher Weiss, school's staff, the PTA, parent volunteers, Greenwich Parks & Rec who held onto leaves collected in the fall, cafeteria workers and custodians – everyone came together with a shared goal.
On Earth Day, students burst out of the cafeteria doors and across the blacktop to tables set up by Ms. Moch and volunteers, who greeted them with penguin pledges, worms and pill bugs.
The idea was for each student to be provided an activity sheet and either a worm or a pill bug to study under a magnifying glass. They learned a host of fun facts about them, including how to can tell which end of a worm is its head.
The children had a chance to decorate penguins from recycled water bottles, and take pledges to help slow down the global worming. The children had fun attaching, head, feet, nose and a pair of eyes on each of their penguins.
"I was inspired by a project in Brazil when they placed 50 ice sculptures of penguins in one of the public parks and let them melt," said Moch of the penguin project.
Moch, who grew up in Poland, knows something about composting and recycling.  "We had no trash pick up growing up in Poland. We had to find ways to deal with trash. Compost was a given. It was not a choice," she said, adding that it is a great goal to keep as much out of the trash as possible.
Second grade teacher Audrey Barrette said her class studies soil and learn about composting. She said that the homerooms have been sharing one bin, but will each get a their own worm composting bin. "They love it," she said of the composting project.
"During snack time, the kids get to add scraps to the compost bin," she said, adding that the children are really getting into the project – bringing in strawberry tops and potato peels from home.
In fact, Ms. Barrette said that growing up in Darien her mother started a compost pile of leaves. "One year we tossed a pumpkin in it, and before we knew it, the pumpkin vines were taking over everything," she recalled. "That year we had abundant pumpkins and make pumpkin bread, pumpkin pie, and a nice mess in the kitchen."
Principal Weiss said the composting project dovetails nicely with the community garden, which was installed in pring 2015. The garden, which was a collaboration of the school, PTA and Parks & Rec is also a great extension of the classroom curriculum.
"There is a fruit and veggie scrap bucket in the school kitchen and another one in the cafeteria," Mr. Weiss said. "They fill the bucket every day and then the kids go in pairs with the custodian to put the scraps in with the compost."
Mr. Weiss said that each classroom grows seeds provided by the PTA. The plants will be brought out to the garden after the danger of frost pas past.
"Later there will be a little plant sale," he said, adding that the garden is maintained on a volunteer basis.
Though the PTA raised funds for the garden construction and irrigation system, there is still weeding and tending to be done over the summer.
"Families will take turns, each signing up for a week to look after the garden during the summer months," Weiss said.
See also: Jackpot! Black Gold Discovered in Greenwich!
---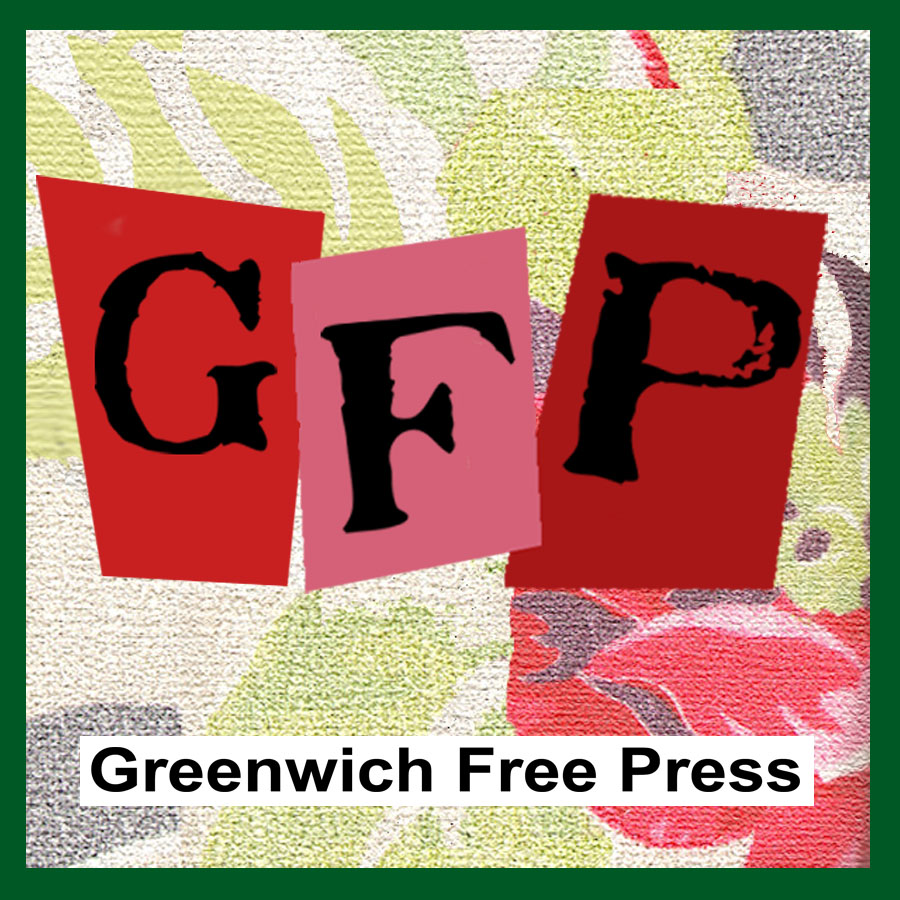 Email news tips to Greenwich Free Press editor [email protected]
Like us on Facebook
Twitter @GWCHFreePress