On Saturday at Tod's Point, a couple dozen dogs were enjoying running in the sand around noon. Leashed dogs are only allowed at Tod's Point from December 1 through March 31.

Among big dogs and little dogs, friends were made, balls were chased.
At the entrance to the park, an electronic sign warned that leash laws have been in effect since Dec. 1, and that violations are punishable with a minimum $127 fine.
More detailed regulations were posted at multiple locations between the parking lots and the sand.
The rules and regulations are as follows:
• All dogs must remain on a leash in the hands of an adult throughout the park. (Town Ordinance 7-15).
• All dogs must have a valid dog license attached to their collar or harness. CGS 22-341, 22-349, 22-339b
• All dogs must be under control below the mean high water mark and must NOT cause a disturbance to any person or other animal. CGS 22-364, 22-363
• Greenwich Point will be patrolled and violators will be subject to $75-140 fines.
• All violations will be strictly enforced.
• Greenwich Police Department Animal Control (203) 622-8299.
See also:
Gary Dell'Abate Wants Parks & Rec to Expand Opportunities for Dogs in Greenwich Parks
---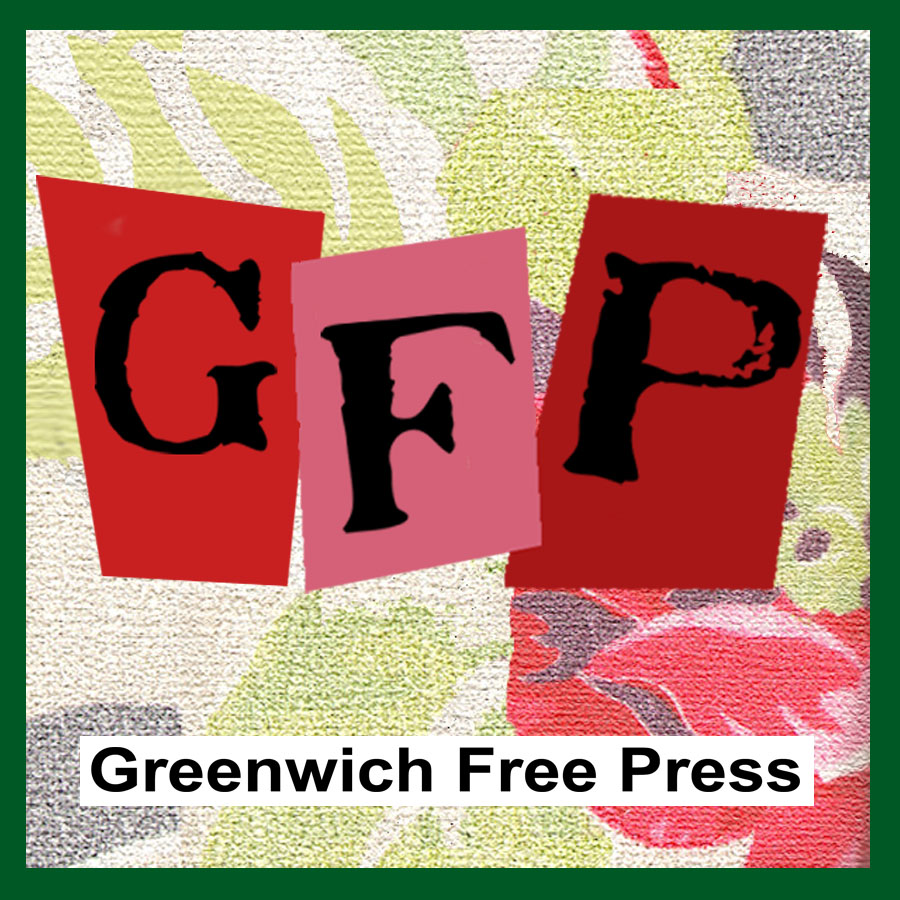 Email news tips to [email protected]
Like us on Facebook
Subscribe to the daily Greenwich Free Press newsletter.