During new business at the May Parks & Rec board meeting on Wednesday at Greenwich Town Hall, Susie Baker asked the Parks & Rec board to consider the consequences of a longstanding ordinance that prohibits vehicles from entering Greenwich Point (also known as Tod's Point) if they have "advertising" on them.
Baker said the policy is enforced at the gatehouse with no exceptions.
"I can see that if you have 'Baker Electric,' and you have my phone number and my website and everything, that would be advertising," Baker said.
Baker said she was aware of two people who had recently been turned away at the beach gatehouse for displaying advertising on their vehicles, but argued what is considered advertising should be subject to interpretation.
Baker said that longtime Greenwich resident Terry Betteridge, the owner of Betteridge Jewelers, had recently been turned away from Greenwich Point despite having a valid beach pass with car registration information embedded in the bar code. (This year the Parks & Rec Dept did away with stickers and instead embedded all vehicle information in each card's bar code).
Baker said Betteridge's car bears the words "College Hill Farm" in small letters.
Baker said another longtime resident, Easy Kelsey, has the words "Kelsey Farm" in small letters on the side of her car. Located on Lake Avenue, Kelsey Farm has been teaching young people to ride horses since 1949.
Parks & Rec Director Joe Siciliano said there is an ordinance against advertising on vehicles at Greenwich Point. He said the ordinance stemmed from  residents complaining about too many signs in Town and being bombarded by advertising.
There was some discussion about the gray area between what is an advertisement on a car and what is not.
Indeed, the town's municipal code states that:
"No person shall expose or offer for sale any article or thing, advertise or call attention to any article or service or post signs of any nature in any location, except as expressly permitted by the Director or his authorized agent. "  – Park Regulations – Areas of Enforcement, Section 7-28 Conduct and Behavior No. 15
Baker pointed out that there are some residents whose sole vehicle doubles as their work vehicle. She suggested that it isn't fair to bar them from entering the beach.
Jeff Freidag, Superintendent of Marine and Facility Operations Division, said it wouldn't be fair to come up with a list of residents who are granted exceptions to the ordinance.
Mr. Siciliano said he would entertain creating temporary magnets that beach goers could borrow to cover their "advertisement" during their park visit.
See also:
Security Cameras at Tod's Point Gatehouse Arrive in Time for Memorial Day Holiday
---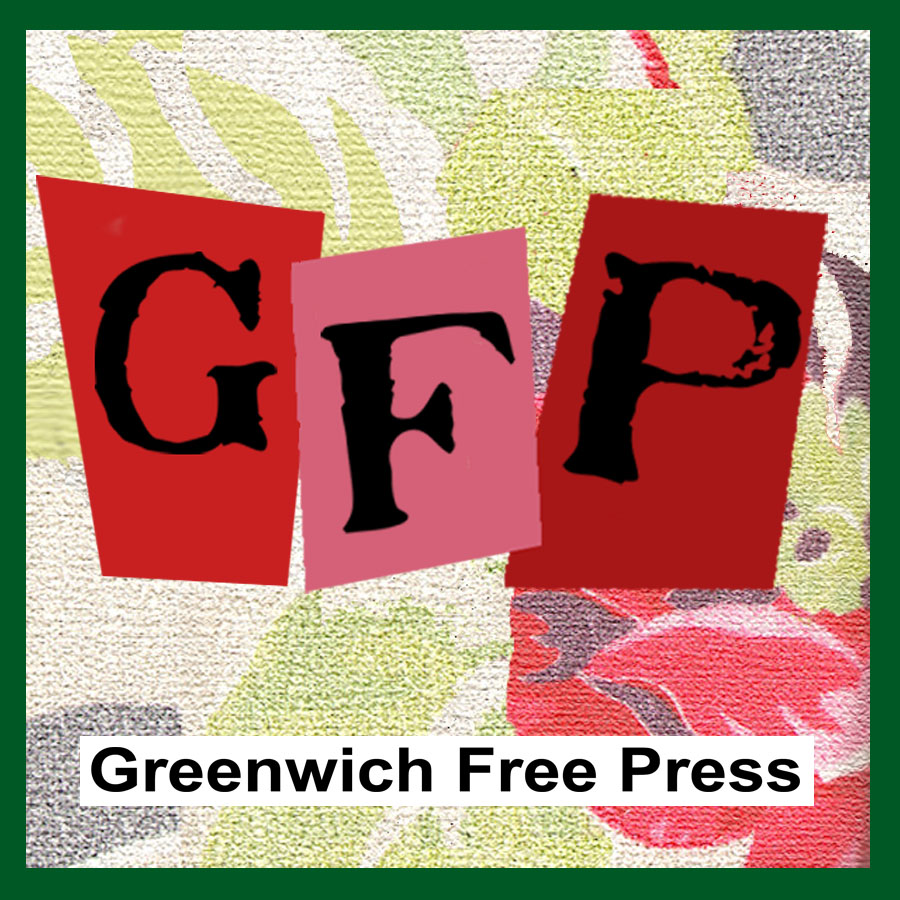 Email news tips to Greenwich Free Press editor [email protected]
Like us on Facebook
Twitter @GWCHFreePress
Subscribe to the daily Greenwich Free Press newsletter.