Here's a neat family friendly event. On Sunday, August 17 at the Garden Education Center, in partnership with the Greenwich Land Trust and the Greenwich Youth Conservation Program are hosting an afternoon of scavenger hunts, story time, nature crafts and garden workshops for adults.
The Greenwich Youth Conservation Program (GYCP), coordinated by Christina Nappi has kept dozens of teens busy with a variety of projects.
Last month the teens removed dirt from a giant tarp at Bible Street Community Gardens.They also cleared invasive plants encircling the garden bed fencing, and planting grass.
The workers are all 14- and 15-year olds, who are in 8th grade going into 9th, or 9th grade going into 10th grade.
Christina Nappi of the Town's social services department said that with help from Resource Foundation the Town added 40 students to the program this summer.
The event at the Garden Education Center on Sunday runs from 2:00pm to 4:00pm. Families are welcome. The program is best for ages Pre-K to age 11.
_____________________________________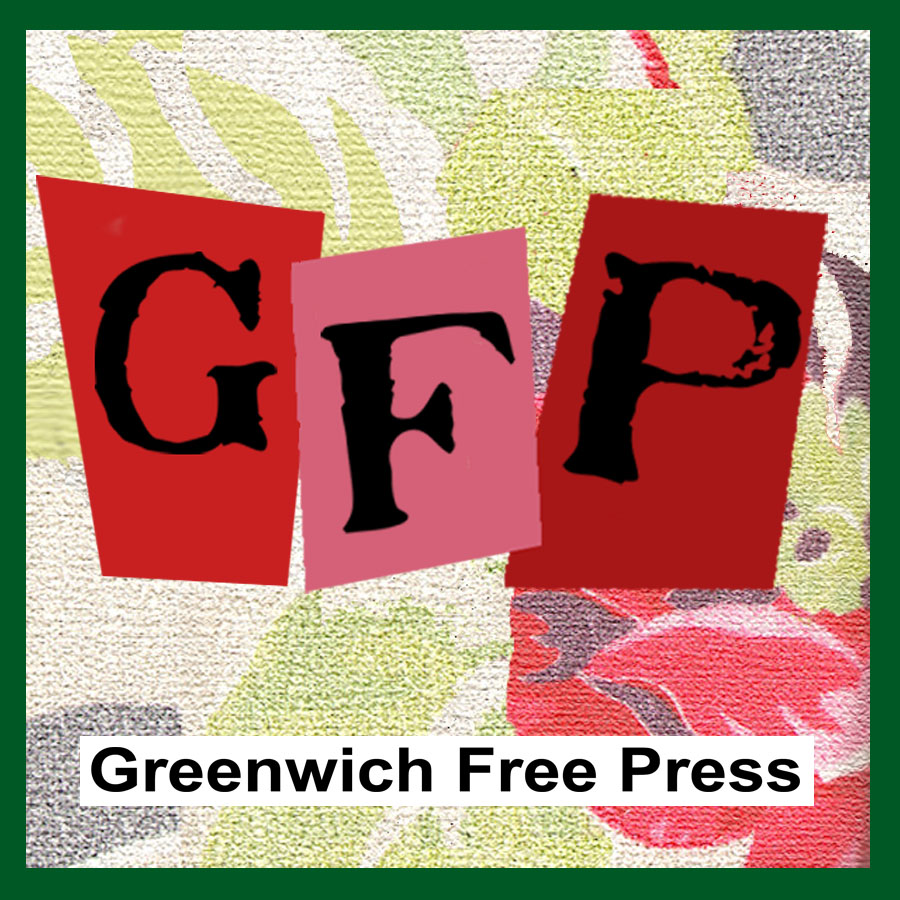 Subscribe to the daily Greenwich Free Press newsletter.
_________________________________
For teens of the Greenwich Youth Conservation Project, this is their day for community environmental education outreach as part of GYCP at The Greenwich Land Trust.
Third Sunday Nature Play is a collaborative effort to help families explore our green spaces, initiated by the Garden Education Center of Greenwich and featuring our Special Guest Educators.
'Nature Brain' free play challenges are a great excuse to get outside and enjoy the field, ponds, forest, and garden at the Garden Education Center.
Building & Engineering (with natural loose parts)
Cooperative game (we'll bring some game pieces and ideas, but you get to make up the game with your friends)
Science Scavenger Hunt (our quest challenge plays with facts, and engages your senses)
Art table (make a nature journal)
Reading nook (nature books and lawn blankets)
"A new report from the American Academy of Pediatrics (AAP) says free and unstructured play is healthy and – in fact – essential for helping children reach important social, emotional, and cognitive developmental milestones as well as helping them manage stress and become resilient." – The Importance of Play in Promoting Healthy Child Development and Maintaining Strong Parent-Child Bonds, American Academy of Pediatrics
Space is limited so register at gecgreenwich.org or call (203) 869-9242. Suggested family donation $10.00
Related Story:
Greenwich Youth Conservation Program Tackles Invasives at Community Gardens
____________________________________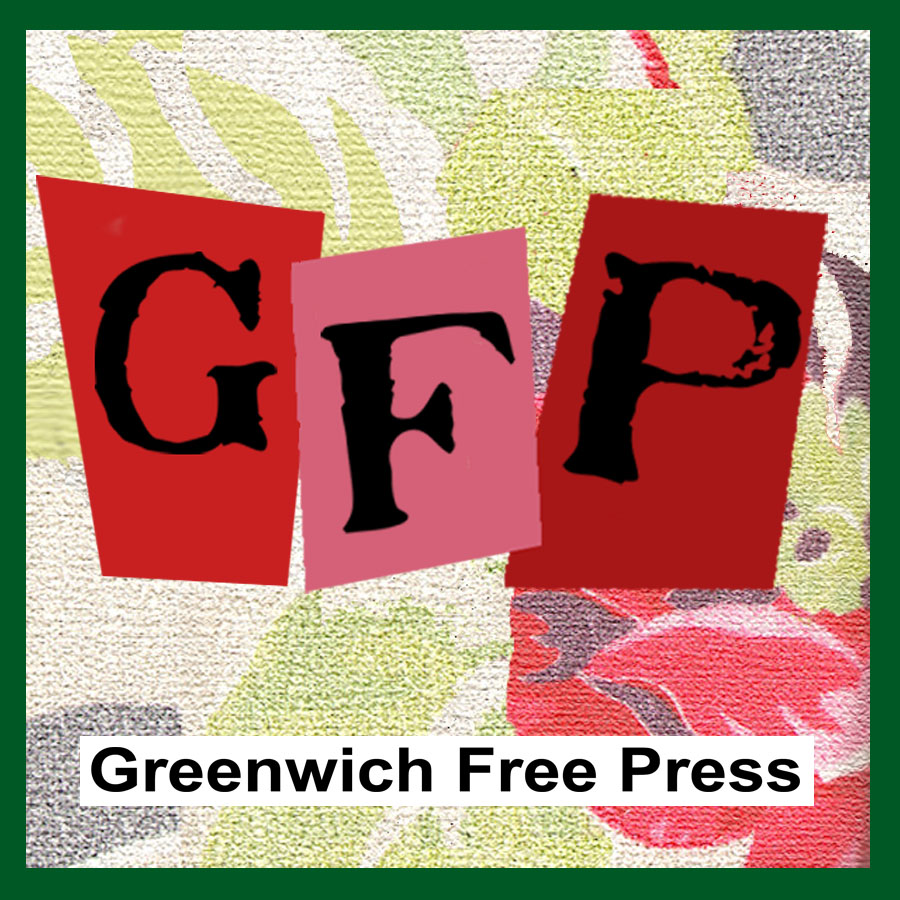 Email news tips to Greenwich Free Press editor Leslie.Yager@GreenwichFreePress.com
Like us on Facebook
Twitter @GWCHFreePress