Nico Venegas has been named the 2017 Youth of the Year by Boys & Girls Club of Greenwich, selected from among eight outstanding finalists.
The Youth of the Year title is a prestigious honor bestowed upon an exemplary young person in recognition of leadership, service, academic excellence and dedication to live a healthy lifestyle.
"Congratulations to the Youth of the Year finalists and Nico Venegas, our 2017 Youth of the Year! He wholeheartedly deserves this prestigious award, and we look forward to watching him excel in the future," said Bobby Walker, Jr., BGCG's CEO.
The Youth of the Year program honors our nation's most awe-inspiring young people on their path to great futures and encourages all kids to lead, succeed and inspire. Nico will go on to vie for the Connecticut Youth of the Year title and a $5,000 college scholarship from Boys & Girls Clubs of America. The 2017 Boys & Girls Club of Greenwich finalists were:  Kevin Agudelo, Amanda Chan, Gaia Fakhoury, Mateo Leon, Amanda Silva, Jennifer Rezende & Kevin Wing.
Nico has been a member of the Club since he was six years old.  It was the perfect place for him to spend time with his friends playing, reading and learning how to be on sports teams.
When Nico entered fifth grade, his family moved out of town.  Nico was really upset about this move. His parents saw the drastic change he had without attending the Boys & Girls Club of Greenwich, so after a few unsuccessful months of trying different ways to fit into his new school and other activities, Nico's parents resigned him up to attend the Club.  Clearly they made the right decision because Nico has soared in every activity he's participated in since being back.
"Being Youth of the Year is the Club's greatest honor to me.  It's been my dream and is now my privilege to represent the Club," Venegas said.
In addition to completing his school work in the After School program, he joined Torch Club, a chartered, small-group leadership and service club for boys and girls ages 11-13, where he served as President.
Once in high school, Nico joined Keystone Club, a teen group dedicated to leadership and community service.  Nico served as President of Keystone Club for two years, being the first to hold that position for more than one year.
Nico takes pride in being part of the Boys & Girls Club of Greenwich's Honor Guard and is a Lifeguard at the Club's pool as well.
With all of his success as a top student at Stamford High School, and the leadership positions he maintains at the Club, it's no wonder Nico has already been accepted to Pace University, though there are a still a number of schools he is hoping to hear from.
The entire Club, members, staff and board know that Nico will undoubtedly achieve all that he plans to accomplish.
If Nico wins the Connecticut state competition, he will compete for the title of Northeast Region Youth of the Year and an additional $10,000 college scholarship, renewable for four years up to $40,000.
Five regional winners will advance to Washington, D.C. in September 2017, to compete for the title of Boys & Girls Clubs of America's National Youth of the Year.
The National Youth of the Year will receive an additional scholarship of $25,000, renewable each year up to $100,000 and will have the opportunity to meet with the President of the United States in the White House.
For more information about the Youth of the Year program, visit www.youthoftheyear.org.
---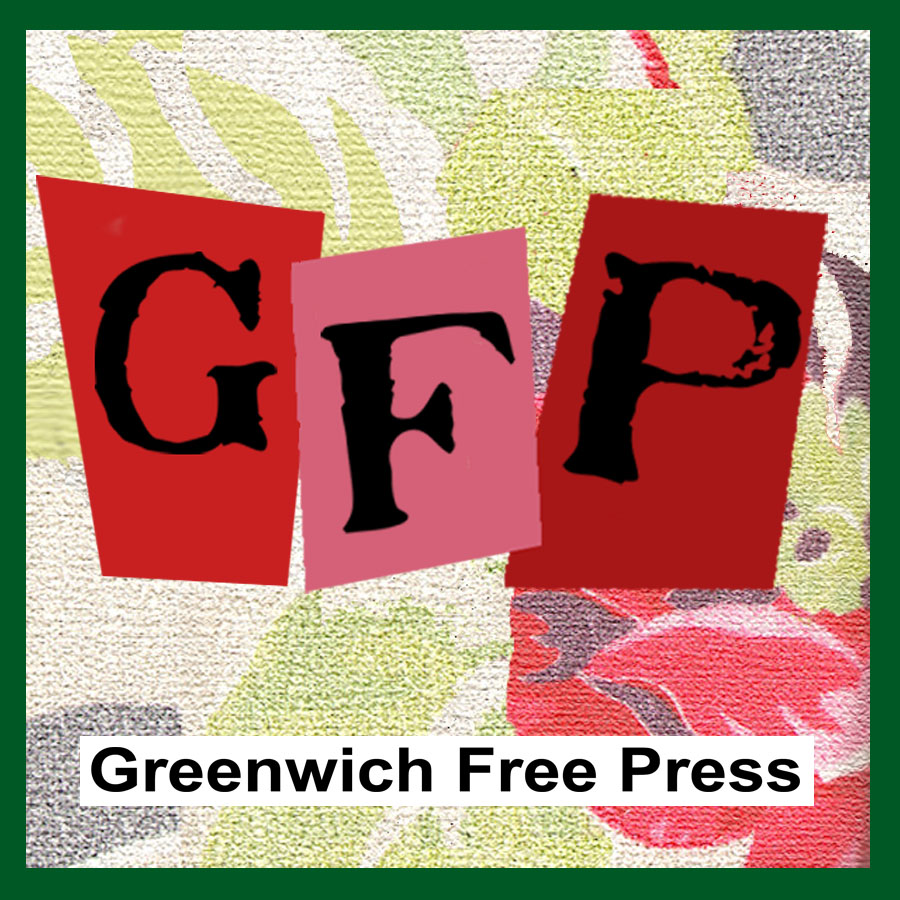 Email news tips to Greenwich Free Press editor [email protected]
Like us on Facebook
Twitter @GWCHFreePress