On Thursday the Boys & Girls Club of Greenwich held its 49th annual awards night.
Highlights of the night included remarks from Ryan Accurso about Nico Venegas, recipient of the the 2017 Francis X McGinty Youth of the Year award. Nico, who was selected from among 8 outstanding finalists, joined the club at the age of 6. His family moved to Stamford from Greenwich after Nico finished 5th grade. "He tried the Club in Stamford, but it wasn't quite the same," Accurso said of Nico.
To get back to the Boys & Girls Club of Greenwich Nico would walk three blocks to the train station during middle school and, in high school, he walked 26 blocks to get to the train.
According to Accurso, Nico wants to give the younger Club kids the same opportunities that he had. In the fall he will head to Temple University to study computer sciences.
"This organization has helped me overcome all sorts of obstacles including the dreaded college process," Nico said. "Thank you for molding me into an adult. Thanks to Keystone and Ryan Accurso and my family."
The event sponsor was NEBCO Insurance Services. In attendance from NEBCO were Maryann Smith a VP for the organization, Glenn Sutton and Jennifer Confalone.
"This is our favorite event," Smith said. "It doesn't take any effort to get people at NEBCO to sign up to help at Club events."
Of NEBCO's support for the Club, board chair George Fox said it is a classic example of the corporate community coming together for a Club like this."
Another highlight of the evening was when the CT General Assembly sent a proclamation congratulating Don Palmer, Director of Programs on 25 years of service to the Club. The proclamation acknowledged Palmer's dedicated and devoted service to the Boys & Girls Club.
"You have been instrumental in helping kids reach their full potential through honesty and sportsmanship. Your selfless acts of kindness and constant support are only out measured by the immeasurable size of your caring and most generous heart," Bocchino said, reading aloud the proclamation.
Palmer said when he was younger he was involved in the Shelton/Derby Boys & Girls Club.
"I was struggling a little bit. I had flunked out of college. Somebody said, I can help you. You should go play basketball and go back to college, and he helped me," Palmer recalled. "The whole time I was at Eastern, the Club made sure I had a scholarship. I had a summer job and a job at Christmas when I came home. My junior year of college I knew I'd work at a Club. I applied to all the clubs in the state and only heard back from New Britain. And that was a rejection letter."
Later, Palmer said he learned of an opportunity for the job of Aquatics Director at the Greenwich Boys & Girls Club. He told his wife who was at the time his girlfriend that he failed the interview, but was elated when he was hired. That was 25 years ago.
---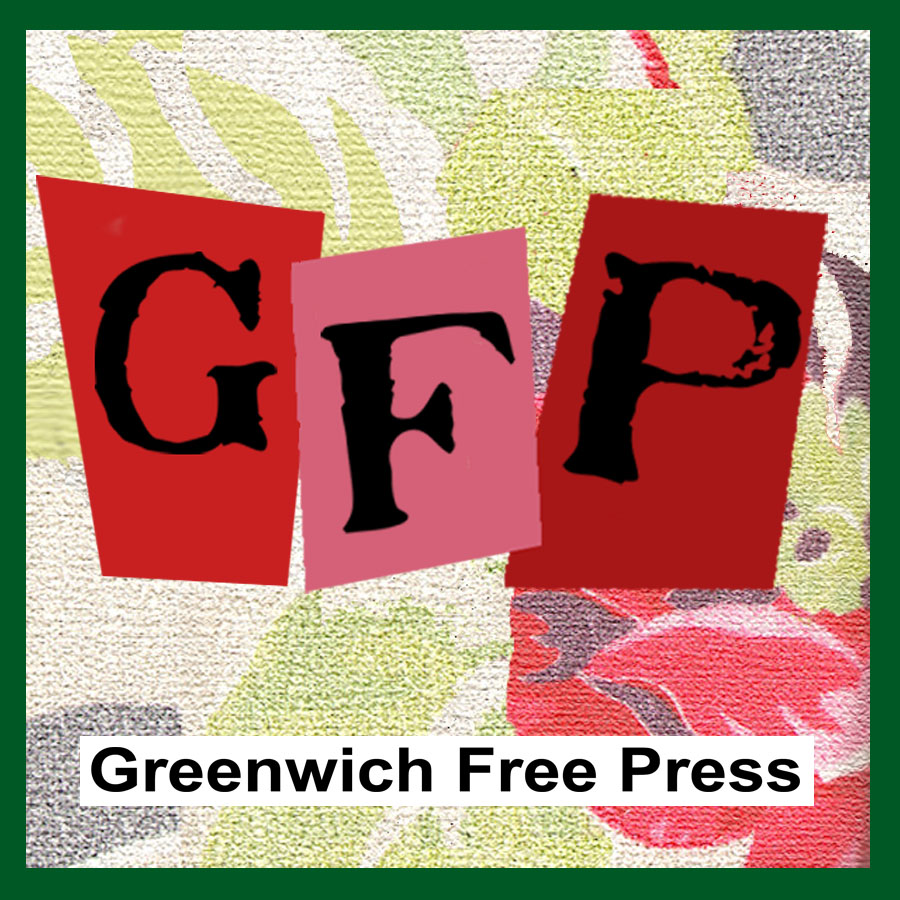 Email news tips to Greenwich Free Press editor [email protected]
Like us on Facebook
Twitter @GWCHFreePress