Tod's Point was packed on Sunday and the science fair featuring Greenwich High School science students of Mr. Bramante drew quite a crowd to Bruce Museum's Seaside Center.
There was a tie for the People's Choice Award between Teresa Zheng and Mark Stich.
The second place prize was also a tie between William Yin and Derek Woo.
The first place prize went to Margaret Cirino whose project was a synthesis of an electromagnetically-controlled corn-starch/PVA Bipolymer microbe for extended and targeted drug delivery.
"Basically I created a drug delivery device that dissolves over time and is motorized via magnetic fields. It means that you can have localized drug delivery and extended release at the same time," Margaret explained.
"The titles are all very challenging," said Cynthia Ehlinger of the six projects. "Byt this is a great opportunity to go up to the students to ask them what, in layman's terms, they did."
Teresa Zheng, a rising senior at GHS, explained that the goal of her project was to find an improved, alternative bio fuel. Although corn based ethanol is most popular alternative fuel, Teresa said it's costly and gobbles up a lot of land.
"I found a fungus, trichoderma reesei, that had the ability to release enzymes that breaks down the cell walls," Teresa said, a desirable feature for scientists who want  to use plant cells to make bio fuel for cars, for example.
"What I did was choose perennial wheatgrass. It's a better alternate to corn-based ethanol because it has more biomass than corn which has to be planted and harvested. Wheatgrass is already abundant, which makes it more efficient and less costly.
Mark Stich, also a rising senior at GHS, said he knew he wanted to work on an energy related topic. "In the future the most important thing is to find the energy source."
"Look all around the world," Mark said. "People are fighting for limited resources."
Mark's project was an investigation of a Bacteriorhodopsin-Pt/Ti)2 Hybrid system for enhanced Nanophotocatalytic Production.
See also:
Greenwich High School Research Scientists: Unprecedented Awards Sweep
---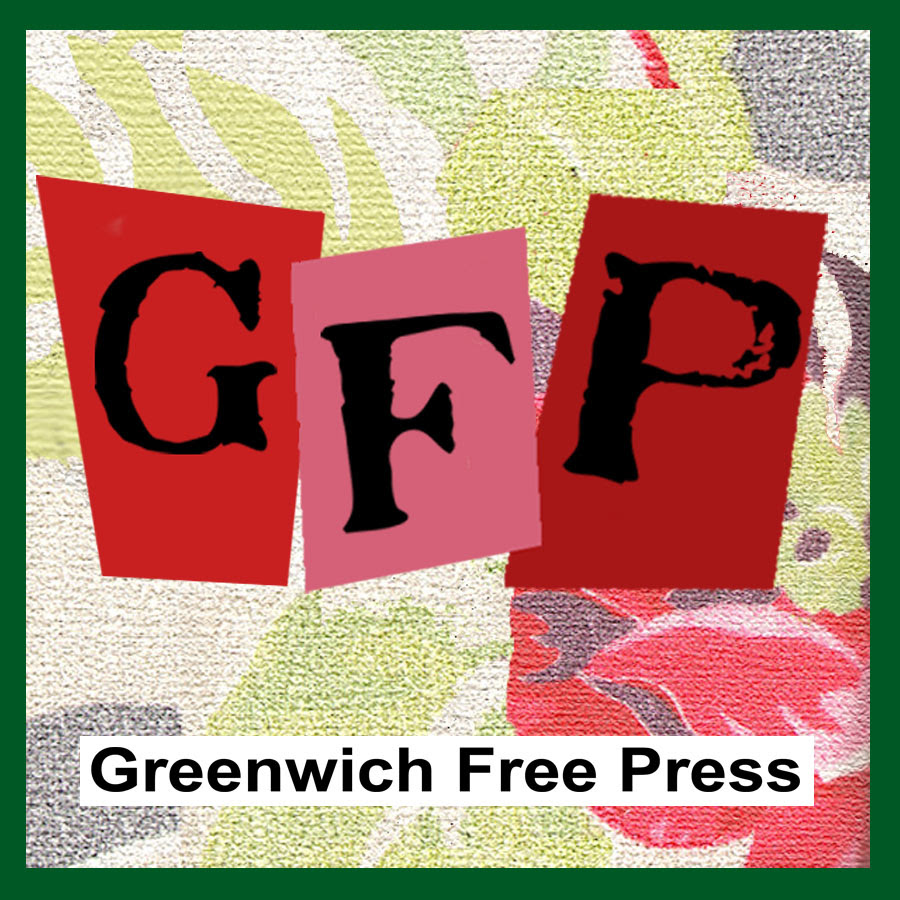 Email news tips to Greenwich Free Press editor [email protected]
Like us on Facebook
Twitter @GWCHFreePress
Subscribe to the daily Greenwich Free Press newsletter.