By Leslie Yager
It's hard to miss the fleet of bikes chained to the rack at Old Greenwich train station.
Head across Hendrie, and there are too many bikes to count in the overflowing racks outside Riverside School.
At First Church Preschool on Old Greenwich, the week started with a special visit from Glen Van Cura of Dave's Cycles in Cos Cob.
Evolution of a Bike Business: The Lawnmowers Are Gone.
Pre-school teacher Donna Harrington's brother Dave D'Amore is the original Dave of Dave's Cycle. Harrington said D'Amore always loved bicycles, and when he was 12 or 13 he started working on bikes at Riverside Cycle.
"The business was in a shack back then," Harrington said. "David bought it and moved it to Valley Road. He named it 'Dave's Cycle & Mowers' because he sold lawn mowers too."
"He opened in 1973 or 74 and David moved the business from that shack on the Post Road," Harrington recalled. "Recently he said, 'I found my ledger. My first day's entry was for $24.80!,'" she said.
Decades later, and with a significant increase in car traffic in Town, Van Cura's talk focused on safety.
Putting  a twist on show-and-tell, he brought three small bikes with training wheels that helped keep the attention of the 3- and 4-year olds.
"It's a law that all children until they are 16 must wear a helmet, said Van Cura. "It's still a good idea for adults to wear helmets."
Starting out with a demonstration on how a helmet should fit, Van Cura took a volunteer from the audience and explained how the helmet should not be too far back on a head or a forehead will be exposed in a fall.
"It should fit snugly and buckle under your chin. Adjust the side straps and make sure it's level, not tipped back. The chin strap shouldn't be too tight. You want to be able to get two fingers under the strap," Van Cura said.
Next Van Cura suggested everyone get their bikes checked each spring. Each child received a Dave's Cycle water bottle with a coupon inside for a free safety inspection, which includes:
Make sure there is adequate air in the tires.
Make sure seat height is not too low or too high. Knees should bend and arms should be slightly bent when they are on the handlebars.
Squeaky chain means a bike chain need oil.
"A clean bike is a happy bike," Van Cura explained.
From Balance Bikes to Training Wheels; From Coaster Brakes to Hand Brakes
Van Cura asked the pre-school teachers when they had shed their training wheels.
After some head scratching, staff agreed right around age five, the extra wheels were shed.
"When you're around 2-1/2 or 3 years old you have balance bikes with no pedals. Because it teaches you how to steer and have balance. Then you might not even need training wheels when you get a real bike," Van Cura said
The bike expert explained that most of the pre-schoolers would eventually graduate from bikes with "coaster brakes" to bikes with "hand brakes."
"Now you have coaster brakes, but your next bikes will have hand brakes. Hit your back break first so you don't go over your handlebars," Van Cura warned, before asking, "How many of you like to skid on your bikes with coaster brakes?" Several hands went up.
"That wears out your tires, but it's fun," Van Cura said.
Safety Accessories: Bells, Flags, and Lights
Van Cura said a bell comes in handy if you want to pass pedestrians. "You don't want to shout, 'Hey you, get out of my way!' so you ring your bell a few times to get their attention and pass them on their left," he said. "Ride with traffic, and ride single file just like how you walk in the halls here at school."
The children learned that a bright flag on a pole attached to their bike increases safety. "In case you're behind someone bigger or with a bigger bike," he said. "Then they can see you."
Van Cura demonstrated flashing safety lights, a red light at the back of the bike and white light on the handle bars at the front. "It's also important to have a reflector. It's good at dusk, right when it's beginning to get dark," he said.
"Remember the bike is a vehicle, just like a car or motorcycle," Van Cura said. "So you have to be responsible. Keep your eyes on the road so you'll see a pothole. You could crash."
Van Cura reminded the children that pedestrians have the right of way in the street. "You have to stop if someone is crossing the street or else you might hit them."
Lastly, Van Cura showed the children how bike tires are removed, mentioning that the rear wheel is more of a challenge to remove because it has a chain on it.
Related Story:
Greenwich Police Chief Heavey Fields Questions from Pre-Schoolers. Reads 'Captain Cat'
Dave's Cycle is located at 78 Valley Rd in Cos Cob. Tel. (203) 661-7736
______________________________________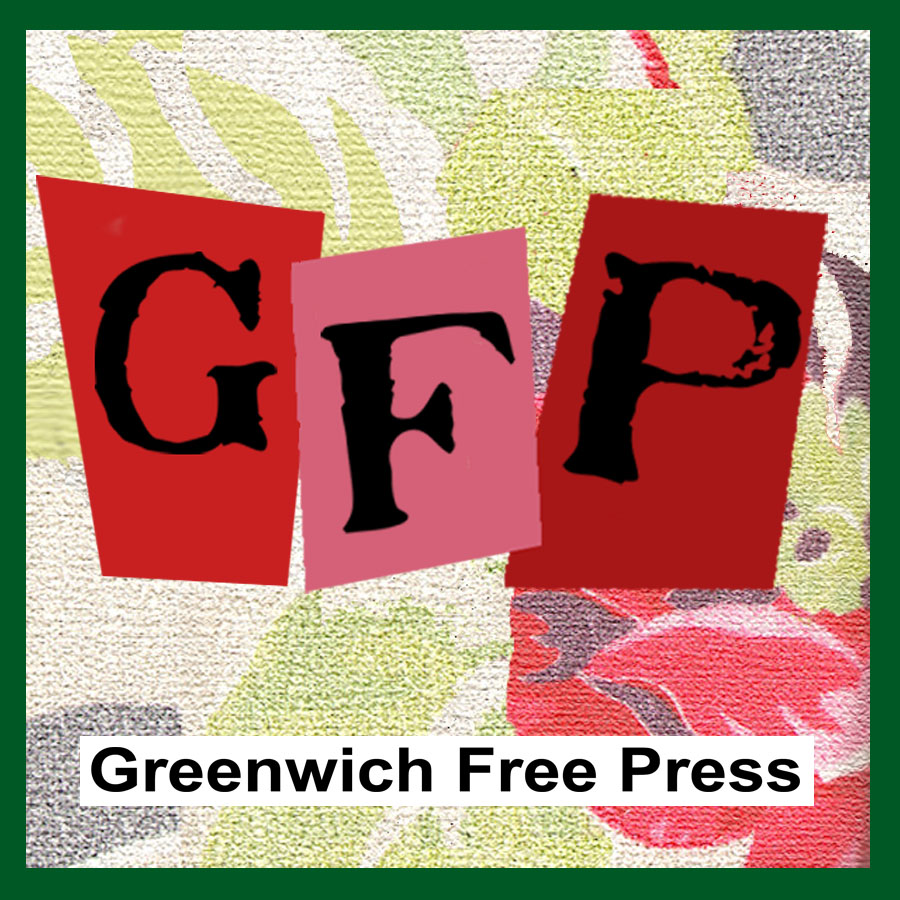 Email news tips to Greenwich Free Press editor [email protected]
Like us on Facebook